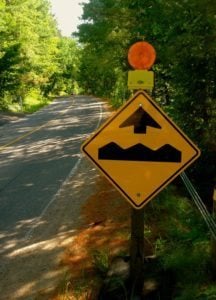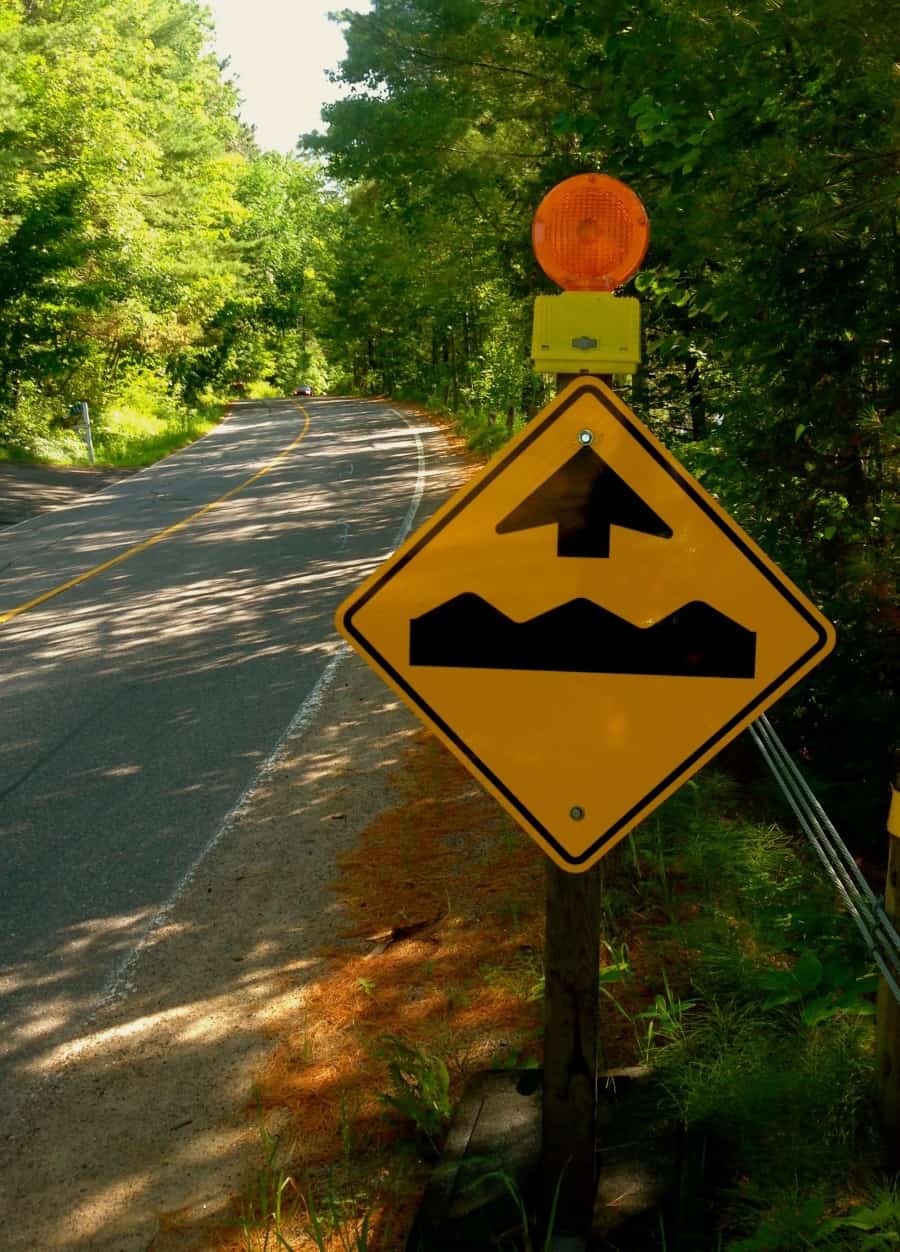 Fitch Ratings is out with a note on the impact of COVID-19 and US marketplace loan portfolios. According to Fitch, the Coronavirus and affiliated rise in unemployment will lead to "significant performance degradation in U.S. Marketplace Loan (MPL) portfolios."
Even more grim is that Fitch believes the impact of COVID-19 may imperil the viability of some marketplace originators.
As unemployment rises, borrowers lose their ability to cover costs – including credit extended by online lenders. Fitch believes poor performance will be more pronounced in marketplace loan portfolios compared to other consumer ABS [asset backed securities] sectors. The concern rises for "less experienced originators whose credit models remain the most untested."
Fitch said its participation in the sector has been limited to date. Fitch currently has ratings on only one marketplace lender, Prosper Marketplace Issuance Trust, Series 2018-1 (PMIT 2018-1). The class C notes of PMIT 2018-1 remain outstanding, rated 'BBB-sf'; Outlook Stable by Fitch.
Fitch points to the fact that material loan volumes did not rise for most marketplace lenders until after the last financial crisis. ABS began around 2013. In their opinion, this leads to performance data that has not yet been tested by a serious downturn. Fitch has observed volatility in vintage default performance for most originators over the "benign economic period" prior to COVID-19. Fitch's default assumptions have generally been higher than indicated by recent performance to account for originator specific variability in performance.
Fitch believes that marketplace loans tend to be lower in the payment hierarchy than other debt classes. To quote Fitch:
"MPLs have higher fixed monthly payments compared to some consumer loans such as credit cards, and provide no ongoing utility to the consumer post-origination (vs. other consumer loans such as handset receivables, auto loans, and credit cards). The pandemic-led unemployment shock may cause consumers to increasingly prioritize other debt payments, which would substantially reduce ability to pay their MPLs. This is especially true of sponsors focused on near-prime or subprime obligors."
Fitch adds that newer marketplace ABS transactions are more exposed to rating downgrades.
Fitch is positive on the announcements made by some originators over the last year to reduce origination volumes to maintain credit quality. Since the start of the pandemic some originators have already announced steep declines in origination volumes along with increased interest rates and tighter underwriting criteria for new originations.
Dislocations in the capital markets are impacting marketplace lending sponsors' funding sources and thus the sponsors' ability to originate loans and generate origination fees.
Fitch also states:
"While most MPL sponsors have backup servicing arrangements, we have concerns with the ability of backup servicers to take on the volume of MPL receivables without operational issues that can exacerbate defaults at a time of much higher delinquencies, even if operational challenges are short-lived. In a period of higher economic stress, a more hands-on servicing approach is needed to cure early-stage delinquencies, particularly for subprime borrowers (most subprime MPL pools have average FICO scores between 630 and 650). Any deficiency servicing in a period of increasing delinquencies could cause more delinquencies to roll to charge-off, reducing excess spread and negatively impacting trust credit enhancement. The roll rate of early-stage to late-stage delinquencies is a key leading performance metric to watch to gauge servicer capability across MPL originators, keeping in mind forbearance programs could mask delinquencies in the near term."