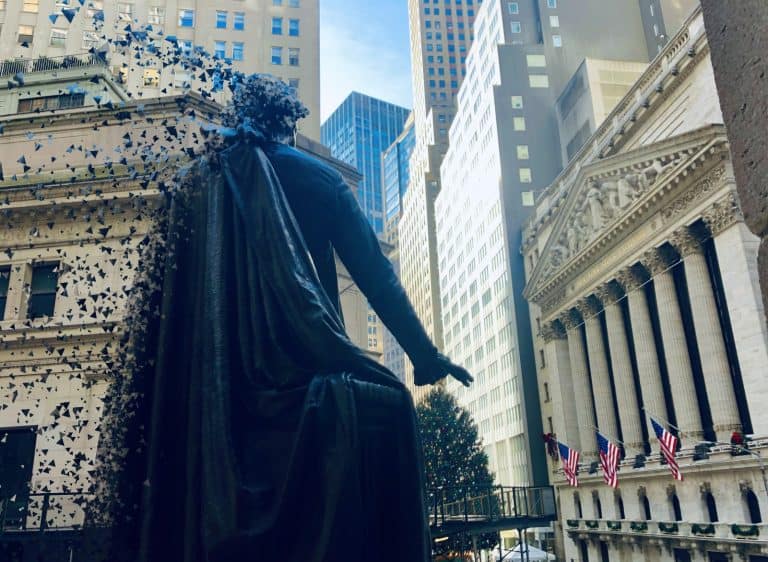 Henri Arslanian, the global leader for PricewaterhouseCoopers' (PwC) cryptocurrency and blockchain-related projects, shared the auditing firm's 2nd Annual PwC-Elwood Crypto Hedge Fund Report on May 11, 2020.
Arslanian summarized the key findings from the report as follows.
The median crypto asset hedge fund returned +30% last year, which is a lot better than
the -46% during the extended digital asset bear market of 2018.
Arslanian, a best-selling author and keynote speaker, noted:
"The percentage of crypto hedge funds with an AuM of over US$20 million increased in 2019  from 19% to 35%."
He revealed that most investors in crypto hedge funds are family offices (48%) or
high-net-worth individuals (42%).
The report from the Big Four auditing company confirmed that the most common crypto hedge fund strategy  is quantitative (48% of funds). This is followed by "discretionary long only" at 19%,  "discretionary long/short" at 17%, and "multi-strategy" at 17%.
As expected, the most frequently traded crypto asset was Bitcoin (97%), followed by
Ethereum, the second-largest digital asset by market cap, at 67%.
XRP came in third at 38%. Meanwhile, Litecoin (LTC), which was launched in 2011, came in  at fourth place at 38%, Bitcoin Cash (BCH) at 31%, and EOS at 25%.
A few other takeaways noted by Arslanian:
Digital asset hedge funds are actively involved in virtual currency staking (42%), lending (38%) and borrowing (27%).
The percentage of funds using an independent custodian service increased last year from 52% to 81%.
The percentage with "at least one independent director" on their board increased last year from 25% to 43%.
There were 86% digital asset hedge funds that were using an "independent fund administrator "in 2019.
You may access the full report here.

Sponsored Links by DQ Promote