SharesPost and Forge Global have announced a merger of the two firms thus creating one of the largest private securities marketplaces in the world. FT Partners facilitated the transaction.
While pending the typical regulatory approval, an agreement is in place that should boost transaction volume and liquidity for investors. The two companies report in aggregate having generated over $6 billion in 10,000+ transactions in 320 different companies with a customer base of over 1 million investors. The two platforms provide a valuable service for shareholders in private firms that seek liquidity for unlisted shares.
The merger is expected to accelerate the development of the trading, custody, data, and other company solutions we offer you, our clients.
"In short, we are taking a giant step forward in fulfilling the mission SharesPost has had since our first day: to create a more efficient, transparent, liquid capital market to power the innovation economy," said Greg Brogger, CEO and founder of Sharespost.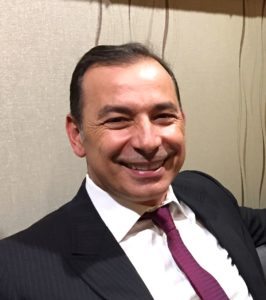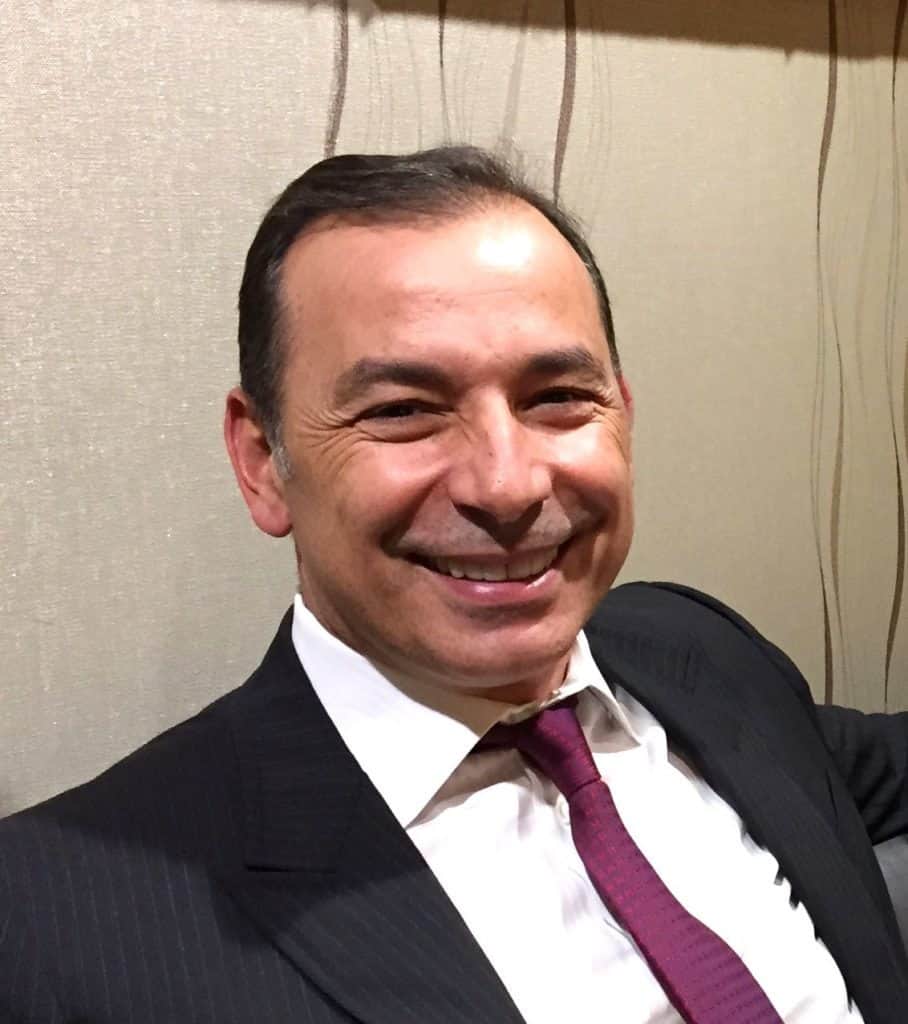 Kelly Rodriques, CEO of Forge, said they see that SharesPost has been a trailblazer in the industry:
"… joining forces will greatly benefit our customers, as well as accelerate and expand our capabilities as the operating system for private market transactions. Ultimately, we will deliver more mission-critical infrastructure for our customers than any other private market operator in the world."
Rodriques will continue as CEO of the combined entity under the Forge Global brand.

Brogger will step down from his current role but will continue to advise the combined company as a member of the Forge Board of Directors.

SharesPost's investment advisor and certain other subsidiaries will be excluded from the transaction and will continue to operate independently of the combined companies.

Update: It has been reported that Forge has acquired SharesPost for $160 million.

Sponsored Links by DQ Promote