Digital bank Starling and Funding Circle (LSE: FCH), a marketplace lending platform serving SMEs, have formed a strategic partnership to provide loans to small businesses under the Coronavirus Business Interruption Loan Scheme (CBILS).
According to a note from Starling, the bank will lend via Funding Circle alongside institutional investors to provide access to credit to UK SMEs. Both Starling Bank and Funding Circle are accredited under CBILS. The two Fintechs expect this lending commitment to further increase the flow of funds available to small businesses and help get money into the hands of business owners more quickly.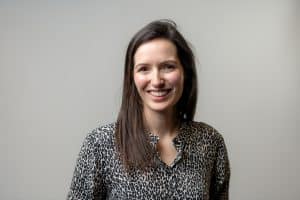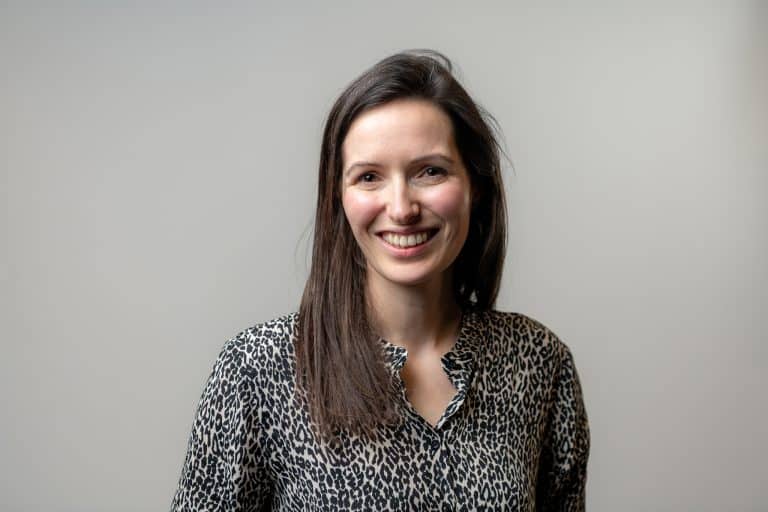 Starling said the partnership is emblematic of how Fintechs can play an important role in facilitating loans under the UK government's Covid-19 support schemes. Starling notes that since 2017, the majority of net growth in SME finance has come from Fintech lenders.
Lisa Jacobs, UK Managing Director at Funding Circle, explained that small businesses are the backbone of the UK economy and will also be vital to the nation's recovery from the pandemic:
"At Funding Circle we are pleased to be able to offer businesses a decision in as little as four minutes through our instant decision technology. This partnership will help to ensure the UK's vital small business community has the financial firepower required to not only survive this period, but to go on and thrive."
Anne Boden, Chief Executive of Starling Bank, said they are pursuing every avenue they can to get the money into the hands of SMEs that are in need.
"This partnership with Funding Circle provides us with another outlet, on top of our own CBILS and BBLS lending, to help meet the needs of business owners affected by coronavirus. It's a great example of the FinTech industry pulling together to meet a very urgent need."
Declan Ferguson, Chief Strategy officer at Starling Bank, added that small businesses face an unprecented challenge and their priority is to put the money in the hands of these firms as quickly as possible.

CBILS loans include the first 12 months of interest and any arrangement fees paid by the UK government as a Business Interruption Payment. At Funding Circle, CBILS loans also benefit from an initial 12-month payment holiday, to ensure small businesses benefit from no repayment of principal, interest or fees in the first 12 months. SMEs with an annual turnover of up to £45 million can apply and there are no penalties for early repayment. No personal guarantees are required.

Additional information is available on the British Business Bank website.

It was reported earlier this week that CBILS has approved 35,919 applications for a total of £6.094 billion. Over 70,000 entities have applied for CBILS with approvals ongoing.

Sponsored Links by DQ Promote