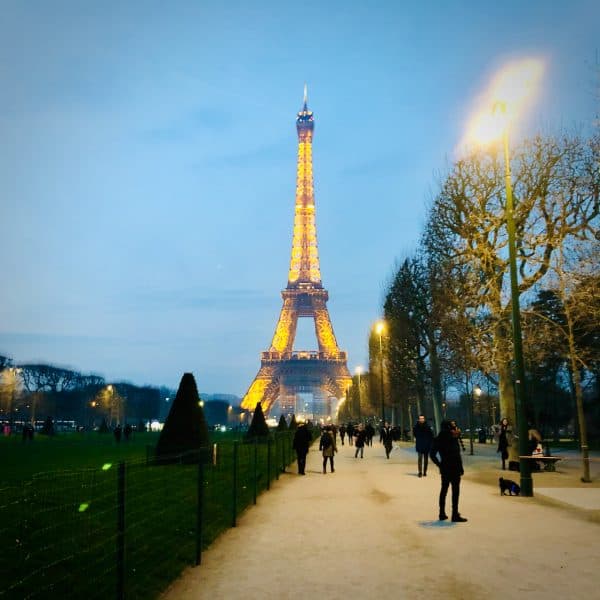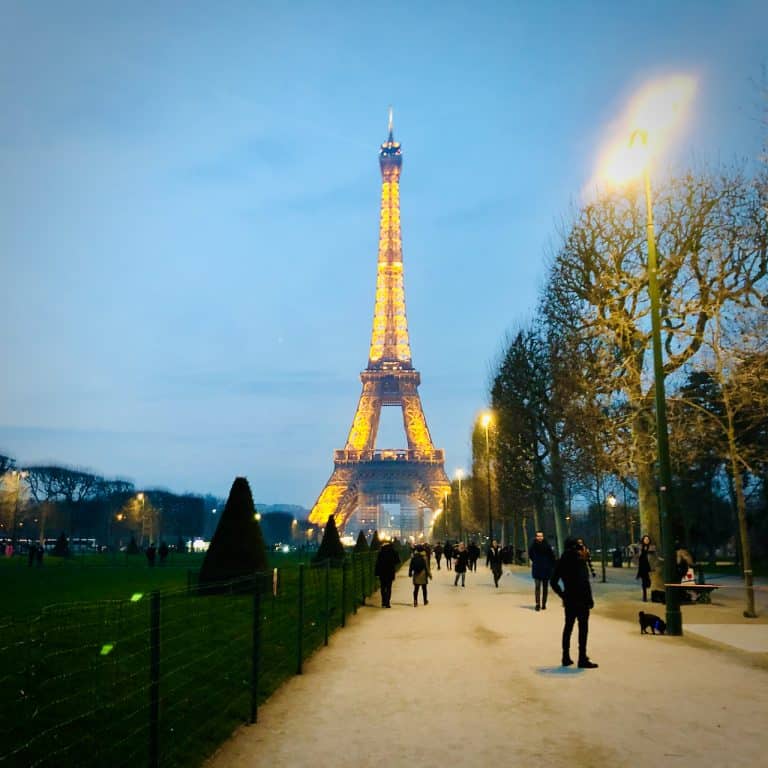 Equisafe is a Fintech company specialized in asset tokenization whose solutions are based on the Tezos protocol. This week, Equisafe's President and co-founder, Bilal el Alamy, unveiled a partnership with the real estate asset management company Koytcha Immo.  Below is a discussion with el Alamy on this new partnership as well as his company's candidacy for the Banque de France's CBDC experiment.
---
You have signed a partnership with Koytcha Immo. What services do you provide for them?
Bilal el Alamy: Koytcha Immo is a firm specializing in the management of rental properties. The company manages about 20 properties and must, at the general meetings, vote some 560 people. Therefore we helped them to digitize all these processes and to automate what could be automated. Keeping of their registers, customer knowledge and the verification of transaction conformity are done automatically via our platform. Then, it facilitates governance. Previously, Koytcha Immo asked investors to vote by email, had to retry them until they received an answer, and then centralize all the information in their own files. Today, the investor accesses the space dedicated to asset management on our platform, takes part in the vote, then the transaction is automatically forwarded to Koytcha.
Is your entire customer base specialized in real estate?
Bilal el Alamy: For the moment, this is the niche market on which we wanted to specialize, as several members of the team have experience in real estate. It is also a sector that suffers from a heavy digital deficit and remains a popular investment vector for the French, even though Koytcha Immo also works in the United States and, outside France, on the Reunion Island. Another client, Masteos, allowed us to work on an interesting use case with Rent Token; the creation of a secondary market for rental investment. The primary investor can give up a few shares of his property in exchange for capital, and those who were deprived of the rental investment market because they are on fixed-term contracts, freelance, or in other situations that do not allow them to borrow, thus gain access to the property. We are also thinking about opening up to players such as SMEs and evolving on the Art market.
You started out using Ethereum, and then you moved on to Tezos, with whom you worked on Nyx. Why the change?
Bilal el Alamy: We started on Ethereum because it was the most documented technology. It allowed us to develop what we wanted very quickly. But as time went by, we had doubts about certain features and we looked elsewhere. Tezos was growing in strength and we saw that the protocol met the limits we had suspected on Ethereum, particularly in terms of security for smart contracts. We found a strong community, the security we were looking for, greater scalability, too – if Ethereum can register 10 operations per second, Tezos is already at 100 -, and the ability to update itself, without forks, which is not the case with all DLTs.
Afterwards, since a cloud service provider would allow its client to use AWS or Google Cloud according to its preference, we kept the possibility of carrying out transactions on Ethereum. If an investor ever wants to acquire a share in a company that has decided to rely solely on this protocol, he will not be blocked.
The Banque de France has published a request for proposal to experiment a Digital Central Bank Currency, are you going to apply?
Bilal el Alamy: We are creating a consortium of players to respond to it as a group. The RFP proposes to experiment in three different areas and we want to focus on the settlement issue. Today, when you buy a share, the funds are blocked for a period of time until you receive the share. With the blockchain, we want to achieve instant settlement, to reduce this counterparty risk to zero (which is also being developed by LiquidShare). And then, in terms of end-user experience, we want to make issuing a sell order in the unlisted, sharing it and carrying out the transaction as simple as when you share an item with someone close to you via your smartphone. We would like to make it as easy to invest in unlisted books as it is to buy a book on Amazon.
What impact has the Coronavirus crisis had on your business?
Bilal el Alamy: As we've noticed the strong mobilization growing we wanted to participate somehow. Thus, we decided to propose a form of fundraising (DAO) for several NGOs at the same time, via our platform. In some ways, the operation would resemble a classic shareholding: it would certainly be a matter of donations and not investments, but donors would obtain a voting right equivalent to their contribution. This would then allow them to vote for the project(s) in which they wish to see the money invested. We have drafted a memorandum detailing the operation as we imagine it to be, and have already received positive feedback. Three associations have been particularly enthusiastic and we are waiting for ten of them to join the project to launch it.
Editors Note: A version of this article in French previously published on mind Fintech.
Sponsored