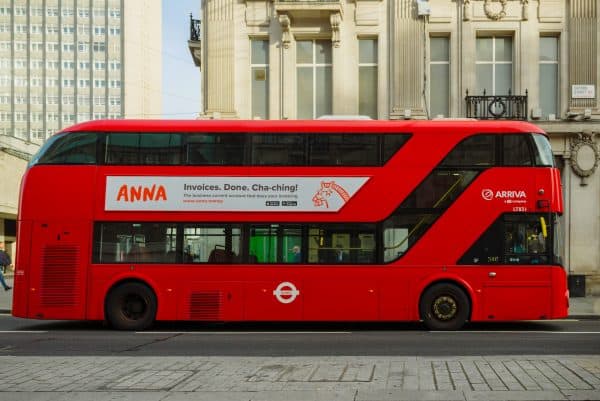 UK-based Anna, a mobile business current account and financial administrative assistant services provider for SMEs and gig economy workers, is reportedly looking to expand its operations into Europe.
Anna's management has sold a majority stake in the company to ABHH, an established multinational banking group.
ABHH will be investing more than $21 million into Anna's operations. The bank will also receive a majority stake in the firm, valued at around $110 million.
Anna confirmed that it will operate as an independent entity, even after the acquisition.  The company said it will continue to maintain operational independence, and that its headquarters would remain in London and its customer support staff would continue to work out of its offices in Cardiff.
Established in September 2018, Anna offers a current account to SMBs. It also provides small firms with a debit card and a helpful digital assistant that takes care of their financial administration tasks such as sending or tracking payments from invoices.
Anna is planning to use the funds raised to expand its business across Europe. The firm will also expand its line of products and services, by adding new lending solutions for SMEs.
The company says its new products will be integrated with other businesses working with ABHH including the Amsterdam Trade Bank.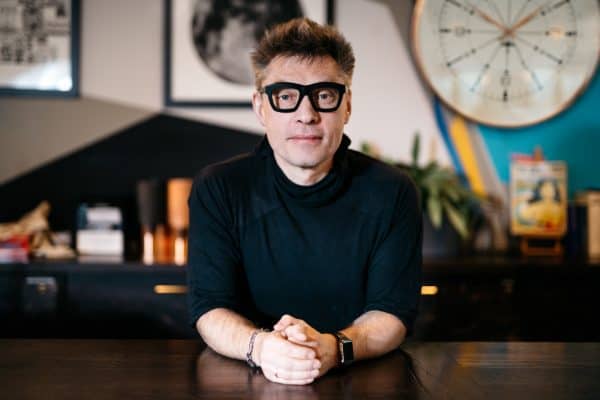 Eduard Panteleev, CEO at Anna, said the company will retain 40% control of its business following the investment deal from ABHH.
He added:
"COVID-19 hasn't impacted us so far. We are designed as a digital business, and so working from home was a completely normal shift for us to make. Yes, we have seen that our customers' incoming payments are quite affected, with 15-30% decrease in the volume of customer payments." 
Digital payments company Payoneer recently teamed up with Anna to bring artificial intelligence (AI) to business to business (B2B) international payments.

The partnership will allow Anna customers, who are SMBs and freelancers, to use the chat function and AI capabilities to receive international payments in GBP, USD or EUR into their Anna account.

Sponsored Links by DQ Promote