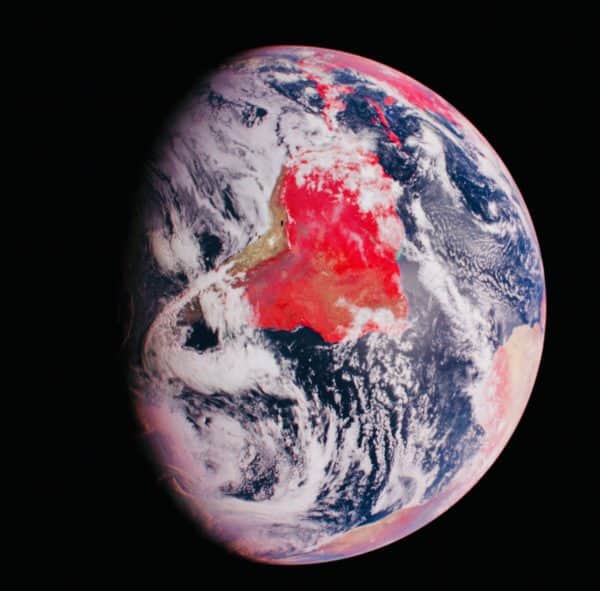 The first case of Covid-19 in Latin America was diagnosed in Brazil at the end of February. Since then, the number of cases has soared into the thousands in at least 20 countries. In response, many countries have implemented strict social distancing policies, requiring businesses to close their doors and citizens to shelter at home.
The shutdowns are changing the economic outlook for the region. Shuttered businesses across all industries have left people unemployed and struggling to survive. The effects may last beyond the shelter-at-home mandates, according to a survey by BCG that found that 80% of South American consumers plan to spend less in 2020. Experts predict that the region will experience a recession as bad or worse than the financial crisis of 2008. The UN Economic Commission for Latin America and the Caribbean predicts that GDP across Latin America will decrease from the already low growth of approximately 0.1% last year to nearly −4% in 2020.
Covid-19 has changed the global reality in a short period, and companies are fighting to adapt and survive. One industry helping ease that burden is fintech. According to Finnovista, there are more than 1,100 fintech companies in Latin America, and many of them offer low-cost digital services to companies who would otherwise be excluded from the formal financial ecosystem. Latin American fintech companies are providing both short- and long-term solutions to struggling companies throughout the region in a number of ways.
Short-Term Solutions
In Latin America, SMEs make up 90% of business activity. However, unlike larger, more established companies, SMEs often have less of a financial safety net, making it harder to survive periods of financial stress. For example, a study by BCG found that restaurants and retailers have about three weeks of cash or less available. In many countries throughout Latin America, government-mandated shutdowns have already been in place for at least that long, leaving these businesses in a tight spot without any earnings.
To stay afloat, these companies need additional financing. However, getting a traditional bank loan is a bureaucratic and slow process. At the best of times, banks are risk-averse and slow to process loan requests. In the current situation, traditional financial institutions are overwhelmed with financing requests. This creates longer delays to access funds that some businesses cannot afford. With higher demand, there is also concern that banks will favor organizations with which they have long-standing relationships, leaving smaller, newer businesses to fend for themselves.
Fintechs are helping to expedite loan processing by using real-time alternate data like bills, public records, and email records to assess risk and evaluate creditworthiness. The option to use online application systems and personalized customer support further facilitates and shortens the application process, providing fast access to funding so companies can maintain their operations as they make necessary adjustments to survive, like restaurants and retail switching to 100% delivery-based services.
One example of a Fintech lender poised to help businesses struggling due to Covid-19 is Credijusto, a Mexican lender that recently received a $100M loan from Grupo Credit Suisse, which it will use to provide loans to SMEs in the region. Other regional companies, like Omnilatam in Chile and Colombia, Afluenta in Argentina, and Cumplo in Chile, also facilitate access to capital through lending networks and loans. Mexican Fintech lender, Konfio, which raised $250M from Goldman Sachs last year and was ranked by the Financial Times as one of the top 50 fastest growing companies in early April, is another fintech that has seen an increase in financing inquiries in recent months.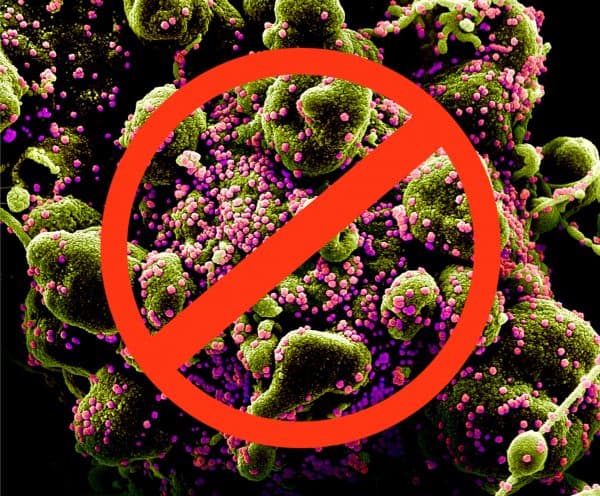 Long-Term Solutions
Although the long-term effects of Covid-19 on the economy are still being determined, predictions are alarming. The impact on international movement and trade will be severe and may result in decreased trade among the US, China, Europe, interruptions in global and regional supply chains, and a long-lasting hit to the tourism industry.
Distancing requirements and travel restrictions have forced many businesses to seek ways to go digital to survive, including changing over to online payment processes. Fintech companies are helping businesses to make this shift and make implementation long-term by automating payment processes. Latin America is already a world leader in electronic invoicing, issuing nearly half of the world's electronic invoices in 2017 alone. Many governments in the region have embraced e-invoicing, with some encouraging and others requiring businesses to modernize their invoicing processes. Throughout Latin America, fintech companies are helping businesses keep up with changing regulations and update their accounting and billing systems.
Another area fintechs are improving is invoice financing. When companies have unpaid bills and lack the liquidity to pay them, they can sell those invoices to a fintech company at a discounted rate. With this method, the company gains immediate access to funds so they can continue to operate. When the invoice is paid, the fintech lender receives the payment, earning back a premium on the amount they lent to the company. One example of a regional invoice financing company is the Colombian Fintech, Mesfix. Their marketplace provides local SMEs the opportunity to sell their invoices to one or multiple investors.
Another similar service that fintechs are now providing is supply chain financing. In this case, the supplier requests early payment to increase their cash flow, offering the buyer a discounted rate in exchange for immediate payment. If the buyer does not have the cash on hand to make that payment but wants to take advantage of the offer, they may take a loan from a Fintech lender. Fintechs can process data faster than traditional banks so that businesses can keep their operations running with less wait time and back-and-forth on data verification.
Although Covid-19 will likely impact the Latin American economy in both the short- and long-term, innovative B2B services and faster finance solutions can help mitigate the effects of the crisis on businesses. Fintech companies are offering various services to help small- and medium-sized businesses survive, like accessing cash flow and digitizing their financial systems. With the demand for these services increasing, there is optimism surrounding the rise in B2B business efficiency.
---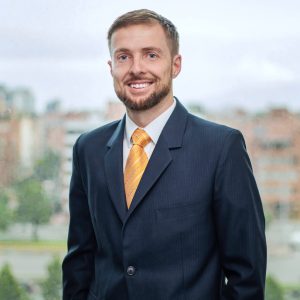 Craig Dempsey is the CEO of The StartupVC, a company builder focused on B2B services, and Biz Latin Hub, a leading provider of market entry and back-office services around the world.

Sponsored Links by DQ Promote