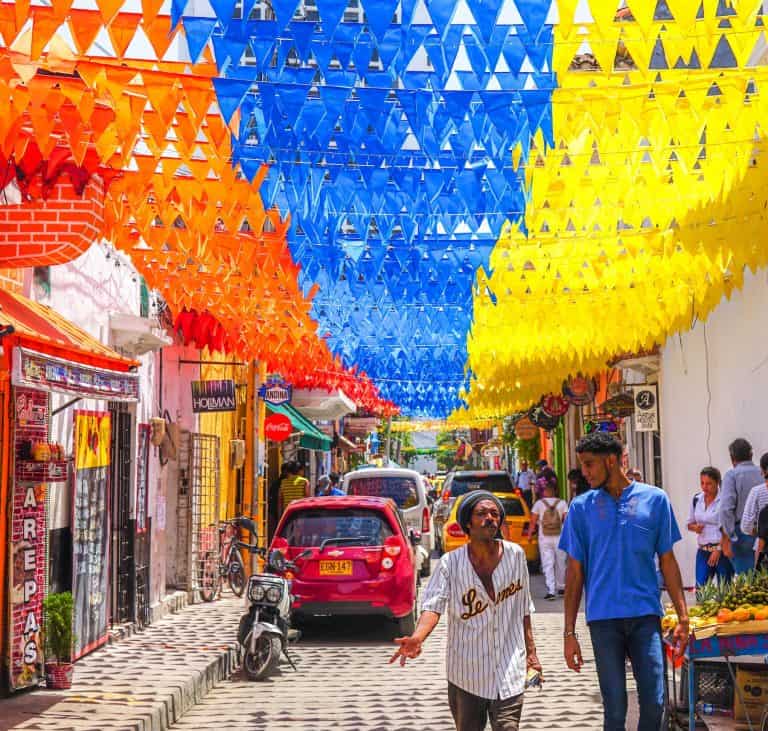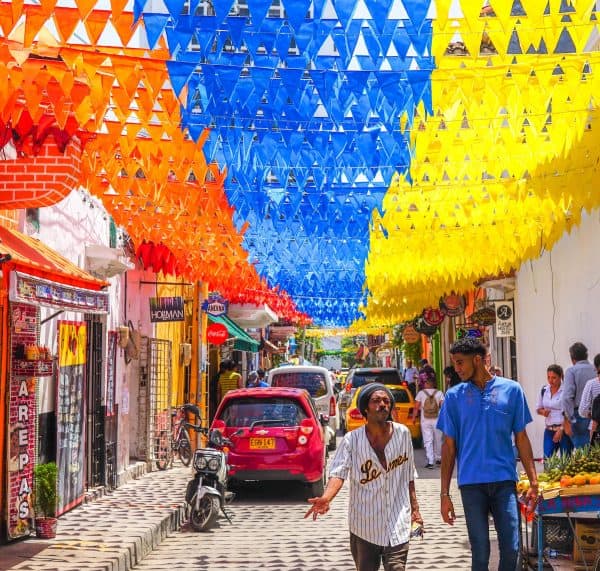 Colombia-based Fintech firm Minka has secured $3 million in capital through a funding round led by Fintech Collective.
Colle Capital Partners, the Collaborative Fund, multinational firm Carvajal Tecnología y Servicios, and Mastercard also took part in Minka's latest round.
The Fintech company said it will use the seed funding to recruit developers, administrative assistants, and commercial staff. Minka is also planning to scale its operations and expand its line of products and services.
Minka is focused on developing Fintech-related infrastructure in Latin America.
Minka uses the latest cloud computing solutions and leverages blockchain tech, in order to connect with financial institutions and process transactions in a fast and cost-effective manner.
The company has an Open Banking platform that Fintech service providers can use to interact with each other, and build products.
Minka aims to facilitate instant or real-time payments and interactions at affordable rates. The company aims to transform its platform into a software as a service (SaaS) solution.
Sean Lippel, director at FinTech Collective, remarked:
"In order for the 'fintech' revolution to occur in Colombia and Latin America, infrastructure must be enabled . It is very difficult to solve the problems of financial inclusion and use of cash without the adequate infrastructure to move money. There we see that Minka offers a real solution that will solve this problem."
The Minka platform can reportedly handle almost 10,000 transactions per second and it can be easily integrated with various other financial products.
The platform can carry out fast interbank transactions, provide support for mobile wallets,  handle online tax collection, and facilitate digital currency transfers.
Company CEO Domagoj Rozic stated:
"We are building the technology that enables payments in real time and makes them competitive with cash: immediate, free, interoperable and using only a cell phone number, this to serve the unbanked population and contribute as a solution to the current crisis. Our goal is to improve the way in which Latin Americans use their money."
Sponsored Links by DQ Promote