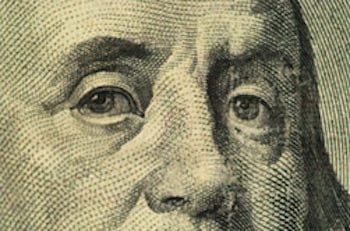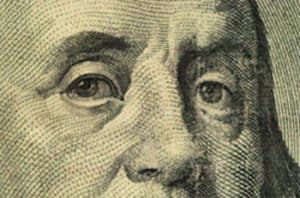 AI Fintech LoanSnap has secured $10 million in capital from Accelerator Ventures, Morado Ventures, MANTIS, True Ventures, and Work Play Ventures.
MANTIS is notably a technology investment company established by Grammy award-winning band, The Chainsmokers.
Existing investors Baseline, Liquid21, OVO, Virgin, and Thomvest also took part in LoanSnap's latest round.
The Fintech firm helps customers with automating and expediting loan issuance processes. As noted in a press release, LoanSnap aims to develop automated loan technology in order to help people with managing their finances.
Alex Pall, co-founder at MANTIS, stated:
"Our mission is to invest in companies that can change people's lives for the better. In LoanSnap we see a company that is … helping Americans pay off debt and improve their personal financial situation."
The company has reportedly paid off $12 million in high-interest consumer debt and also helped customers save an estimated $8 million in future debt payments.
As explained in the release, LoanSnap uses artificial intelligence (AI) to analyze a consumer's financial situation, and then looks through thousands of options before making a suggestion about how to pay off bills. This process is completed within seconds, the company claims.
LoanSnap notes:
"By automating much of the loan process, it is now possible to close loans in just 15 days or less, providing a service much easier on the customer and with peace of mind they will lower their payments and get the cash they need quickly."
Traditional mortgage firms usually lack the data and technology required to provide personalized and proper recommendations to consumers.
According to LoanSnap, traditional mortgage companies that try to find a competitive rate for a consumer's mortgage vs. a low rate across all debts have cost US residents $58 billion in 2017.
As noted in the announcement:
"LoanSnap analyzes a consumer's financial health to show people what's possible across all debts in simple plain English before they commit to a loan." 
Customers have to provide a few personal details and the LoanSnap software goes through the different loan options and debt reduction opportunities, in order to find the best choice, and then presents it to customers in an easy-to-understand manner.

Established in 2018, LoanSwap has raised a total of $26 million in capital from billionaire Richard Branson's Virgin Group, Baseline Ventures, Core Innovation Partners, Joe Montana's Liquid 2 Ventures, OVO Fund, Transmedia Ventures, and several angel investors.

Sponsored Links by DQ Promote