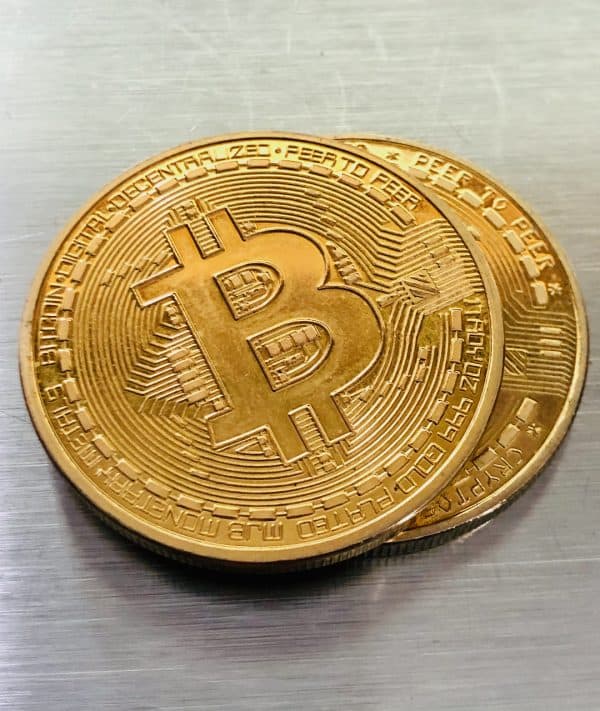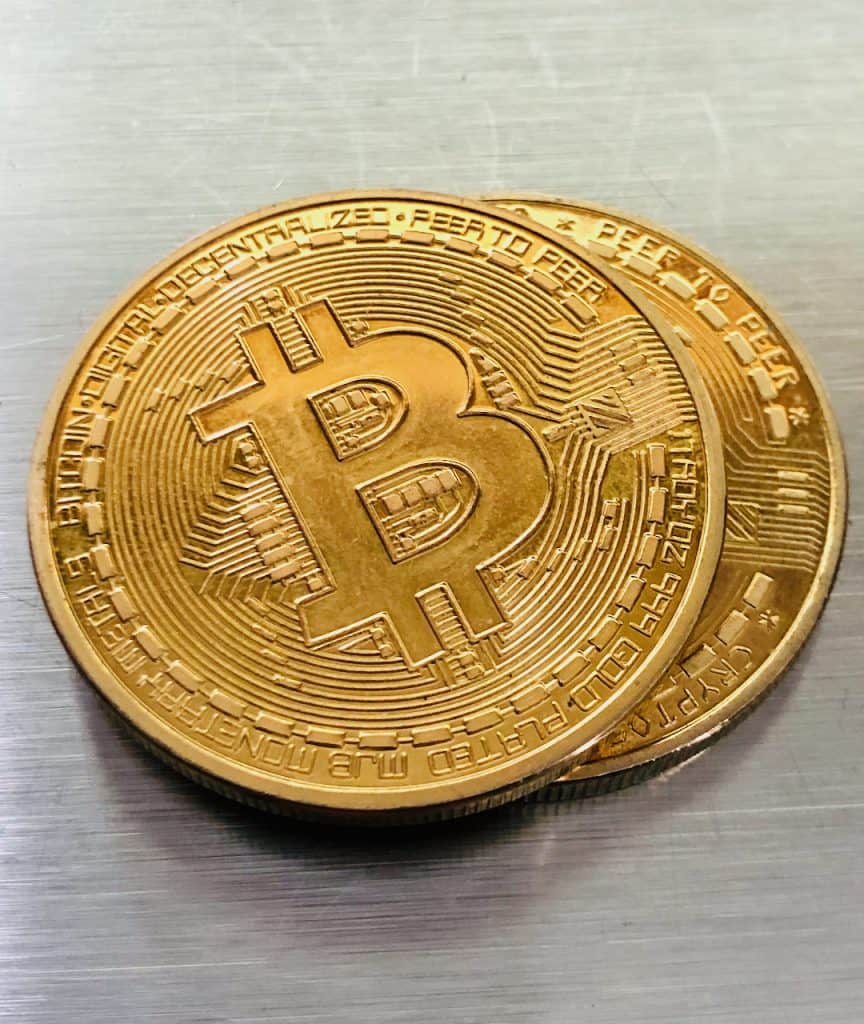 Digital assets derivatives exchange FTX has introduced Bitcoin (BTC) hashrate futures. These financial products are being offered, so that BTC miners can hedge against the leading cryptocurrency's continuous mining difficulty adjustments.
The Bitcoin hashrate is the amount of computing power securing the BTC blockchain network at any given point.
FTX's BTC hashrate futures contracts will be settled against the average Bitcoin mining difficulty over a specific time period. This means that the contracts should indicate the total hashrate used to mine the pseudonymous digital currency.
FTX's management noted:
"It's impossible to exactly measure hashrate–the best you can do is approximate it from block times and difficulty. However, given that difficulty adjustments attempt to maintain 10 minute block times, over long periods of time the average hashrate will be proportional to the average difficulty. So that means that, roughly speaking, difficulty futures should behave similarly to hashrate futures."
FTX had confirmed in August 2019 that it would launch BTC futures, and now the product is available for trading on the exchange.
FTX's first BTC hashrate futures contract, for the third quarter of this year, will be expiring to the average Bitcoin mining difficulty of July to September 2020.
FTX's Q3 product will be settling based on the average Bitcoin network difficulty for the Q3 period. The contracts give everyone the opportunity to take part in the BTC mining ecosystem and industry without actually owning or operating any mining hardware equipment.
FTX has also introduced BTC hashrate futures for Q4 2020 and Q1 2021.
Digital asset brokerage firm BitOoda has also introduced a hashpower contract.
Interhash, a joint initiative between Canaan Creative and crypto market maker GSR, has also been planning to provide various derivative products to digital currency miners.