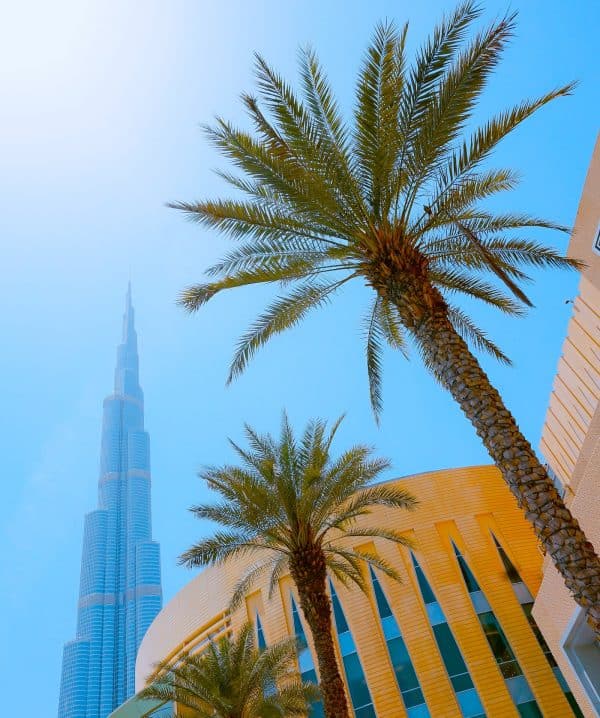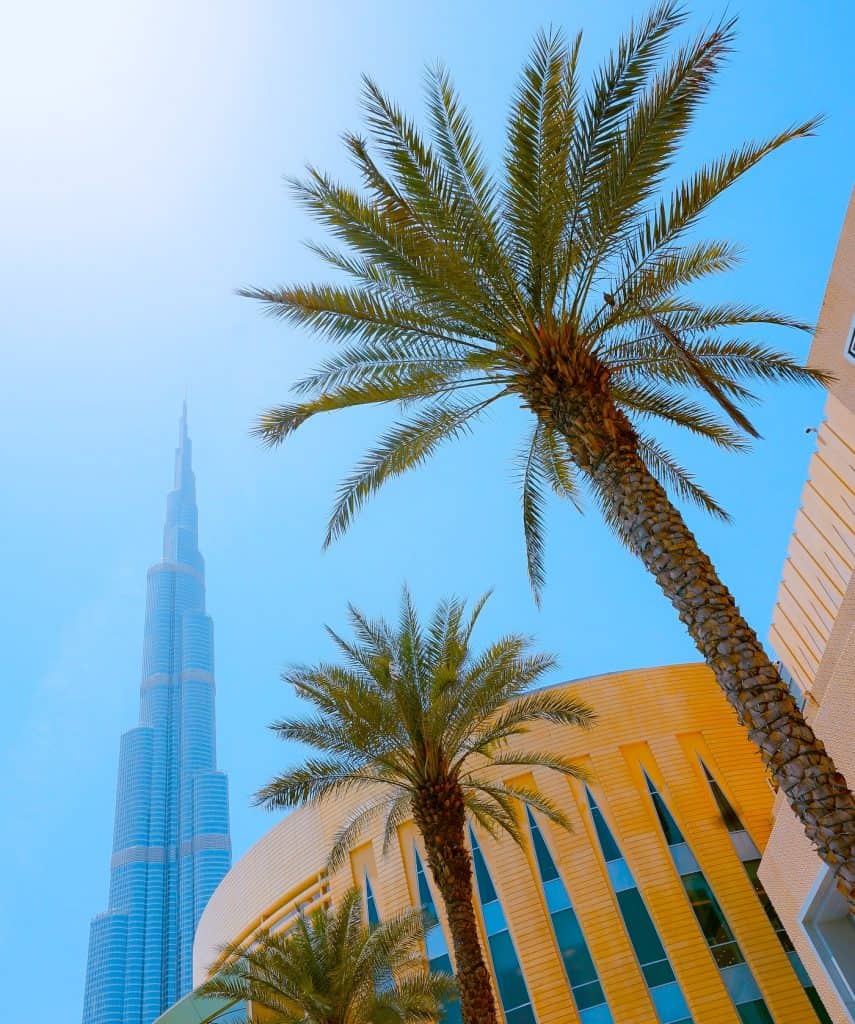 The Fintech sector will get stronger due to the COVID-19 outbreak, as more consumers begin using digital payments platforms and also as more people start working remotely, according to a new report from the Dubai Future Foundation (DFF).
The report noted:
"This sector will successfully overcome the crisis … [because of] its efficiency, reliability and clear ability to influence the global economic system."
Fintech firms that provide platforms for conducting fast and cheap transactions have acquired substantial funding on a global level, the report revealed. Big Four auditing firm KPMG's Pulse of Fintech survey found that financial technology businesses were involved in 2,693 deals in 2019, which were valued at a combined $135.7 billion. This amount is 3.7% below the $141 billion in capital acquired by Fintechs in 2018.
The financial tech sector in the MENA region is expected to attract $2.5 billion in investments within the next two years, according to a recent study from Mena Research Partners.
Over 92% of UAE residents are currently using smartphones, which could provide great opportunities to Fintech firms, especially those that specialize in the mobile payments industry. The UAE's mobile payments sector is on track to grow at a 30% rate, year-on-year, according to a report from McKinsey.
DFF's report argues that the Coronavirus crisis may become an opportunity for Fintechs to accelerate the digitization of financial services. The pandemic might also promote the adoption of digital currencies, the DFF noted.
The DFF added that providing access to digital services is more "critical" than ever, because people might not be able to visit physical branch locations to take care of their banking needs.
The report explained:
"Traditional money requires the use of intermediaries such as banks to transmit payments, thus preventing the unbanked from accessing financial services. On the other hand, Fintech provides alternative ways of making transactions that are faster and cheaper … and in some cases, more inclusive."