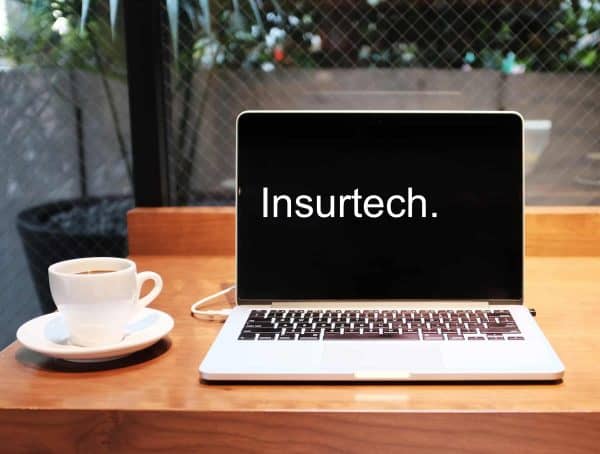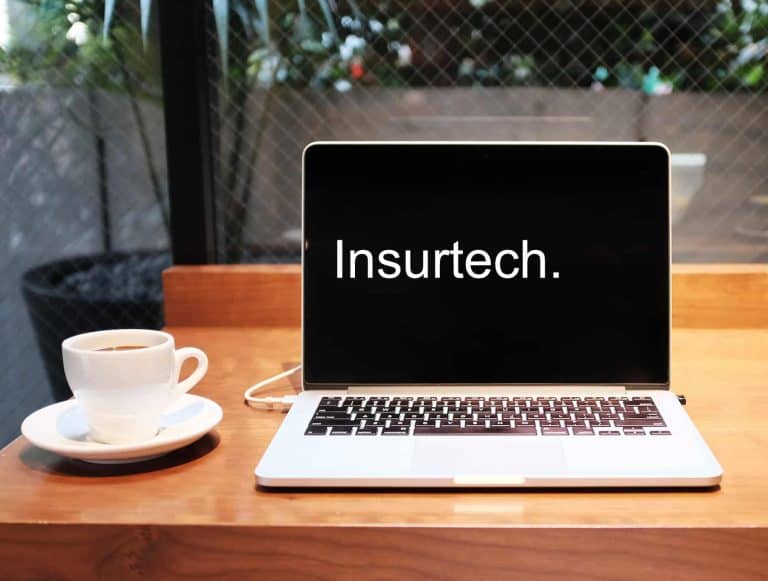 U.S. insurtech Haven Life announced on Tuesday it is rolling out a new 100% no medical exam product that can be sold directly through partners. Haven Life reported that banks, advisors, insurance brokers, etc. may now offer the product, Haven Term Simplified, to clients who prefer a no exam term life insurance buying experience.
According to Haven Life, the product was issued by MassMutual subsidiary C.M. Life and is designed with an array of partner needs, notably featuring easy plug-and-play API capabilities, an advisor portal for tracking application (or applicant) status and commissions, and Haven Life's digital buying experience.
Haven Life further reported that Haven Term Simplified was designed to be compatible with a variety of infrastructure needs and partner payment structures. The application for the no medical exam, term life insurance product can be completed in a matter of minutes by using the following capabilities:
Co-branded landing page: Ideal for partners who want an effortless start to working together, the Haven Life team offers a co-branded landing page experience that can be shared directly with clients who need term life insurance.
Quote widget: A simple solution for partners who want to get Haven Term Simplified up and running on their site in minutes, the quote widget only requires one line of embeddable code
Quote API: The Quote API enables partners to feature quotes from Haven Life, through the widget or integrated into a partner's quote functionality, and pass data to the application.
Partner-hosted Application API (coming soon): Partners who want a self-hosted, fully integrated experience can use this API to offer Haven Term Simplified directly through their website portal or mobile app.
Telesales: Built for partners who prefer to guide their clients through the life insurance purchasing experience, Haven Life's partnership portal allows an advisor to capture an applicant's answers over the phone.
Founded in 2014, Haven Life is a MassMutual-backed startup that offers an easy online experience for buying high-quality and affordable term life insurance. The company is on a mission to change a typically time-consuming and confusing process into one that's actually simple.