iwoca, a European alternative lender for small businesses, has been accreditated by the British Business Bank under the Coronavirus Business Interruption Loan Scheme (CBILS). iwoca says that existing customers impacted by COVID-19 will be able to apply this week, followed gradually by new customers.
The CBILS is one of several UK government programs designed to backstop the economy which is under duress due to the pandemic. UK SMEs may receive government-backed loans from between £50,000 and £250,000. No interest or capital repayments are necessary for the first 12 months of the loans.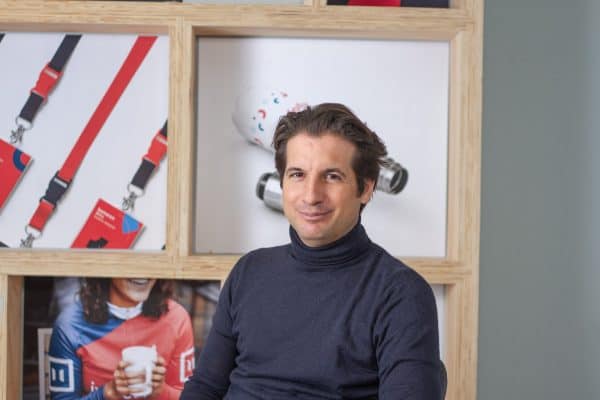 Christoph Rieche, iwoca co-founder and CEO, commented on the announcement:
"Britain's small businesses will be playing a front and centre role in getting our economy back on track. From today we'll be able to support this effort and give small businesses much needed access to funding so that they can manage cash flow gaps, stay afloat and prepare for the future. There are nearly 800,000 businesses in the UK that generate more than £250k in annual revenues of which 450,000 generate more than £500k in annual revenues1. The demand for CBILS from these businesses is significantly larger than the combined processing capacity of the banks, who, in normal times, approve approximately 7,000 small business loans per month and in April approved around 25,000 under the CBILS. We will work alongside the largest banks to serve as many small businesses as possible to ensure they can navigate through this crisis. My message to the CEOs of the banks is one of collaboration – we should all be working together to process applications so that we get the job done for small businesses as fast as possible."
Rieche said that having already served more than 50,000 customers via their loan matching process, many times via a big bank, the Fintech community has the ability to scale fast.
"… as a group we have already supported over 400,000 small and micro businesses with finance, representing 30% of all SME lending," Rieche added. "Our accreditation is a step in the right direction, but there's more that can be done. We'll continue to work closely with the Government, the British Business Bank and other banks to make these schemes work for small businesses. As a non-bank lender we do not have access to financing from the Bank of England. During this unprecedented time the Government needs to go one step further to level the playing field between banks and non-banks so that we can deliver on their commitment to save Britain's small businesses."
Beginning today, any small business can express their interest for a CBILS loan via iwoca's website. Existing customers impacted by COVID-19 will be contacted immediately so that they can apply for CBILS loans this week.

Additional information on the COVID-19 support programs is available on the British Business Bank website.

Sponsored Links by DQ Promote