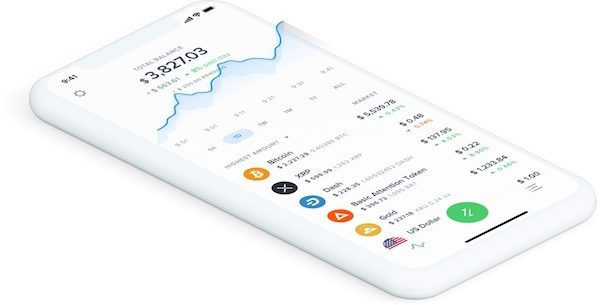 Uphold, a U.S.-based digital finance platform, announced on Wednesday it has formed a partnership with Web Monetization provider Coil for Interledger connectivity. Uphold reported that Coil creators around the world may now select Uphold as their wallet provider and have payments sent directly to their Uphold account gaining access to more than 50 currencies including fiat, digital, as well as, commodities along with bank connectivity in over 34 countries.
Uphold also revealed that U.S.-based creators who select it as their wallet provider will also have access to the Uphold debit card, which provides 2% CryptoBack and 1% CashBack, and instant access to payments received through the micropayments platform. The platform explained:
"Interledger is an open protocol suite for sending payments across different ledgers. Like the Internet, connectors route packets of money across independent networks. The open architecture and minimal protocol enable interoperability for any value transfer system."
The integration with Coil comes a couple of months after Uphold launched its multi-asset account with an affiliated debit card, which allows users to convert multiple funding sources, including Bitcoin, XRP, BAT, and Gold into fiat currency.
Uphold's digital money platform serves more than 2 million customers and has powered more than $6 billion in transactions. The company attracts up to 7,000 new accounts a day and uses blockchain technology, the platform provides consumers and businesses with access to 27 national currencies, 30 digital currencies, six stablecoins, and four precious metals.