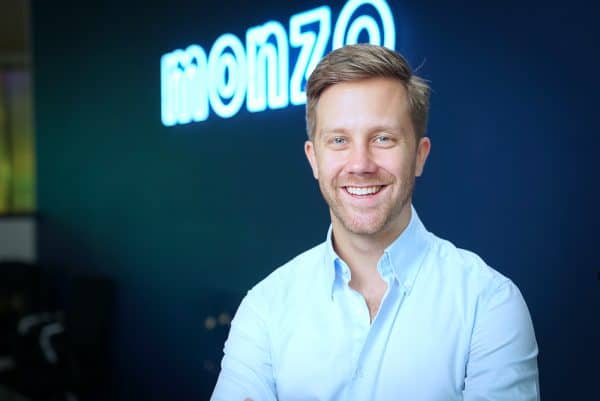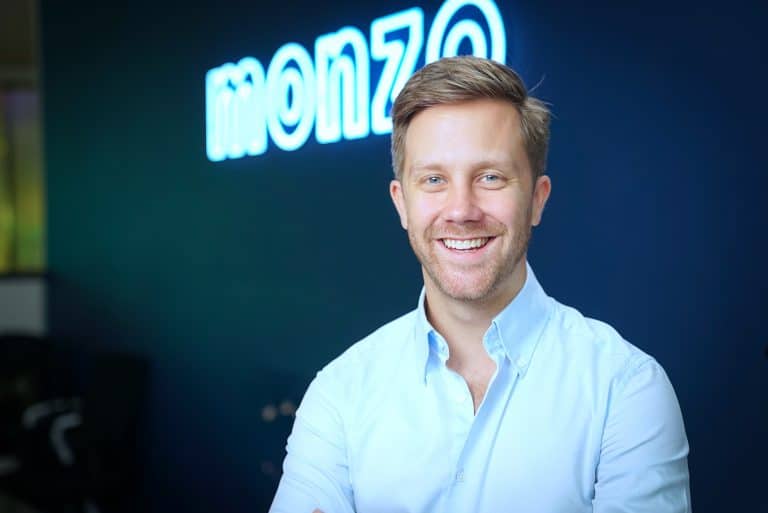 Monzo founder Tom Blomfield has exited the CEO role at the digital bank and will now become President of the company according to multiple reports. The current US CEO TS Anil is said to become the new "UK Bank CEO" according to Techcrunch.
Anil is a fairly recent hire who was most recently at Visa. He was selected to help grow the Monzo US business, a highly fragmented and challenging market that is intensely competitive. Anil is a longtime traditional financial services veteran having worked at old finance names like Citi, Capital One, and Standard Chartered. Anil officially joined Monzo only this past February.
At the time of his hire, Blomfield described Anil as a seasoned leader, with deep banking experience. Now Anil will apparently lead the expansion of the digital bank in the US as well as other markets.
The transition from Blomfield, a Fintech founder, to the hired executive Anil comes at a challenging time. The COVID-19 pandemic has altered all businesses including more resilient Fintechs. In recent months, Monzo has seen a bevy of executives exit the firm. As was recently reported, Tim Trailor Monzo's former chief credit officer exited the digital bank for a position at Capital on Tap. Former COO Tom Foster-Carter and former Deputy CEO Paul Rippon, as well as others, have also departed the company. Meanwhile, Monzo was on the hunt for additional capital during a difficult time. It was reported last week that Monzo was seeking new capital at a 40% discount on its previous valuation – a steep haircut in the Coronavirus reality.
The Techcrunch report indicated Blomfield was not happy in his current role as the company has grown along with his responsibilities. To quote Bromfield:
"I went through all the stuff I love about my job, and it was all the stuff I did in the first two or three years. And I went through all the stuff that drains me, and it's all the stuff I've done in the last two years, honestly. Things I think TS is awesome at."
The digital bank sector of Fintech has been red-hot in the past year or two. Agile Fintechs have been moving swiftly to provide banking services minus costly real estate and the employees needed to staff ubiquitous branches. Digital-first Fintechs have been able to offer a portfolio of services all delivered on a smartphone and typically without the nagging fees assessed by traditional banks. But the sector has gone from a few digital banks to dozens each competing to lure away customers from the well established and solidly entrenched traditional financial service firms.

Sponsored Links by DQ Promote