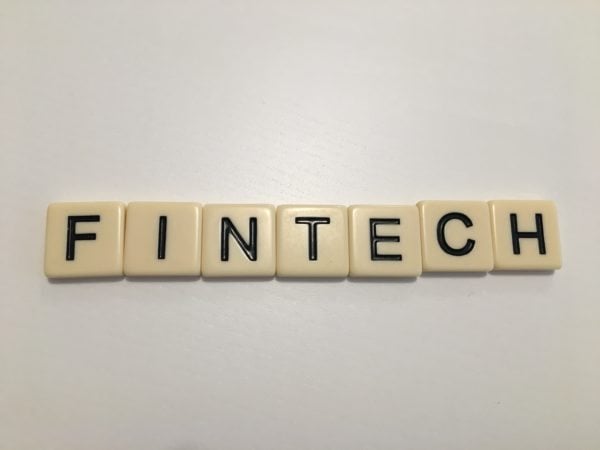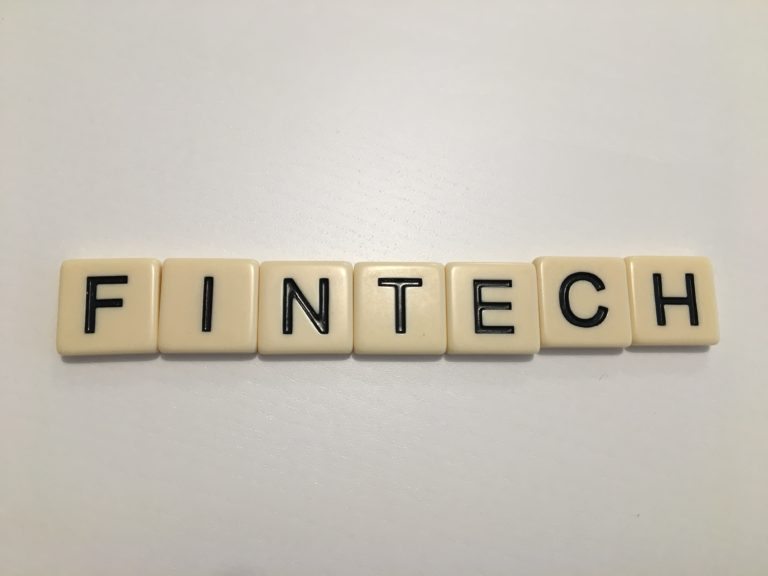 DailyPay, a U.S.-based SaaS fintech, announced on Wednesday it has joined forces with the Bipartisan Policy Center's "Funding our Future" alliance of organizations dedicated to making a secure retirement possible for all Americans.
According to DailyPay, Funding Our Future campaign is a bipartisan and cross-sector coalition of more than 40 organizations working towards retirement security for all Americans. The campaign was launched in 2018 by the Bipartisan Policy Center, and today has representation from the education and nonprofit, trade association, and corporate sectors, showcasing the broad base of support this issue has and requires across the country.
Among those who are "Funding Our Future" partners are ADP, MetLife, Prudential, Charles Schwab, BlackRock, Invesco, the Aspen Institute, Prosperity Now, and Yahoo! Finance. Speaking about joining the campaign, Matthew Kopko, Vice President of Public Policy at DailyPay, stated:
"We at DailyPay are thrilled to join forces with Funding Our Future as we share so many of the same ideals and goals in providing the American Worker the opportunity to take control of their finances and plan for the future."
Kara Watkins, Campaign manager of Funding Our Future, added:
It's critical we lift up ways to help Americans save at all ages and through all situations. We're looking forward to working with DailyPay to address how we can help workers and families achieve both near-term and long-term financial security."
Founded in 2015, DailyPay is a no-cost, on-demand pay experience platform that delivers transparent and compliant integration with existing payroll systems.
"Employers who offer DailyPay can reduce costs substantially by out-hiring the market and keeping employees longer, because employees with financial peace of mind are happier, more productive, and have stronger relationships with their employers."
Sponsored Links by DQ Promote