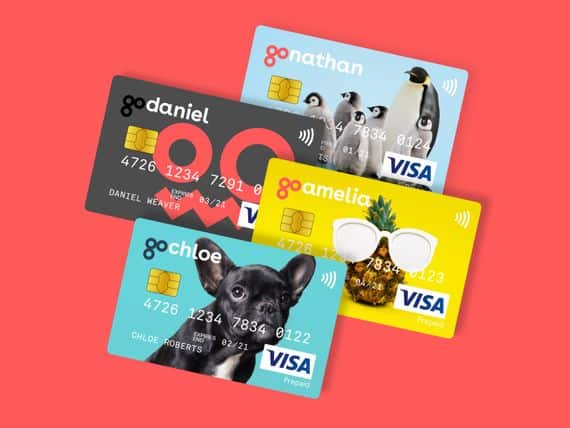 UK-based digital banking solution goHenry has reportedly unveiled a new biodegradable debit card specifically for children.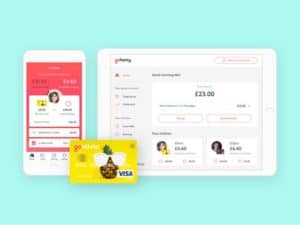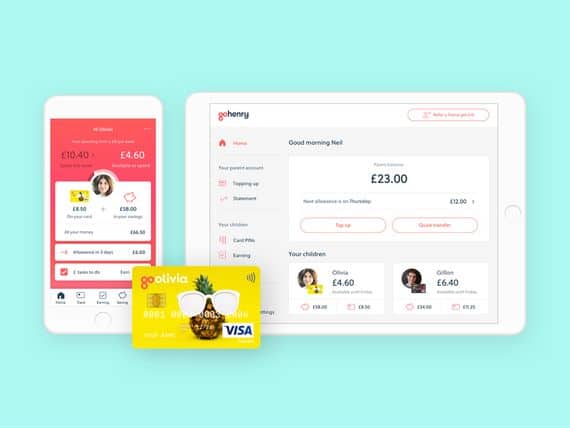 As previously reported, goHenry's financial services, which is a debit card and app, is geared for the digital generation of kids and teens. The service allows parents to be able to decide where their child's card can be used, can agree limits with kids, allocate pocket money and allowances automatically or related to particular tasks, while children decide where, when and how much to spend or save. goHenry revealed its goal is to have 15% of the UK & US addressable market, which would account for 6.6m child accounts, an estimated market value of £251 million
"gohenry was founded in the UK in 2011 by 3 parents with a vision to empower & teach children good money habits through real money management. Since then we've not changed direction: we want to help every kid be good with money. We introduce young people aged 6-18 to digital banking and provide them with a safe way to spend in an increasingly cashless world. Parents get peace of mind."
The company raised £6 million through its Crowdcube campaign in 2018. Prior to that funding round's launch, which quickly secured its funding £2 million funding target, goHenry secured nearly £4 million through its first funding initiative on Crowdcube.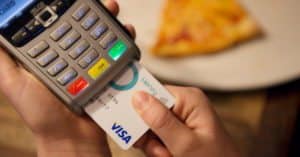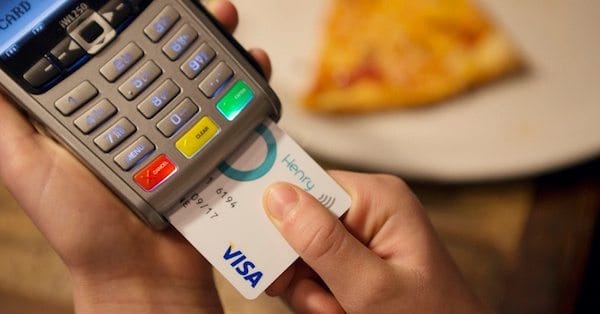 According to Verdict, goHenry's new prepaid Visa debit cards are composed of 82% of bio-sourced renewable material that is made from field corn. Speaking about the cards, Lousie Hill, Founder of goHenry, stated:
"We're all about encouraging smart choices in children and empowering Gen-Z to consider the impact of their purchases. There's a whole generation of no-nonsense kids leading the charge for a more eco-friendly approach to the world around them. Our Eco Cards are designed to reflect this passion for the environment and give our young customers the opportunity to go greener, while still taking part in the digital economy. Our aim is to expand our Eco Card range in the future. Additionally, the ultimate goal is to print all of our cards on the greenest material possible."
goHenry further noted that on the first use of each card, it will plant a tree in partnership with the Eden Reforestation Projects.

Sponsored Links by DQ Promote