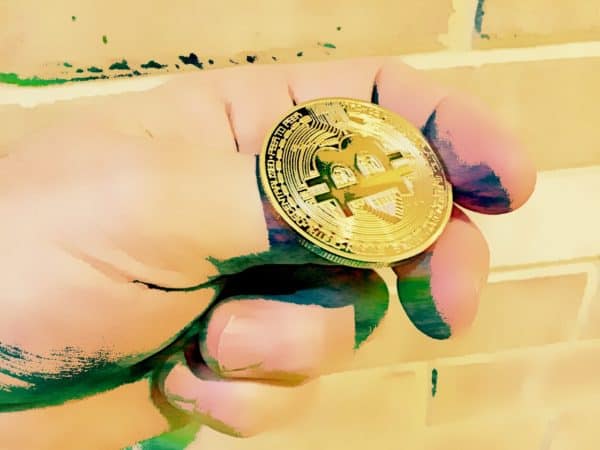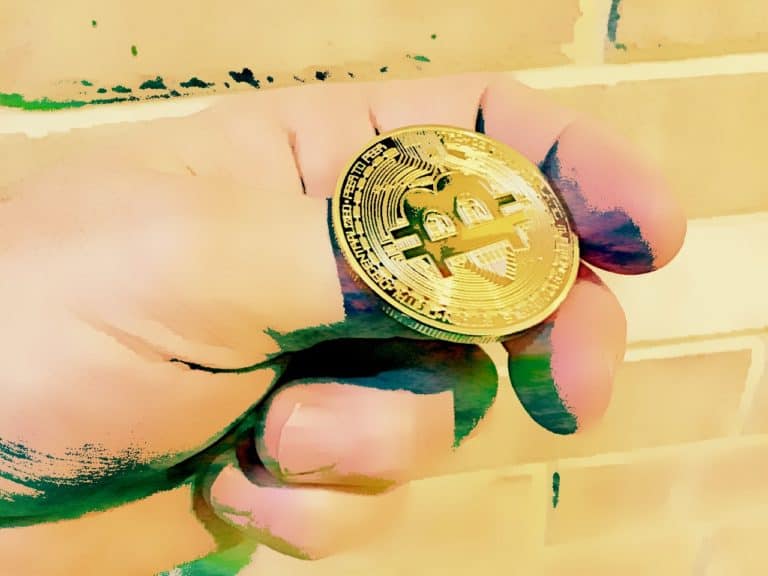 New York-based Vision Hill Cryptocurrency Hedge Fund, a full-service digital asset management and solutions company, recently released its Q1 2020 returns reports.
As noted by the firm, its active crypto indices are "non-investable" reference indices that have been designed to be "representative of the overall composition of the crypto and blockchain-focused hedge fund universe."
The Vision Hill Active Crypto Index (VH-ACI) aims to capture the performance of all "actively managed" crypto assets and distributed ledger technology (DLT)-related hedge funds within the firm's scope.
The company classifies all crypto asset hedge funds into three major categories, including Fundamental, Quantitative, and Opportunistic.
As explained by the firm:
"The VH-ACI (Composite) aggregates all these strategies into one index at the headline level. Sub-indices for each strategy are also available for anybody wishing to reference specific types of managers and strategies, notably the VH-ACIF, VH-ACIQ, and VH-ACIO for Fundamental, Quantitative, and Opportunistic hedge fund managers, respectively." 
During Q1 2020, on a net basis,
the VH-ACI (Composite) grew +8.8% on average,
the VH-ACIF (Fundamental managers) grew +2.4% on average,
the VH-ACIQ (Quantitative managers) grew +17.3% on average, and
the VH-ACIO (Opportunistic managers) grew +16.9% on average.
Meanwhile, passive, public counterparts such as Bitcoin (BTC) fell -10.5% during Q1 2020. Other passive investments such as the Bitwise 10 Large Cap Crypto Index (BITX) dropped -7.7% during the first quarter of this year.
The Bloomberg Galaxy Crypto Index (BGCI) fell -1.5% on the quarter.
Vision Hill revealed that active digital asset managers out-performed "passively holding" Bitcoin (BTC), if we consider active management performance from the beginning of 2018, which represents more than 2-years of observed performance.
However, the company pointed out that these performance comparisons are only metrics "as of a particular measurement point in time, representing only a limited snapshot and should not be considered as long-term indications of performance."
Vision Hill notes that the digital asset hedge fund sector was not mature enough to provide any "meaningful performance and statistical analysis until the beginning of 2018."
The company acknowledges:
"The digital asset industry remains highly volatile and in the early stages of development, and past performance is no guarantee of future results. Additionally, strategy specialization, alpha generation, risk management, valuation, and operational best practices continue to develop in the crypto hedge fund landscape."
Have a crowdfunding offering you'd like to share? Submit an offering for consideration using our Submit a Tip form and we may share it on our site!