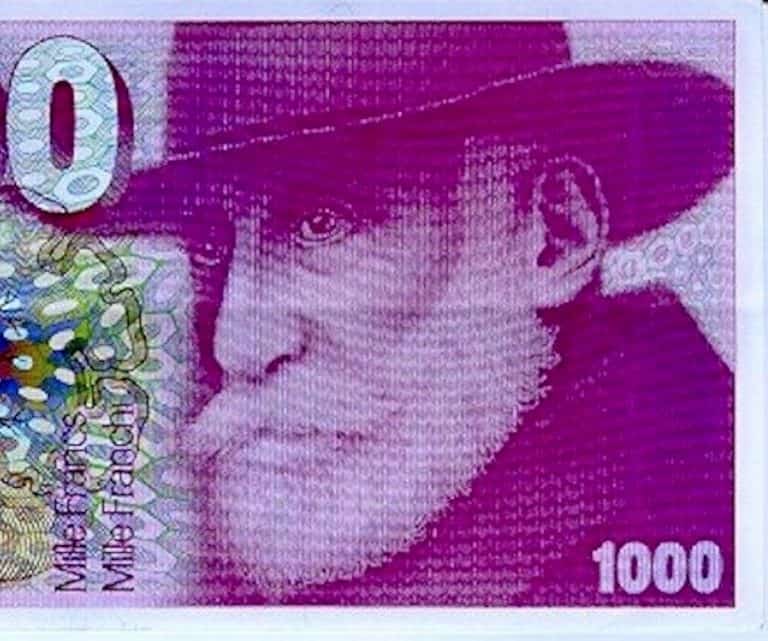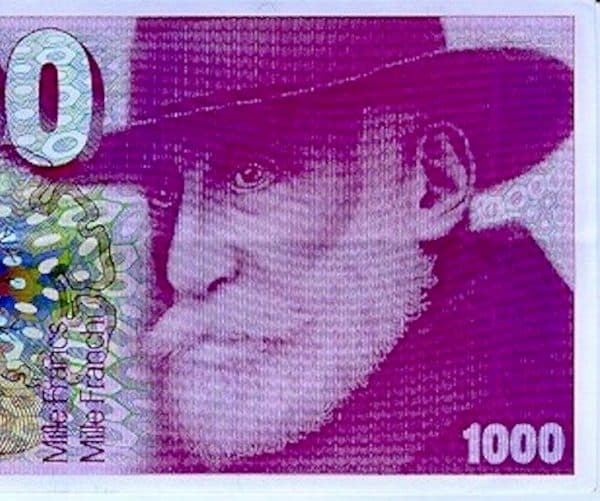 Bitcoin (BTC) and other digital currencies can be difficult to spend because most merchants still do not accept them.
The Switzerland-based firm, Eidoo, is planning to help consumers easily spend virtual currencies by launching a Visa crypto debit card that will use regulated or compliant stablecoins for performing crypto-to-fiat currency conversions.
The firm's Eidoo Card has reportedly been approved for use by multinational payment company Visa. Eidoo's management confirmed on May 25, 2020 that its new debit card will allow 40 million Visa merchants across the globe to take cryptocurrency-based fiat currencies as payment. The crypto debit card will support transactions with the British pound (GBP) and Euros.
Thomas Bertani, CEO at Eidoo, stated that the recent approval by Visa is part of the company's strategic partnership with Contis, a UK e-money license holder and principal member of Visa Europe.
Bertani revealed that Visa has approved all of Contis' card issuance procedures. The company has also been given the green light to perform cryptocurrency-to-fiat money conversions, which are conducted using regulated stablecoins (digital assets pegged 1-to-1 with major fiat currencies like the USD or GBP).
The stablecoins will be issued by UK-based Moneyfold, a financial services company that offers several different fiat-based digital currencies.
Contis will be serving as the issuer of the Eidoo Card. Moneyfold's Ethereum (ETH)-based stablecoins, Moneyfold Euro and Moneyfold GBP, will be used for transactions that will involve converting between cryptocurrencies and fiat money (every time a payment is made).
Bertani noted:
"People have a given crypto token, they sell it for the stablecoin via decentralized finance (DeFi) exchanges like Uniswap. Then the regulated stablecoin obtained from there is topped up with a 1:1 exchange rate (1 Moneyfold EUR = 1 EUR) on the crypto card when the payment occurs."
Nikola Tchouparov, CEO and co-founder of Moneyfold, claims that this will be "the first time the backend of a crypto card is done via stablecoins and decentralized exchanges (DEXes)."

The company's debit card may be pre-ordered by staking or burning Eidoo's native EDO token. Users have to burn 100 EDO tokens or stake 25,000 coins, in order to be eligible to receive the card.

The EDO token is trading at around $0.25 at the time of writing.

Bertani claims that customers have pre-ordered over 2,700 cards, and over 3 million EDO tokens have been staked so far.

Sponsored Links by DQ Promote