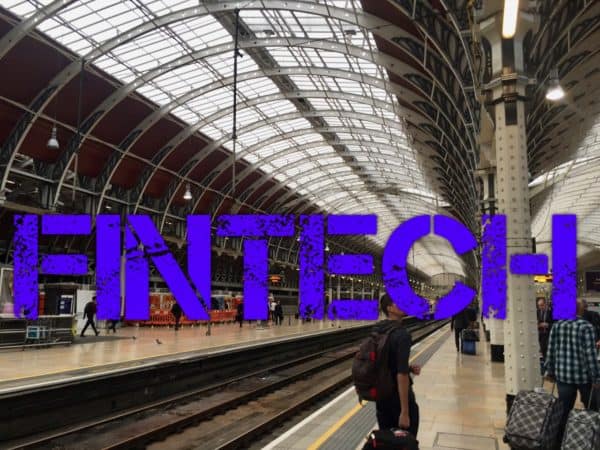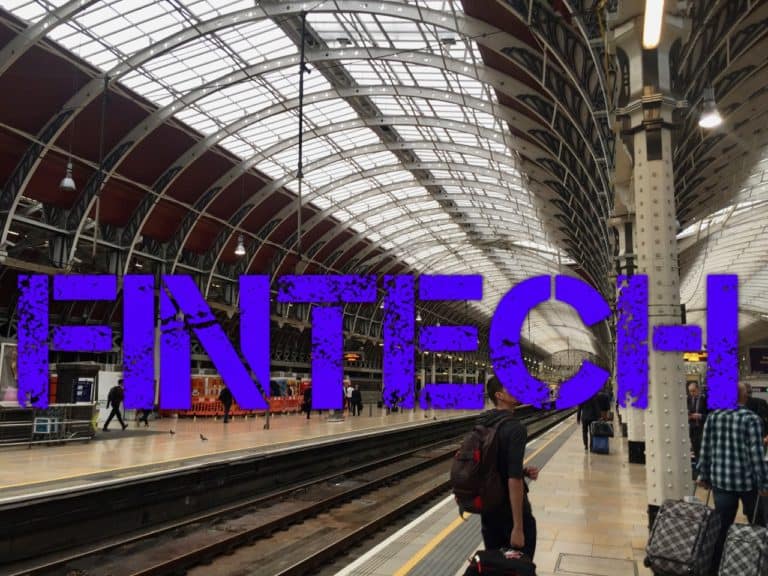 Andrew Jenkins, the HM Treasury appointed Fintech Envoy for Northern Ireland, has argued that the financial technology industry could help create many new jobs in the next few years in Northern Ireland.
While speaking to the Stormont Economy Committee on Fintech in N. Ireland, Jenkins noted that the evolving sector has a lot of growth potential. He also acknowledged that the Fintech sector is facing significant challenges due to the COVID-19 outbreak.
Jenkins noted:
"It is important to acknowledge the effect Covid-19 has had on the Fintech start-up community particularly around peer-to-peer lending, retail investments and SME lending…we need the government to recognize the challenges being faced by these innovators and risk takers who are the future of our economy."
He continued:
"As Fintech Envoy, I made it clear to the Committee that I was committed to dedicating my time to signposting businesses to the funds and sources of finance which are required to start up, grow and develop."
Fintech remains one of the fastest-growing industries in the UK economy. The country's financial technology ecosystem consists of various digital banking services, payment technologies and services, and major crowdfunding platforms. Developments related to blockchain or distributed ledger technology (DLT), cybersecurity, AI and Regtech are some of the most active areas of the UK's Fintech space.
During the nationwide lockdown in the UK, the role of Fintech has become quite clear, with many residents preferring to make digital payments instead of using cash, in order to prevent the further spread of the Coronavirus.
There's been an increase in overall e-commerce activity, which is supported by Fintech platforms. The sector really began to develop after the global financial crisis in 2008. It aims to improve how businesses operate and also aims to improve the user experience of individual consumers.
Northern Ireland is considered a key contributor to the Fintech sector and is considered a major global Fintech development location. There are around 40,000 professionals that work in the area's financial and professional services sector. Around 25% or 1 in 4 of these workers are currently employed in technology roles.
Jenkins stated:
"As we begin to plan for the economic recovery and developing an economy that is future proof, Fintech must be central to this. The resiliency, adaptability and innovation at the heart of the Fintech sector will be crucial for our economic prosperity in the coming period and I was particularly encouraged by the Committee's understanding and desire to advance the Fintech agenda."
He added:
"The announcement by three … Fintech companies [Riskonnect, Cygilant and Vox Financial Partners] in recent weeks of new jobs is really encouraging and shows that our sector can not only sustain jobs but create them and therefore we must harness this potential."
Sponsored Links by DQ Promote