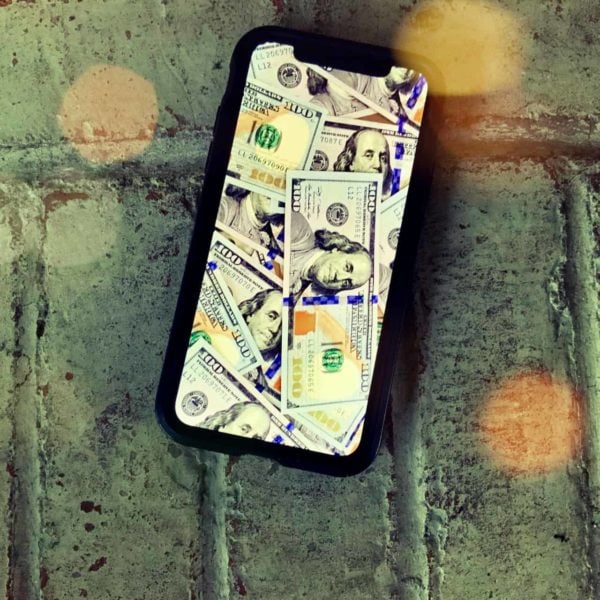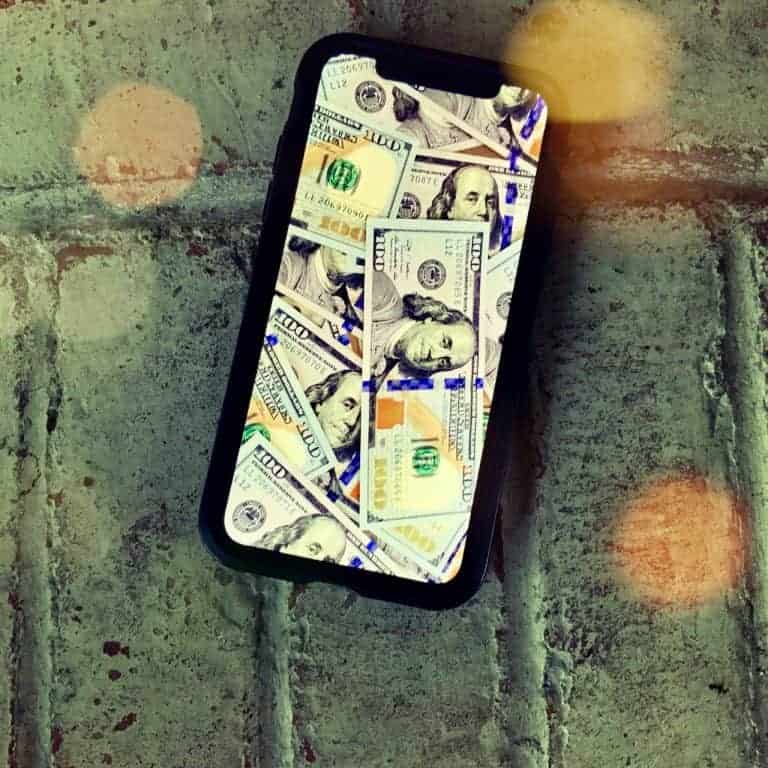 Stackin' has raised a $12.6 million Series B funding round led by Octopus Ventures, according to a company release. Other investors in the funding round include new and existing investors including Experian Ventures, Cherry Tree Investments, Dig Ventures, Mucker Capital, Unlock Venture Partners, TechStars and Wavemaker Partners. The company also said it intended to expand to the UK later this year.
Marieke Christmann, Principal at Octopus Ventures, will be joining the company's board of directors.
Stackin' is a text-based Fintech that claims over one million subscribers. The company seeks to interact with younger consumers via text messaging to provide tooks to better manage money in a "fun, entertaining, judgment-free relationship" all from a phone. Stackin' provides personalized messages to subscribers sharing various ways to save money, reduce debt, and start investing. With over 100 million text messages sent, Stackin' offers education, tips, guidance as well as access to products featured within the company's marketplace.
Scott Grimes, CEO and co-founder of Stackin', said the new funding will allow them to boost growth with enhanced partnerships and a more personalized experience for thier users. Stackin's marketplace currently offers deposit, checking, and investing products and will soon include credit cards, loans, and insurance. The marketplace will continue to be curated around products and services that are most beneficial to the Stackin' subscriber.
Christmann commented on the investment:
"For those of us living in big cities, exposed to lots of advertising, it's easy to forget that large parts of the population are unaware of the range of financial services available to them, often those with better service and superior value. Stackin's mission is all about increasing access to financial products and it's clear that this has resonated with millions in the US across a broad demographic. With its deep fintech expertise and array of direct to consumer offerings, the opportunity for expansion in the UK is just as exciting, and we look forward to helping Scott and the team make this a reality."
In addition to the new funding, the company recently announced a collaboration with Twilio and Google, to be among the first companies using Verified SMS to strengthen relationships with their customers.

Sponsored