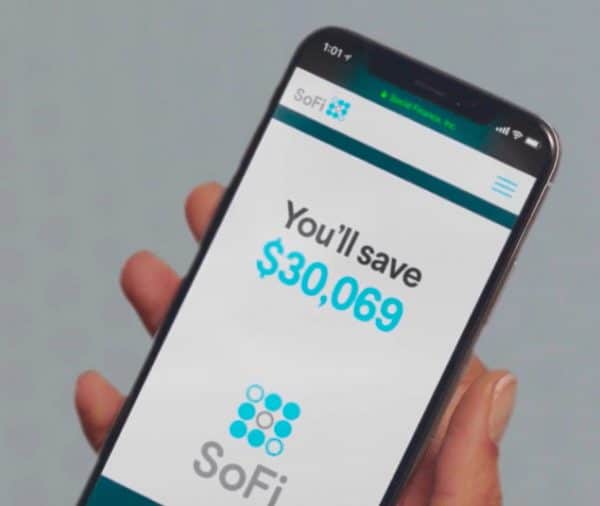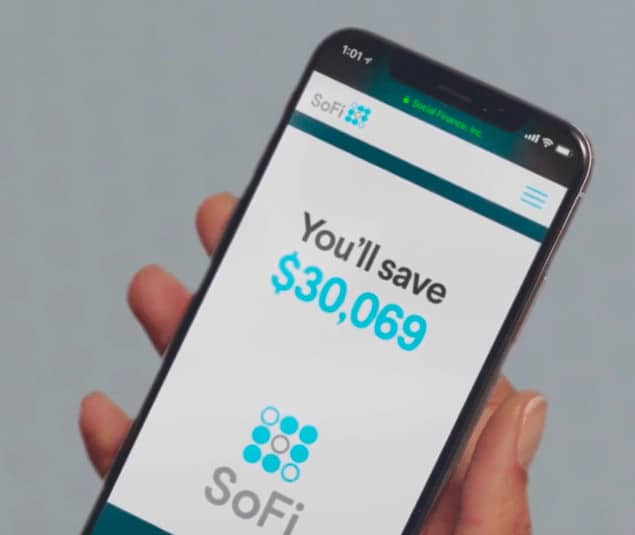 At the end of March, SoFi CEO Anthony Noto visited with CNBC's Jim Cramer to chat about his Fintech. At that time, Noto said the company had experienced a record number of new accounts as the Coronavirus lockdown has boosted growth at his firm.
Several weeks later, following the announcement of several partnerships and a huge Asian acquisition, Noto was back on CNBC reporting once again that things are going gangbusters. The number of daily trades via the SoFi platform has increased by nearly 300% with total users up 135%.
After updating on the Samsung partnership, Noto shared, "we are seeing unprecedented challenges for our members," during the COVID-19 crisis. But these same users are starting to re-evaluate their financial lives building rainy day funds. It appears that one of the unexpected consequences is that younger people are now more concerned about putting their money someplace where it can possibly grow.
"We have seen the number of accounts [SoFi invest] double since the beginning of the year," Noto reported. He added that about 40% of the trades on their platform are for fractional shares.
"It's a tale of two cities," he said.
Noto also said demand was high for their three categories of loans; student loan refi, mortgages and personal loans. But the company must be very prudent as to which borrowers are approved.
"The challenge is making sure we fund the right people," said Noto.
---
Sponsored Links by DQ Promote