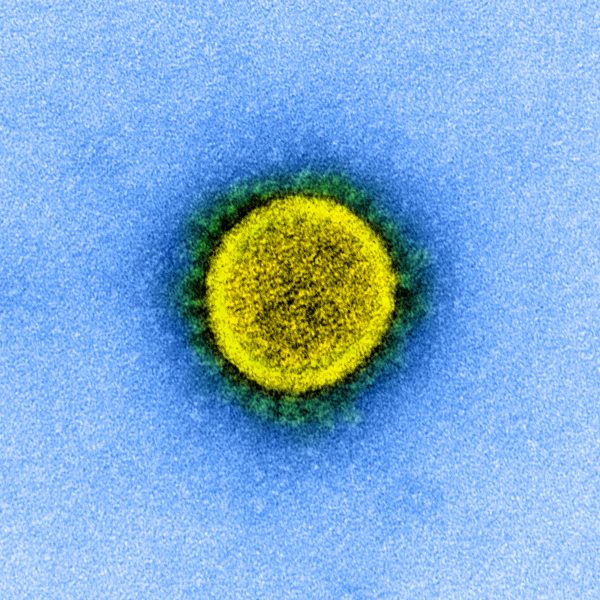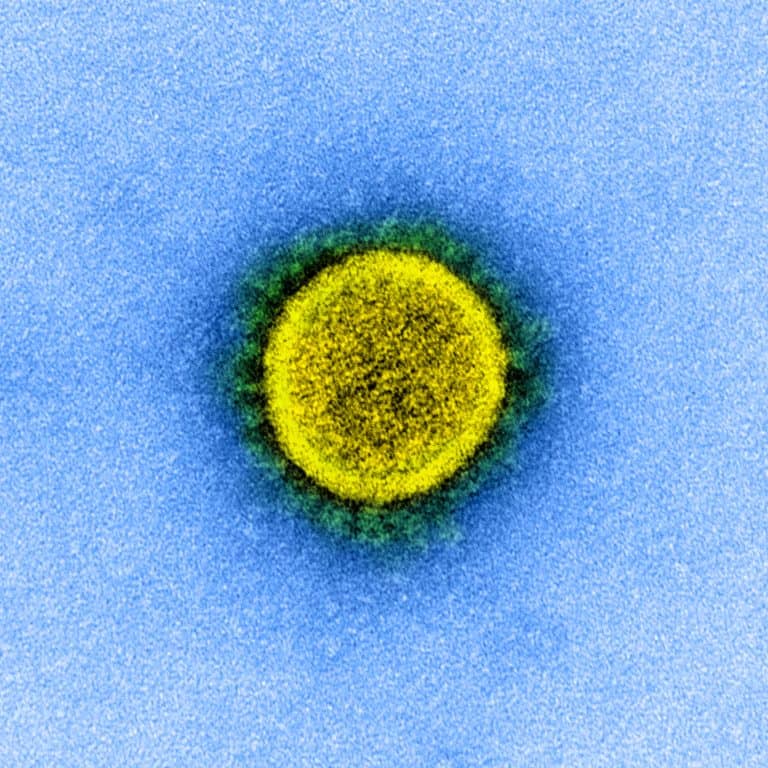 Businesses throughout the world are looking for ways to cope with the adverse effects of the COVID-19 outbreak. Governments across the globe have enforced lockdowns and recommended that people observe safe distancing measures to avoid the further spread of the Coronavirus.
There are now over 6.2 million reported COVID-19 cases, globally, and more than 370,000 people have died from the virus.
Brick-and-mortar businesses have been facing many challenges and are trying to figure out how to conduct or resume operations after shutting down when the pandemic first began. SMEs, in particular, have been struggling to generate and maintain adequate cash flow and revenues.
According to multiple reports, businesses with digital services and platforms have been more resilient against the economic slowdown resulting from the pandemic. However, one potential problem in the current situation might be trying to work with consumers who can't perform transactions because they might not have access to digital payments methods.
World Bank's Global Findex Database reveals that more than 30% of the global population (appr. 1.7 billion people) are either underbanked or unbanked. Notably, China has the world's largest underbanked population at 225 million people.
Those without access to bank accounts or modern financial services said that they were unable to supply the required documentation to service providers in order to open accounts.
Nearly two-thirds of people responding to a survey said they didn't have enough funds to maintain a bank account. About 30% said that they don't need a bank account.
Around 22% people residing in remote areas stated that bank branches were located too far for them to be able to use their services, meanwhile, 26% claimed that it was just too expensive to  maintain traditional banking accounts.
This indicates that there's a good opportunity for more Fintech firms to provide access to more affordable financial services including more cost-effective loans.
The World Economic Forum revealed that governments are now increasingly encouraging citizens to use digital payments in order to reduce physical contact, which could help prevent the further spread of COVID-19.
To help SMBs cope with the pandemic, many financial services providers have either lowered their fees or waived them completely for now.
Bain & Co says that should encourage more people to adopt digital payments. The company notes that by 2025, we could see 67% of these transactions being performed via digital platforms, which is significantly more than the estimated 57% before the pandemic began.
In statements shared with Hackster, Felix Mago, co-founder of digital payments solution, Dash NEXT, argued that this could be a great opportunity for the decentralized finance (DeFi) sector to launch various services – which would cater to the financially underserved.
Mago remarked:
"There are so many countries, nationalities, and local differences that I currently do not see a one-fits-all solution."
Mago added:
"The first thing for us is to prove that we bring additional revenue to the businesses and industries we connect. Secondly, we must have solutions that enable instant fiat settlement if it is required."
The Boston Consulting Group reports that focusing more on developing digital payments solutions could stimulate economic growth, as billions of unbanked people around the world could become a key part of the formal economy.
In an interview with CI in November 2019, Glenn Austin, CFO at Dash Core Group, noted:
"In short, the Dash (digital currency) is digital cash. Applicable use cases include just about anywhere one can think of using traditional fiat currency including cross-border payments, merchant payments, e-commerce, remittances, among many others. However, in addition to fiat, our blockchain technology allows a number of additional use cases.
Austin added:
"When [the] Dash Platform is released, businesses will be able to build applications on our platform such as cryptocurrency wallets utilizing a simple username, supply chain tracking, a decentralized Twitter, and just about anything that utilizes data storage and verification on the blockchain."
Sponsored Links by DQ Promote