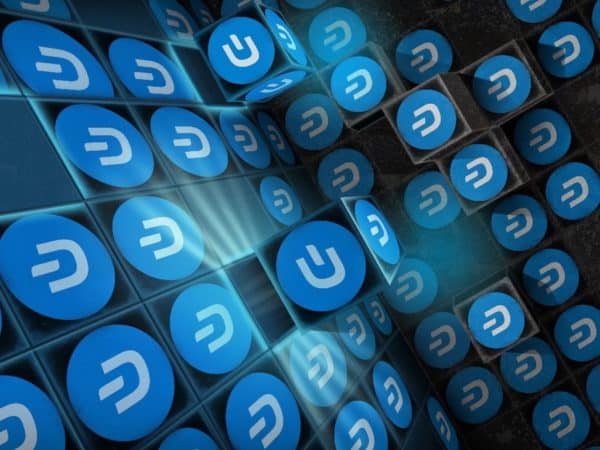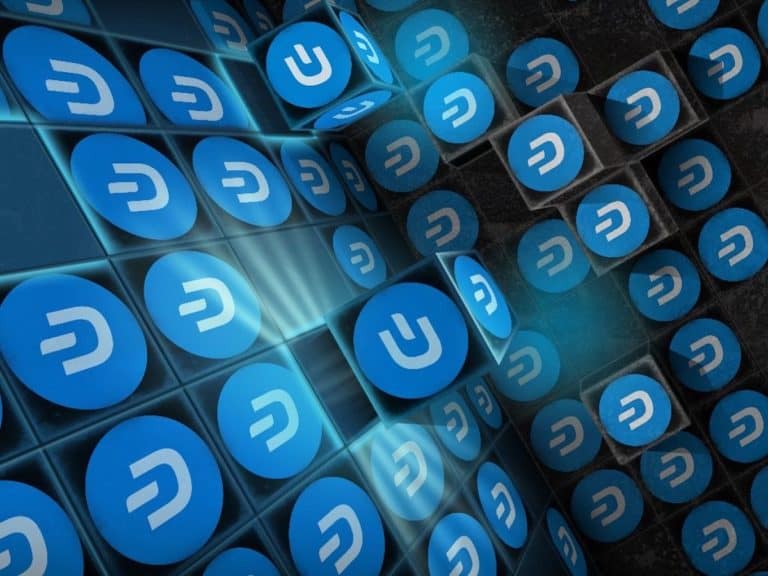 We recently caught up with Glenn Austin, the chief financial officer at Dash Core Group (creator of DASH or Digital Cash), a major digital currency platform. Austin, a former VP at Morgan Stanley Investment Management who has worked at other big Wall Street names like UBS and  Citi, discussed the main use cases for Dash. He also talked about Dash project's short and long-term development goals.
DASH currently has a market capitalization of over $500 million. DASH claims over $1.8 billion in transactional volume during Q3 of 2019 with median transactions per day of around 18,700.
Additionally, Austin revealed how Dash's developers will be responding to the Financial Action Task Force's (FATF) new rules for engaging in financial transactions.
Crowdfund Insider: Dash (DASH) is not considered to be a typical "privacy coin." Please explain why and what Dash's main use cases might be.
Glenn Austin: "Dash is not a privacy coin and furthermore has less privacy options than Bitcoin. To summarize, we're not a privacy coin for a number of reasons:
Dash is a fork of Bitcoin so the Dash network operates the same transaction rulesets as the Bitcoin network, incorporating most Bitcoin backports to maintain a high degree of similarity with current Bitcoin implementation.
Both networks are on transparent, public blockchains. There is no way to obscure sending and receiving addresses as well as amount due to the transparent nature of blockchain.
Dash utilizes Coinjoin (which already exists on the Bitcoin network) to improve privacy profile but falls short of anonymity. The idea was to provide basic privacy for consumers (for example not allowing a neighbor or hotel clerk to know how much cryptocurrency you hold) but not law enforcement.
Dash privatesend is optional and used by less than 1% of the network.
Dash privatesend is only available on Dash's desktop wallet, whereas Bitcoin has many privacy options offered by 3rd party wallets with stronger anonymity features.
Coinjoin is a technique for privacy as opposed to a technology, so it can be used with any cryptocurrency with a transparent blockchain, not just Dash or Bitcoin. Equally, the analytic techniques (including KYC/AML platforms) currently used to analyze Bitcoin transactions can be similarly used for Dash as a result. Dash is partnered with some of the largest KYC/AML providers in this space.
To demonstrate that there are no substantial differences between Dash and Bitcoin transactions on the blockchain, we performed a Privatesend transaction on the Bitcoin network and the result shows no substantial differences between the two.
To answer the question of what are the main uses for Dash: it is a payments and user experience-centric cryptocurrency and our technology development roadmap reinforces that message.
The features we rolled out allow for instant transactions at a cost of only a fraction of a penny ($0.002), have made us 51% attack proof and finally Dash is easy to use.
In short, Dash is digital cash. Applicable use cases include just about anywhere one can think of using traditional fiat currency including cross-border payments, merchant payments, e-commerce, remittances, among many others. However, in addition to fiat, our blockchain technology allows a number of additional use cases.
When [the] Dash Platform is released, businesses will be able to build applications on our platform such as cryptocurrency wallets utilizing a simple username, supply chain tracking, a decentralized Twitter, and just about anything that utilizes data storage and verification on the blockchain."
Dash is digital cash. Applicable use cases include just about anywhere one can think of using traditional fiat currency including cross-border payments, merchant payments, e-commerce, remittances, among others
Crowdfund Insider: Several crypto-asset exchanges began delisting (or considering it) what they might classify as privacy-oriented digital currencies such as Monero (XMR), Zcash (ZEC), Dash, among others. The reason for discontinuing support for these digital currencies is not clear, however, the Financial Action Task Force (FATF) has introduced new rules for conducting financial transactions.  Please tell us how the Dash team intends to address the FATF's concerns.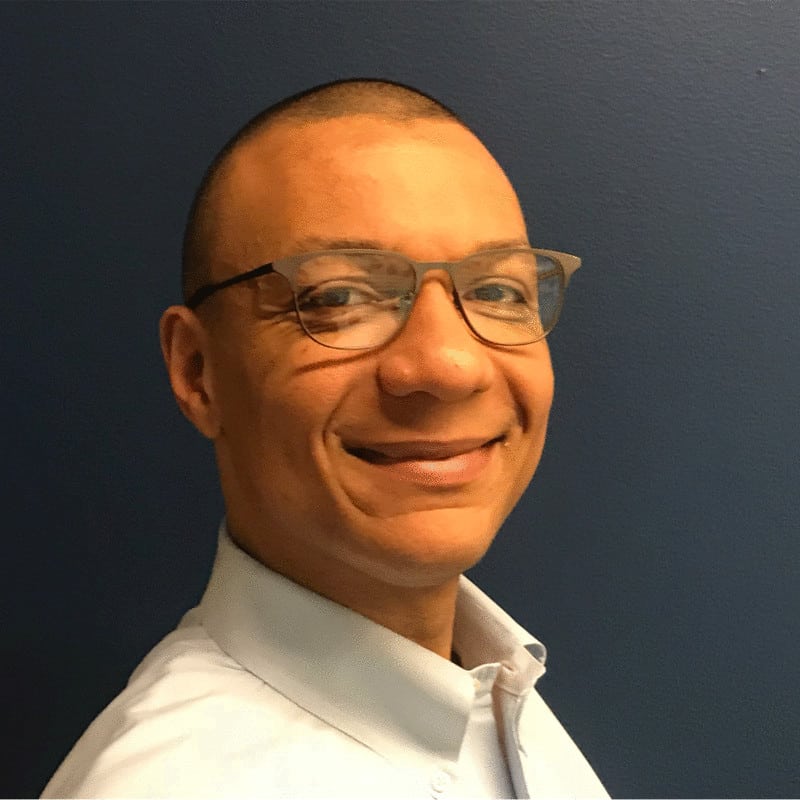 Glenn Austin: "We have taken a multi-prong approach to help Dash and our partners address FATF and other regulatory concerns. In October, we published an evidence-based document explaining in the appropriate amount of detail around why Dash complies with the FATF travel rule which we distributed to journalists and published on our social media channels.
We are working with our marketing and PR teams to make this a highly visible and findable document. Additionally, Dash Core Group has made itself available to assist our partners with any and all regulatory discussions they would like our assistance with as it relates to Dash.
We have issued within the FATF document we published and multiple other places, a call to action for those companies meeting with regulators who have expressed concerns over Dash compliance, to reach out to us for assistance."
Glenn Austin: Dash complies with FATF travel rule #Blockchain
Crowdfund Insider: Tell us about Dash's short and long-term development plans and roadmap.
Glenn Austin: "This year saw several major innovative features launch on the Dash Network such as Chainlocks (prevents chain reorgs making Dash 51% attack proof); Automated InstantSend (all transactions under 4 inputs are now InstantSend transactions, meaning settled within a few seconds, without an increase in fees). Additionally, we saw Uphold (a cryptocurrency focused broker-dealer) added to our iOS wallet, something we had promised the network in order to make acquiring Dash much simpler.
Our next major network release we are currently focused on is Dash Platform. Dash Platform allows one to store a significant amount of information on the blockchain and verify that information.
Its usage potential is vast, however, initially, Dash Platform will [first] provide users with the capability to create user names, allowing one to add friends to their DashPay wallet and send and receive Dash directly to friends on their contact list (also a feature) instead of wallet addresses. Longer-term, our product team is working with strategic partners to implement other potential use cases for Dash platform."
Crowdfund Insider: Where do you see the crypto and blockchain space in 5-10 years from now.
Glenn Austin: "This question usually has the respondent eating their words years later as this space is a rapidly evolving one but I'll give it a shot.
Some predictions:
The space will consolidate in terms of the numbers of live projects out there – I don't think the world needs thousands of natively digital tokens.
Consumers will use cryptocurrency and blockchain technology without even being aware of the fact that they are using that specific technology.
The traditional banking and financial sector will be fully integrated into the cryptocurrency space.
The first major use case for cryptocurrencies will be in the payments will be instant and cheap globally. Just like Dash is today.
The next use case will be around tokenization of real world assets
Finally, 5 years from now we will not be impressed by the amount of progress the overall space had made. 10 years from now we will be shocked by how far we have come."
The space will consolidate in terms of the numbers of live projects out there - I don't think the world needs thousands of natively digital tokens #Cryptocurrency
Crowdfund Insider: There have been reports recently which state that you intend to improve crypto adoption in Latin America. Please explain why you think this might be an important region for introducing cryptocurrencies.
Glenn Austin: "Latin America presents a number of opportunities that a payments-focused cryptocurrency such as Dash, can be used to solve real-world problems for the people, businesses, and governments/economies within the region.
Let's first discuss the remittance use case. Latin America has a high rate of emigration, as instability within some countries as well as labour opportunities in others, lure many outside of their home countries.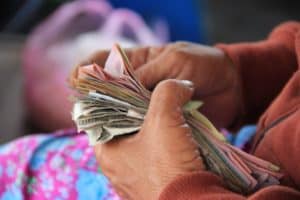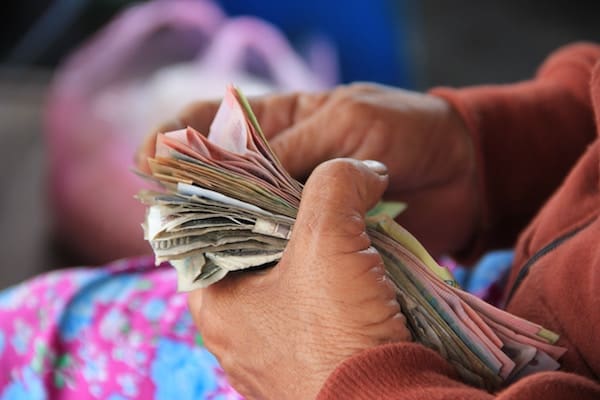 In many of these cases, the expatriate will send a portion of their monthly paycheck to their family back home, creating a need for remittances. Remittances are currently expensive to send and for someone who is paid less than $300 a month (most Venezuelan refugees work in host countries' informal sectors), a significant drop in remittance fees can make a large impact.
Among the largest remittance channels in the world is the Mexico-U.S. market, however, rapidly growing remittance channels have Venezuela as a destination country (regionally and internationally).
Second, cryptocurrencies have a role in countries experiencing hyperinflation.  Cryptocurrency can be used as a more stable form of payment to purchase goods and services. To that end, we have been rapidly growing our ecosystem in countries such as Venezuela. In the past year we have been included on hundreds of thousands of phones, a number of POS systems, as well as some of the largest stores in the country.
Finally, in many of these markets the payments industry is inefficient and expensive.  If we can present a user-friendly, cheap and reliable alternative to using current payments channels adoption will follow."