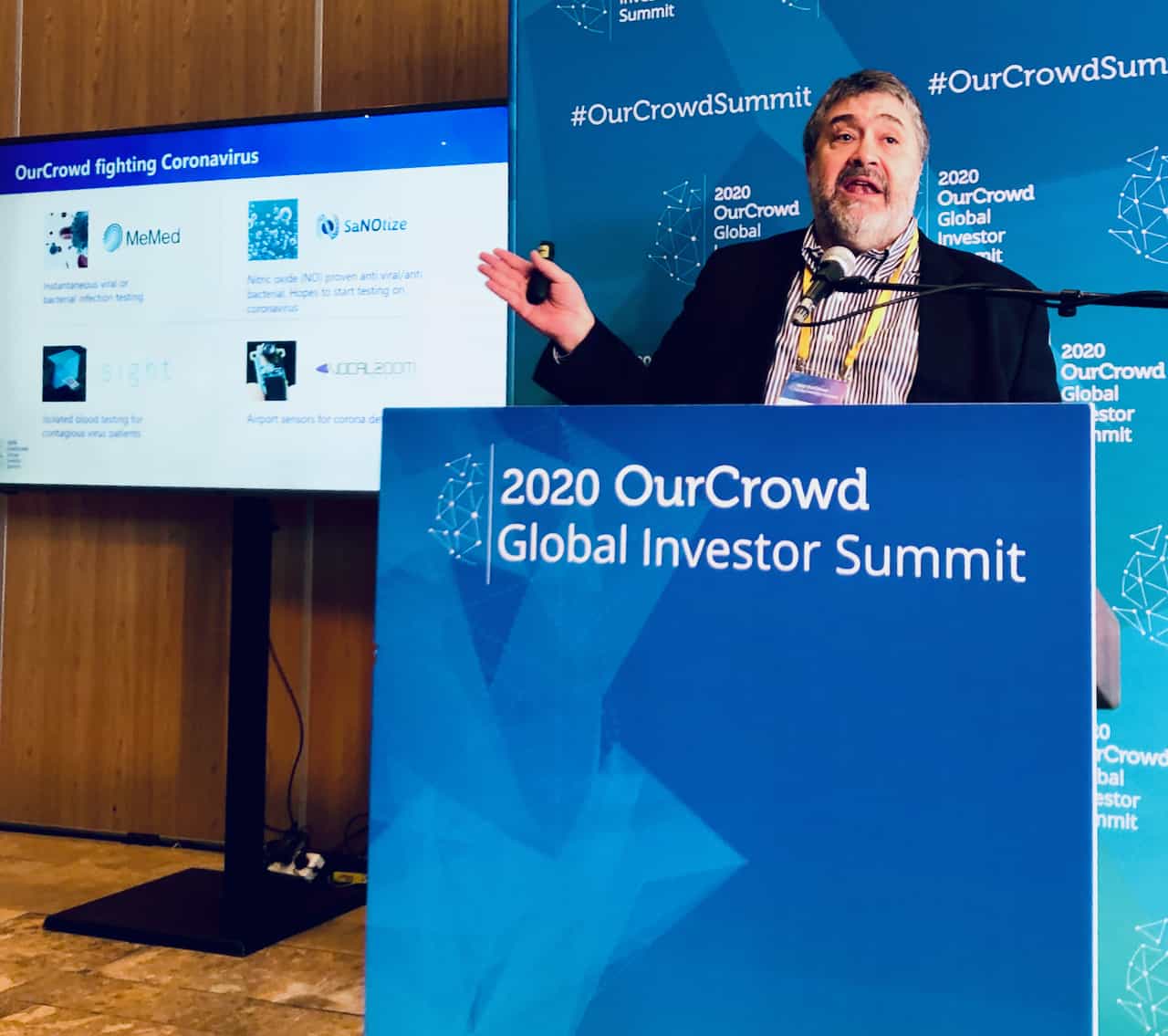 OurCrowd, the world's largest investment crowdfunding platform, has announced the launch of a $100 million Pandemic Innovation Fund. OurCrowd has long held an interest in Medtech/Biotech, today OurCrowd is focusing more energy on healthcare and digital transformation as it seeks to raise $100 million to propel technological solutions for medical, business, educational and social needs triggered by global pandemics and other health emergencies. The Fund will invest in both new startups and certain companies already included in OurCrowd's existing portfolio. OurCrowd founder and CEO Jon Medved said it was time to "move fast and fix things," – a play on the Silicon Valley mantra of breaking things with disruptive innovation.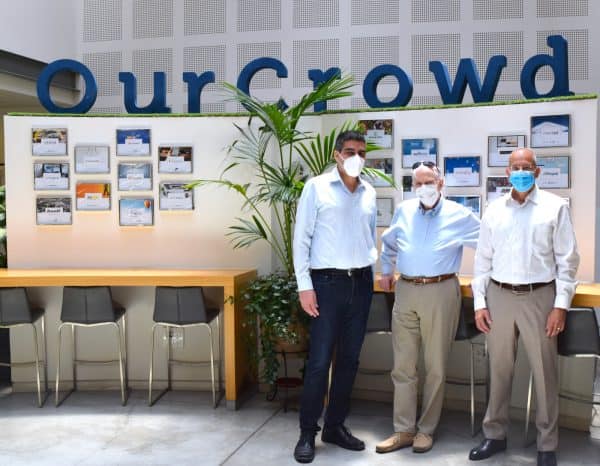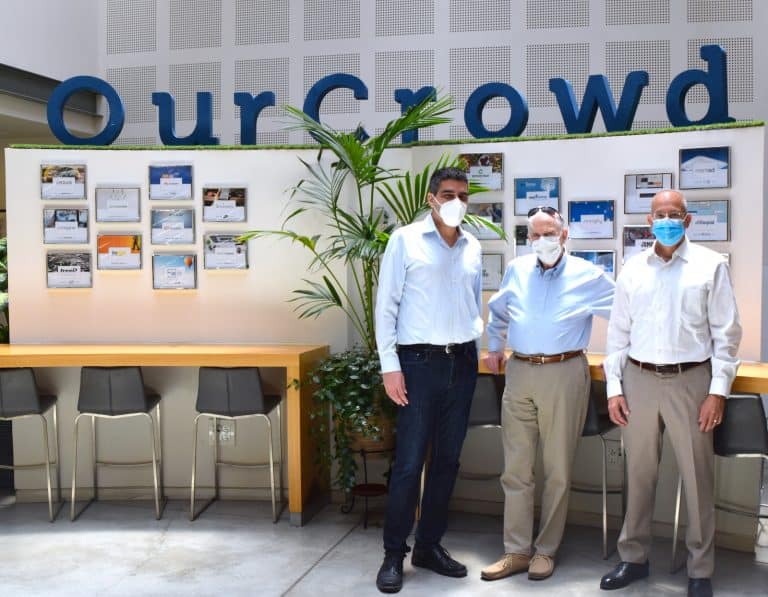 The fund's management will be led by the following individuals:
Dr. Morris Laster – Healthcare executive with over 30 years' experience in the biopharmaceutical industry, an expert in the identification, development, management, and financing of biomedical technologies who has founded six companies that have gone public.
Dr. Morry Blumenfeld – Venture Partner and Chairman of the Medical Advisory Board at OurCrowd, with a distinguished 30+ year career in medical innovation at GE Medical Systems.
David Sokolic – OurCrowd Venture Partner, 20+ year career at startups, technology leaders, and VC funds including, Microsoft, Radvision, and Battery Ventures.
While the long term impact of the COVID-19 crisis remains unknown, it is clear that the world has changed and the pandemic has refocused energy and accelerated the pace of technological adoption. OurCrowd points to Microsoft CEO Satya Nadella who said "we saw two years of digital transformation in two months."  
The US Food and Drug Administration (FDA)  has quickly approved new digital diagnostic tools which will remain in use once the current pandemic has settled.
Appstore downloads of remote working apps have soared while 75% of IT professionals reported changes to Fintech firms' cybersecurity programs to manage the transition to working from home.
OurCrowd states that its Pandemic Innovation Fund will focus on the following investment sectors:
Prevention & Containment – Vaccines, Testing, Personal protection, etc.
Treatment & Healing – Therapeutics, Diagnostics, Remote monitoring, Digital health, etc.
Continuity & Disruption Mitigation – Remote working, Distance learning, Robotic process automation, Home exercise, Cybersecurity, etc.
OurCrowd's portfolio already has more than 20 companies actively working to mitigate the coronavirus crisis and its effects, some of which will be candidates for follow-on investment from the Pandemic Investment Fund.
OurCrowd's existing investments include:
MigVax – This company is developing the MigVax-101 COVID-19 oral subunit vaccine for humans based on a proven platform developed over 4 years that was shown to be a highly effective oral vaccine against IBV (Infectious Bronchitis Virus) in poultry
Sight Diagnostics – A compact complete blood count analyzer that provides lab-grade results with 2 drops of finger-prick blood sample in under 10 minutes
SaNOtize – Already approved by Health Canada for multi-center Phase II trial of its Nitric Oxide Releasing Solution for the prevention and early treatment of COVID-19
TytoCare – Providing remote physical exams and monitoring for primary care, chronic care and COVID-19 patients, protecting medical staff and reducing the burden on health systems
MeMed – A Medtech providing diagnostic insights to distinguish between bacterial and viral infections and is working on actionable solutions to help enable early intervention, before the onset of COVID-19 symptoms, and the implementation of measures to identify infection severity and improve patient management.
Techsee – Remote Visual Assistance powered by Computer Vision AI & AR used by leading brands like Vodafone and Verizon to provide uninterrupted tech support while ensuring safety of employees and customers under social distancing
Kryon – A robotic process automation used to transfer and verify millions of coronavirus test results with individual patient health records in a fraction of the normal time
Intuition Robotics – ElliQ is an AI-powered intelligent digital companion for the elderly, helping them stay sharp, connected and engaged
Zebra Medical Vision – Zebra-Med's AI automatically detects and quantifies suspected COVID-19 findings on standard chest CTs, both contrast and non-contrast, and is already integrated in Apollo Hospitals Group in India
OurCrowd has scheduled the OurCrowd Pandemic Innovation Conference – an online event on June 22, 2020 to explain and discuss the new fund which is open to both accredited private investors (minimum $50,000) and institutional investors (minimum $1,000,000).

Have a crowdfunding offering you'd like to share? Submit an offering for consideration using our Submit a Tip form and we may share it on our site!

Sponsored Links by DQ Promote