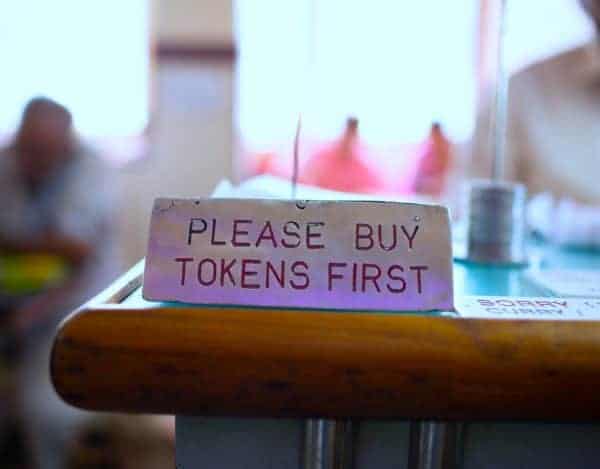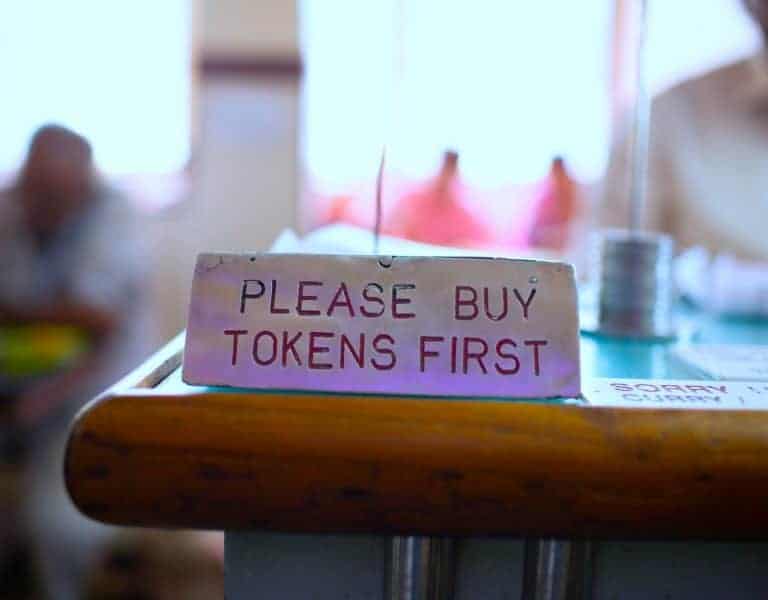 The newly created InterWork Alliance (IWA) has formally launched operations as a non-profit dedicated to establishing a standards framework for the tokenization of assets. The IWA states that digital assets have the potential to "disrupt global economics," but the disparity of approach and technology has undermined sector development. The InterWork Alliance expects to "set the standards for building distributed applications, including appropriate frameworks for tokenizing items of value, writing contracts over those tokens, and privacy-preserving analytics of multi-party data."
The InterWork Alliance expects to set the standards for building distributed applications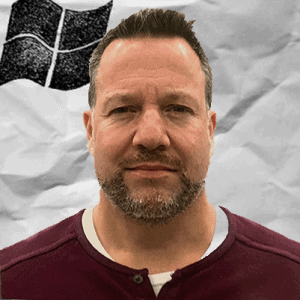 The new organization holds an impressive list of both old tech and new. Microsoft's token expert Marley Gray will be the organization's inaugural Chairman.
Launch members include:
Accenture
Amberdata
Blockchain Technology Partners
Calastone
Chainlink
DEKRA
Digital Asset
DLA Piper
The Depository Trust & Clearing Corporation (DTCC)
Envision Blockchain
HACERA
Hedera Hashgraph
IBM
ING
Microsoft
Nasdaq
Neo Global Development
R3
SIX Digital Exchange (SDX)
Tokensoft
UBS
Web3 Labs
and others.
Launch Associate members supporting the IWA's activities include:
2Tokens
Blockchain Research Institute
British Blockchain Association (BBA)
Cloud Security Alliance
DID Alliance
Global Blockchain Business Council (GBBC)
Global Digital Finance (GDF)
Hyderabad Blockchain District
Hyperledger
International Token Standardization Association (ITSA)
Washington Technology Industry Association (WTIA)
Cascadia Blockchain Council
and more.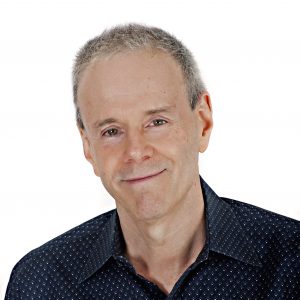 InterWork Alliance President Ron Resnick issued the following statement on the news:
"Companies want to be able to create token-based business models without having a platform technology in mind. For this approach to work, standards are urgently needed around defining what a token is and how its contractual behaviors will work. The Alliance was created to serve as the organization where this essential work happens. By bringing great technology and innovative business leaders together to deliver the market-driven specifications needed to facilitate interworking, the Alliance can deliver a proven, standard approach that is required to bring consumer trust into this space."
A lack of standards withing the digital asset sector has long been discussed as a pointed problem. There have been several initiatives in the direction of setting standards but until today, the attempts have lacked critical mass. For tokenized value to utilized partners must first agree on how that token is defined and how its value will contractually unlock through the various agreements and clauses.
Marley Gray explained that when their custwomers come together they often want a neutral forum where they can work out collaborative frameworks and approaches that let them focus on business outcomes rather than technology implementation details. He said the IWA will play a critical role in helping business leaders across industries collaborate effectively:
"It provides a forum where industry participants can take real-world use cases as diverse as improving carbon market efficiency or trade finance efficiency, and use technology-agnostic token and contract definitions to foster interoperability and drive widespread adoption – that's the big picture of what we need to do in the Alliance."
The InterWork Alliance will provide the frameworks in areas that include:
The Token Taxonomy Framework: provides a common language and toolset that enables multiple parties to agree on the definition of a token and how its value can be exchanged or used
The InterWork Framework: allows businesses to compose multi-party contracts from clauses that directly correlate to the token standards, enabling communication protocols to be defined and connected to framework components regardless of the eventual technology deployment
The Analytics Framework: enables organizations to derive additional business value from a privacy-preserving analysis of multi-party contracts, and shared data schema for value-add AI services and market-driven data reporting
The Alliance has shared a series of comments regarding the vision of the new entity.
DTCC representative Stephen Scharf, CSO of DTCC, said:
"DTCC is proud to be an InterWork Alliance founding member and looks forward to collaborating with our peers to develop a DLT security framework that further protects the industry, individual firms, and underlying clients. This important effort will create a critical foundation that will help to increase the safety and security of DLT implementations."
Mance Harmon, CEO and co-founder of Hedera Hashgraph, commented:
"The InterWork Alliance, much like our own Governing Council, is bringing a 'by enterprise, for enterprise' approach to filling one of our industry's most challenging gaps: tokenization standards and best practices. We are proud to be one of the first implementers of the Token Taxonomy Framework and we look forward to working with the other founding members to accelerate market adoption of distributed tokenization through robust standards and open source tools."
Johan Toll, head of Digital Assets at Nasdaq, said that as digital asset networks get more traction, interoperability becomes more important:
"By having international standards in place around definitions, workflows and approaches, this creates a foundation for efficient collaboration and smooth interoperability in the token-powered ecosystems. The IWA will be critical to ensure open standards are widely adopted in the global industry to ensure the success of digital assets, including emerging green and distributed ledger networks within the capital markets and beyond. We welcome the opportunity to join this important endeavor."
Todd McDonald, R3 co-founder, added that it is very important to have a set of industry standards to help guide the industry's development.
"The InterWork Alliance represents an excellent opportunity for businesses to come together and have their voices heard in setting these standards. R3 is delighted to be part of the Alliance, and we look forward to working together to break new ground in token-enabled ecosystems."
Tim Grant, chief executive officer of SIX Digital Exchange (SDX), the company that operates the Swiss Stock Exchange, said that SIX has been built from the ground up to support the next generation of institutional digital asset issuance, trading, settlement and custody.
"A critical next step in the evolution of these exciting new assets and their associated marketplaces will be the formation of universally agreed standards and practices to ensure that players in the ecosystem can connect in a secure and efficient manner. We are delighted to be a founding member of the InterWork Alliance and look forward to working with our member colleagues to establish industry-accepted commonality across the taxonomy, multi-part contracts, and analytics that will support this important step in the formation of next-generation financial market infrastructure."
Sheila Warren, head of Blockchain and Data Policy, and member of the Executive Committee, World Economic Forum, added her voice in support of the new initative:
"Given today's realities, businesses have an ever-increasing need to engage in token creation. Endeavors that provide platform-independent opportunities for businesses to focus on how to define the token models and contracts they need, like the InterWork Alliance does, are both timely and important."
Sponsored