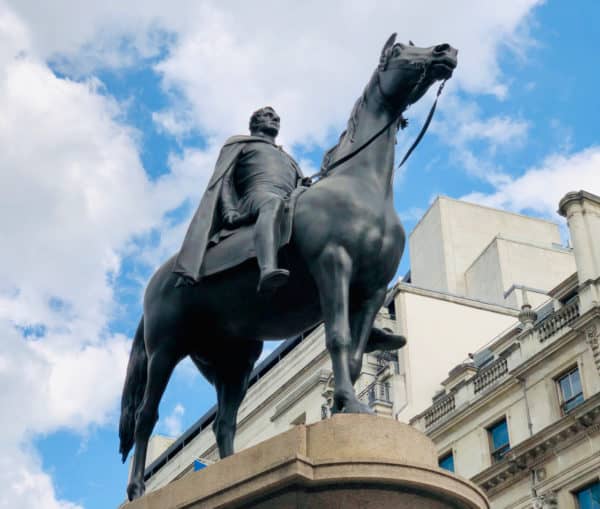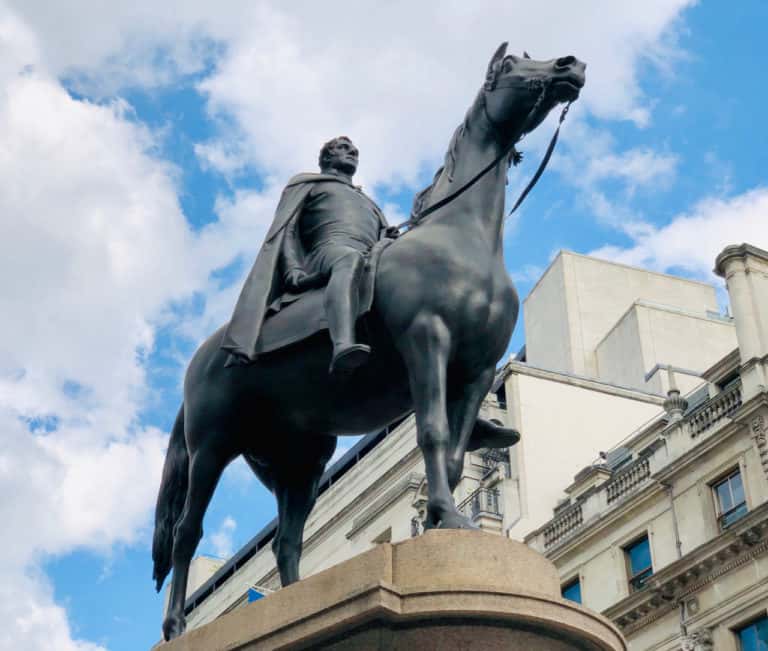 The London Stock Exchange Group (LSEG) and Global Accelerated Ventures (GAV) have introduced a post-COVID-19 fundraising program that aims to assist Fintech and Healthtech firms that might need additional capital to support their growth and development after the pandemic has passed.
As noted in statements shared with Crowdfund Insider:
"The 24-month program is part of ELITE – the London Stock Exchange Group's international business support platform. Under the program, companies will get access to institutional investors, introductions to investors and mentors for professional development." 
Fintech and healthcare startups that previously took part in the ELITE program reportedly recorded a 30% growth during their first year of operations.
ELITE is the London Stock Exchange Group's global business support and fundraising program designed specifically for fast-growing companies.
ELITE is an ecosystem for "the most ambitious private companies."
The LSEG states:
"We help the most ambitious private companies scale up, structure for the next stages of growth and access capital. Companies become part of a vibrant community of entrepreneurs, advisors, investors and key stakeholders."
The deadline to participate in this program is currently three weeks away.
Christopher Malter, CEO at Global Acceleration Ventures, revealed that COVID-19 has created liquidity gaps in the global Healthtech and Fintech sector, and that the new program aims to assist health and financial service providers by giving them access to capital needed to continue their operations after the pandemic.
As mentioned on its official website:
"Global Accelerated Ventures (GAV) is a global … innovation aggregator that partners with [established] multinationals to identify [relevant] emerging technologies, harvests talent globally, embracing all stakeholders in the value chain, and executes strategic matching … GAV [aims to] drive business communities to develop sustainable wealth generating models for innovation."
Business intelligence firm Adkit Ltd. claims that the expected decline in Fintech-related investments will not be as severe as we've seen during the past few months, after the Coronavirus outbreak.
Nadav Pasandi, director and head of financial services at Akdit, confirmed in a report titled, "Fintech in the day after Corona: An extraordinary opportunity for growth," that COVID-19 has led to about a 20% drop in overall investments into Fintech firms, globally.
This significant decline in investments took place between December of last year and March 2020. The total amount invested in Fintechs reached $6 billion, which is reportedly the lowest for this time period since 2017.
The report concluded:
"In our estimate the Coronavirus crisis is expected to increase the cooperation and the merging and acquisitions of fintech companies by the leading financial bodies. Even though the value of fintech companies is expected to drop, the demand for the solutions they provide is expected to increase and their role as significant players in the financial sector will grow."
Sponsored Links by DQ Promote