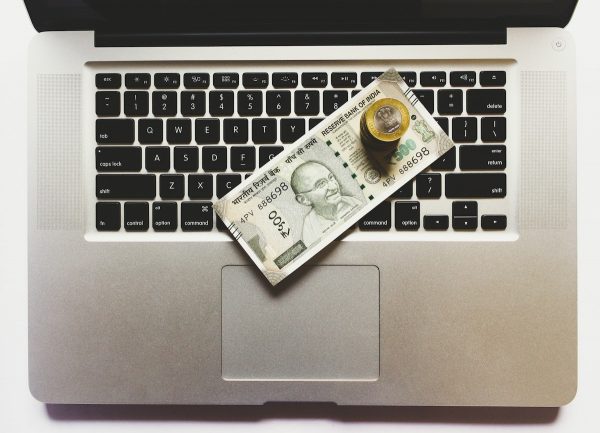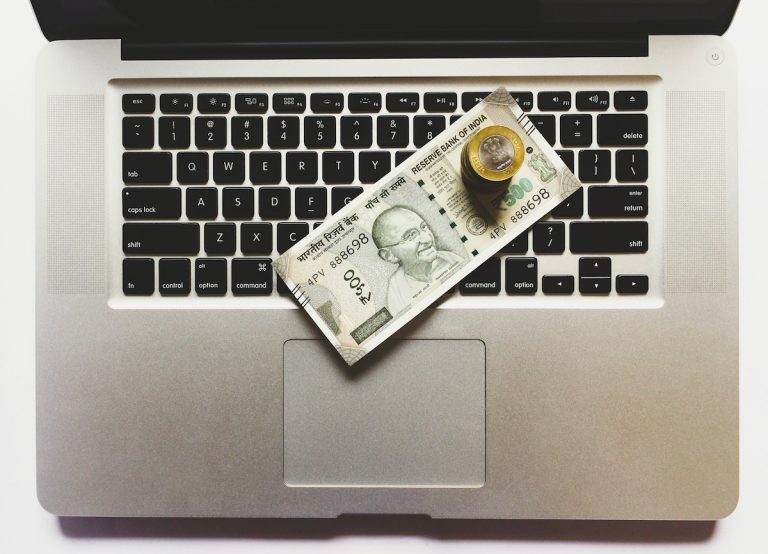 CoinSwitch.co, an established aggregator of digital asset exchanges in India, recently introduced CoinSwitch Kuber, which is the Indian Rupee (INR) cryptocurrency exchange mobile app designed specifically and "exclusively" for the Indian market.
This launch has come during very challenging times as the world tries to cope with the socio-economic issues created by the deadly COVID-19 pandemic.
CoinSwitch claims that there's now "unprecedented" demand for crypto-related products and services in India, after the nation's Supreme Court struck down the Reserve Bank of India's (RBI) blanket ban (in March 2020) on offering banking services to individuals and companies dealing in cryptocurrencies. However, several reports indicate that the RBI and local banks have still not completely opened up to firms operating in the crypto sector.
CoinSwitch Kuber claims it has signed up more than 100,000 new users during its pre-launch promotion period.
Ashish Singhal, CEO and co-founder at CoinSwitch.co, told Crowdfund Insider:
"Following the announcement of the pre-launch of CoinSwitch Kuber in May, we have been inundated with user signups and have already reached over 100,000 users, far exceeding our initial targets." 
Singhal added that locals are now more interested in exploring crypto-assets.
He said that recent legislative developments now offer an "an ideal backdrop for CoinSwitch Kuber's launch."
The new products aim to provide a "simplified and accessible route into crypto via a mobile application."
Singhal argues that CoinSwitch Kuber can help promote the adoption of Bitcoin (BTC) and other cryptocurrencies in India.
As mentioned in a release shared with CI:
"CoinSwitch Kuber aims to remove the complexity associated with crypto and open the market up to new users. Following the product launch, any member of the public can now create an account on the platform by performing KYC/AML procedures and can deposit INR into their account using the various payment methods accepted." 
Indian traders can use the CoinSwitch platform to store, send, and receive virtual currencies directly from their exchange accounts.
CoinSwitch Kuber currently supports more than 100 cryptocurrencies which can be traded with the INR.
It's worth noting that there are thousands of "cryptocurrencies" that have been launched after Bitcoin, the flagship cryptocurrency, was introduced in 2009.
Most digital asset exchanges and related services are naturally motivated to list as many cryptocurrencies as possible in order to drive up profits. There are only very few legitimate projects which actually offer useful products and have real-world use cases.
Cryptocurrency investments remain highly risky, and many scams have been orchestrated via fraudulent initial coin offerings (ICOs), and initial exchange offerings have not lived up to expectations either.
Cryptocurrency trading, particularly with derivatives (futures, options, etc), remains extremely risky as nearly $1 billion was lidquidated from almost 40,000 traders yesterday due to highly volatile markets which saw BTC price surge past $10,000, but only to come crashing later.