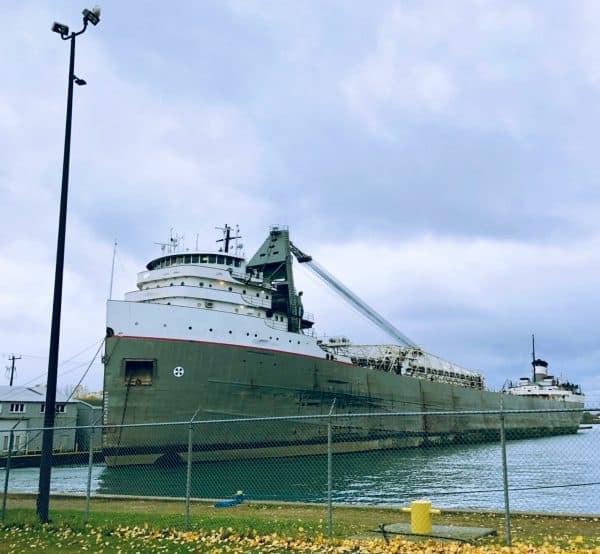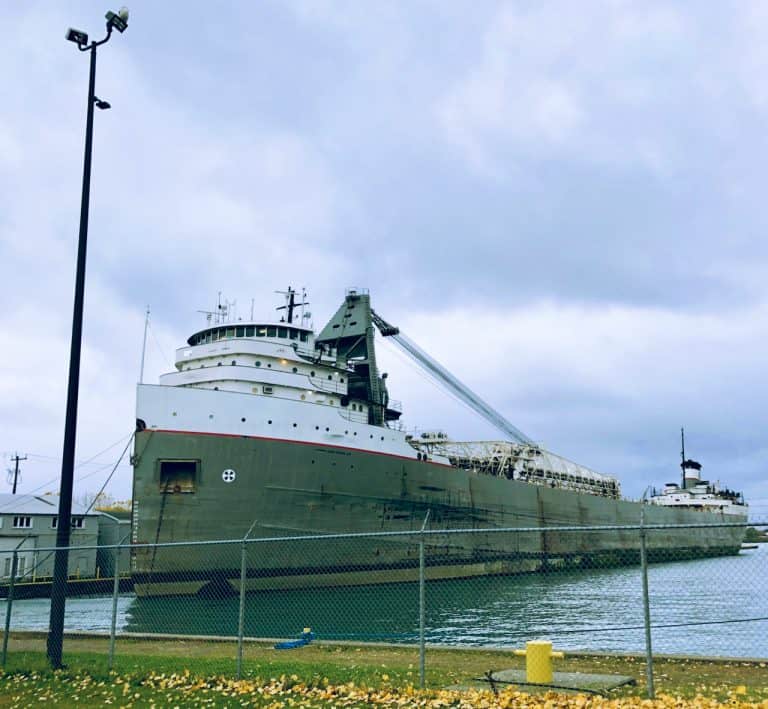 Stenn, an online trade finance scale-up, has acquired investments from Barclays Bank, Coface SA, and Crayhill Capital Management LP via its latest funding round.
The capital raised will be used to support Stenn's trade financing program, Stenn Assets Funding, which is currently valued at $500 million.
The investment will also support Stenn's ongoing growth and development in the cross-border trade finance sector. The Fintech company's round has come after it received the European Structured Finance Deal of the Year 2020 award from International Financial Law Review.
Barclays, Coface, and Crayhill have also joined Stenn's financing program, which has been arranged by Natixis, an existing investor.
Stenn's latest investment round is its second in less than a month. The firm finalized a $200 million round on May 11, 2020, which received contributions from New York-based Crayhill, a private credit manager and lender.
Established in 2015, Stenn is a Fintech firm that offers all-digital financing for buyers and sellers who work with global supply chains.
The company's management notes:
"Amounts up to $15 million may be funded and managed online, with larger amounts available on request, [significantly] speeding up access to capital to fund cross-border transactions."
Stenn supports cross-border trade across several different industries. The company aims to help with addressing the $1.5 trillion trade finance gap which has been identified by the International Chamber of Commerce as a critical underserved area in global trade financing.
As mentioned in a release:
"Stenn has grown significantly since launch…The company's financing [services are] available to exporters in 178 countries, allowing [more] businesses to access financing."
Greg Karpovsky, founder of Stenn, stated:
"We're seeing supply chains at risk of breaking down due to [COVID-19.] Companies had to [use their] liquidity reserves to get through lockdown and are now in need of working capital to reignite their business. This funding comes at a crucial time for the firms we support…."
Chris Rigby, global head of finance and capital markets at Stenn, remarked:
"Stenn has proven [that it's] capable of developing innovative and scalable financing architecture…."
Sponsored Links by DQ Promote