Cornell computer science professor Dr. Emin Gün Sirer has revealed that AVA's Denali testnet (test network), which went live on May 31, 2020, now has around 600 validators on board.
AVA is an open-source platform for building and deploying decentralized finance (DeFi) apps and enterprise-grade blockchain solutions that can be operated in "one interoperable, highly scalable ecosystem."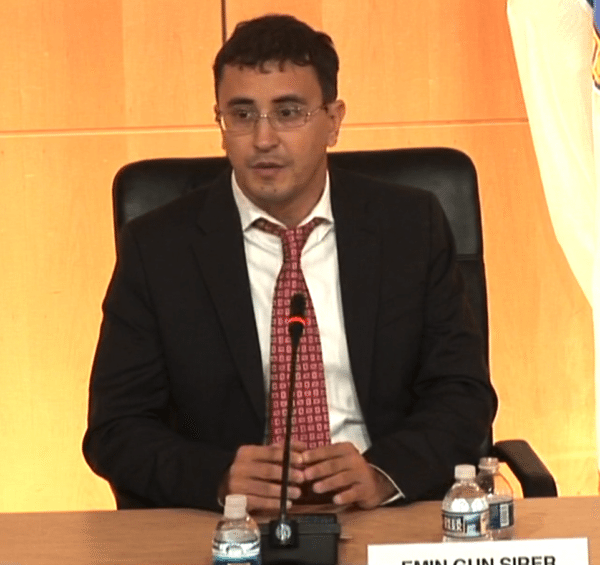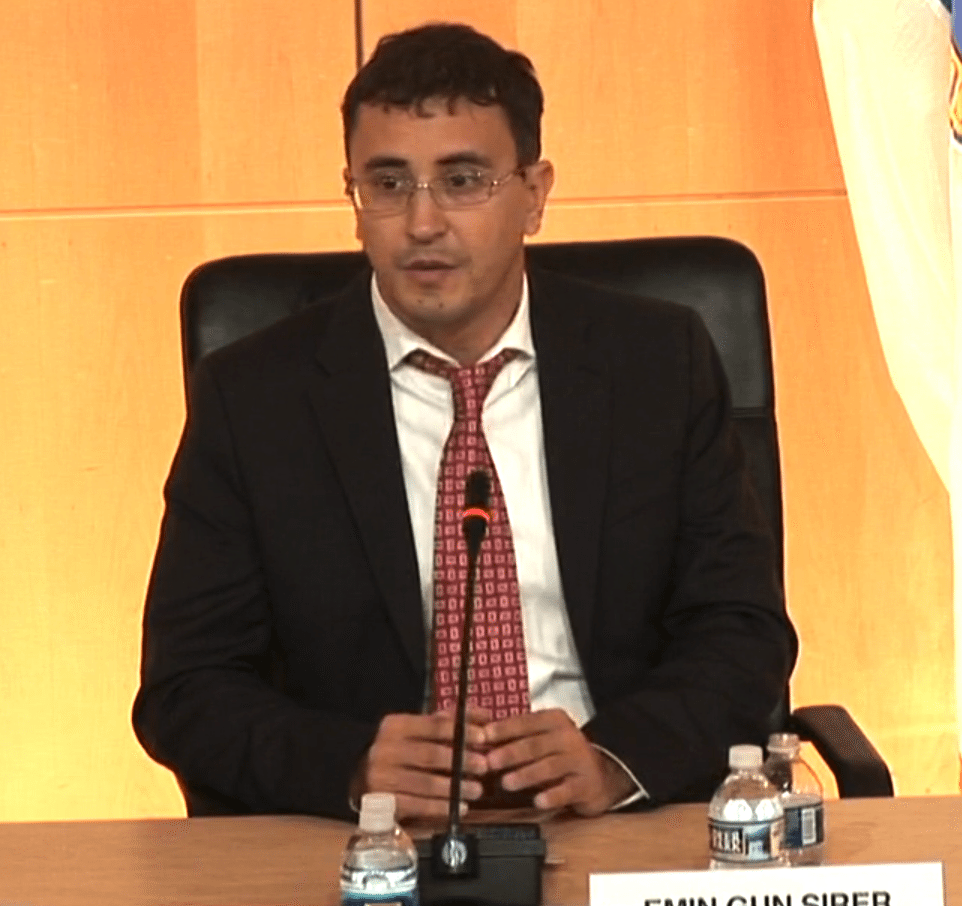 Sirer claims:
"That's more decentralized than some of the coins' MAINNETs in the top-10."
The AVA Labs team noted via Twitter:
"AVA is officially above 600 validators, Compared to other decentralized network's testnets, AVA has the highest validator count, and we're still not done growing: https://explorer.ava.network."
Notably, AVA's Denali testnet now has 662 validators (at the time of writing).
As confirmed in a blog post by AVA Labs, the launch of the Denali Incentivized Testnet is the final or last phase of testing before AVA's mainnet goes live. The project is a global community initiative, which involves testing the network in "the most realistic conditions."
The AVA team notes:
"By launching a node, participating in a planned network upgrade, and maintaining your node on the Denali testnet, participants can earn up to 2,000 in AVA Tokens."
The Denali testnet has been launched after the introduction of AVA's first testnet, Cascade, which went live in April 2020 and saw around 300 blockchain developers set up and operate (transaction) validator nodes.
The AVA development team stated:
"[The testnet] is designed to build, educate, and reward the first community of AVA validators who will help prepare the entire network for a healthy, decentralized, and widely distributed mainnet launch this summer."
Developers who build on AVA can "easily create powerful, reliable, and secure applications and custom blockchain networks with complex rulesets or build on existing private or public subnets," the AVA team claims.
They also mention that AVA gives developers full control on "both the network and application layers," which allows users to build "anything they want."
The AVA Labs team claims that the AVA network can already reach speeds of thousands of transactions per second, while payment finality is achieved in "under two seconds." AVA's developers claim that their platform offers the same level of throughput as leading payment processors.
(For more details about AVA's Denali testnet, visit here.)
AVA is also integrating Chainlink's price and data oracles, in order to support new types of  financial services, and the migration of traditional assets onto the AVA network.
As explained in a press release shared with Crowdfund Insider:
"An oracle is a middleware agent that feeds data to smart contracts and blockchain applications that require real-world information like prices and interest rates to facilitate the terms of a financial contract."
Chainlink claims to be a decentralized oracle network that allows smart contracts to gain secure access to off-chain data feeds, web-based APIs, and traditional bank payments.
Chainlink provides oracles to Google, Oracle (the company), and SWIFT, among others.
As noted by the AVA Labs team:
"By integrating Chainlink's oracles into the network, AVA's contract chain–a … scalable implementation of the Ethereum Virtual Machine–will be at parity with almost all of the key Ethereum tooling that has fueled DeFi's growth to-date, including MetaMask, Web3.js, Remix, Truffle Suite, and Embark Platform."
With the Chainlink integration, Web 3.0 developers will be able to easily access price data within their dApps in real-time.
Emin Gün Sirer, CEO and Co-founder of AVA Labs, stated:
"A core design principle for us is to make it dead simple for developers to build without limits on the AVA network, and that means integrating with best-in-class tech that is secure, reliable, and trusted." 
Sirer added:
"Any decentralized finance application on Ethereum that uses those tools and Chainlink data will soon be able to dramatically increase the velocity and volume of transactions, while also providing a far superior user experience."
Sergey Nazarov, co-founder of Chainlink, remarked:
"We're excited to be working with the experienced team at AVA Labs and look forward to providing their smart contract developers with high-quality data at scale. Due to the scalability of AVA's subnets, developers can expect to have large amounts of data available to them for the creation of various DeFi Dapps." 
AVA aims to help people develop an open, easily accessible, and democratic "internet of finance."

Sponsored Links by DQ Promote