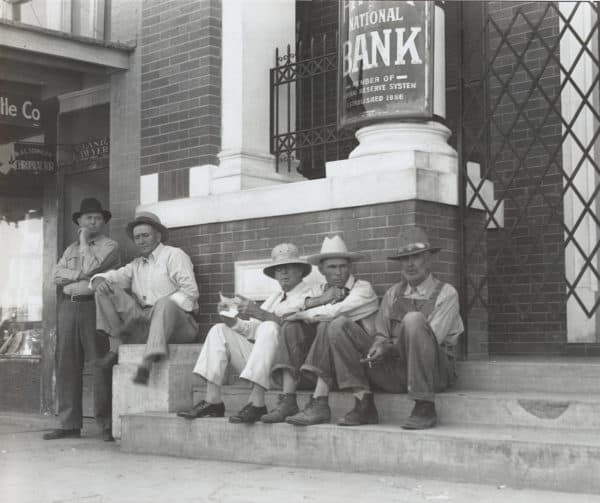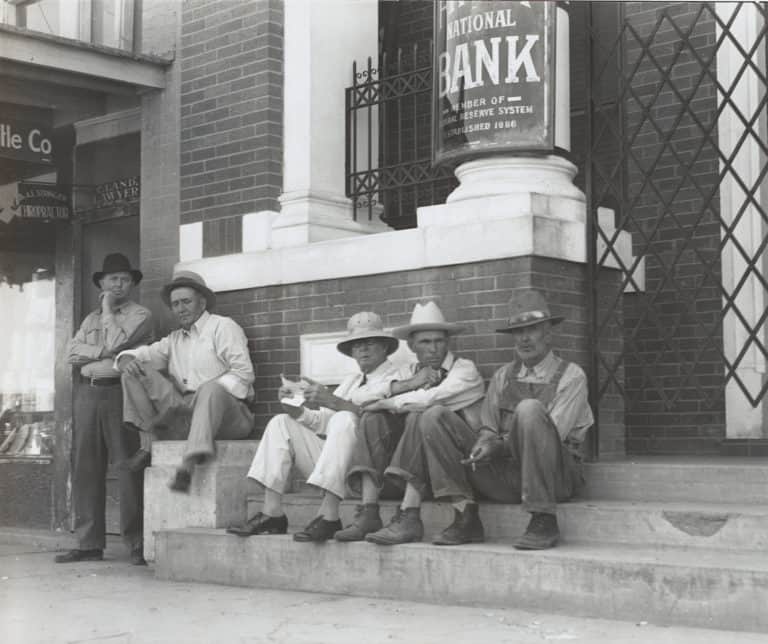 The Office of the Comptroller of the Currency (OCC) has issued an advance notice of proposed rulemaking (ANPR) inviting public comment on its regulations regarding digital banking activities. The OCC is part of the US Department of Treasury and is the main banking regulator in the US.
This ANPR is said to be part of the OCCs:
"… ongoing efforts to remain responsive to rapidly changing trends and technology developments in the financial marketplace and, specifically, to evaluate whether these regulations effectively promote economic growth and opportunity while ensuring that banks operate in a safe and sound manner, provide fair access to financial services, treat customers fairly, and comply with applicable laws and regulations."
The ANPR has a 60-day comment period, ending on August 3, 2020.
The OCC notes that it is not seeking comment on its authority to issue a special purpose national bank charter (Fintech Charter) in this rulemaking. The OCC has long attempted to provide a more bespoke path to facilitate digital banks so they can emerge and compete with traditional banks. Several other countries have allowed digital banks to innovate faster than the US providing consumers and businesses with a greater choice.
The thesis is that digital banks may be better positioned to provide more services at a lower cost to a wider segment of the population. Of course, traditional banks have lobbied heavily against the emerging competition garnering the support of many elected officials.
Some of the questions regarding digital banking rules and other issues related to Fintech, that the OCC is addressing, include:
whether current legal standards create unnecessary hurdles or burdens to innovation by banks.
whether there are digital banking activities or issues that are not covered by current rules that the OCC should address (e.g., digital finders' activities, certain software, and correspondent services).
what activities related to cryptocurrencies or cryptoassets are financial services companies or bank customers engaged in and what are the barriers or obstacles to further adoption of crypto-related activities in the banking industry.
how is distributed ledger technology used or potentially used in activities related to banking.
how are artificial intelligence and machine learning techniques used or potentially used in activities related to banking.
what new payments technologies and processes should the OCC be aware of and what are the potential implications of these technologies and processes for the banking industry.
what new or innovative tools do financial services companies use to comply with regulations and supervisory expectations (i.e., "regtech").
and more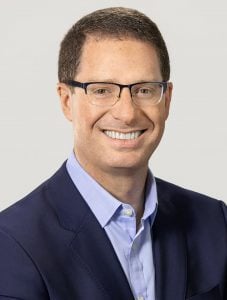 The move to addressing the pressing need to facilitate competition in the banking sector is most likely being driven by the Acting Comptroller of the Currency.
At the end of May, Brian P. Brooks became Acting Comptroller of the Currency, selected by Secretary of the Treasury Steven Mnunchin. Brooks has deep experience in both Fintech and the digital asset sector. His first move was to clarify the Madden v. Midland issue that impacts almost all online lenders.
At one point in his career, Brooks was Chief Legal Officer at Coinbase, a digital asset exchange, thus providing valuable perspective on the future of finance.
---
National Bank and Federal Savings Association Digital Activities nr-occ-2020-76a

---
Sponsored Links by DQ Promote