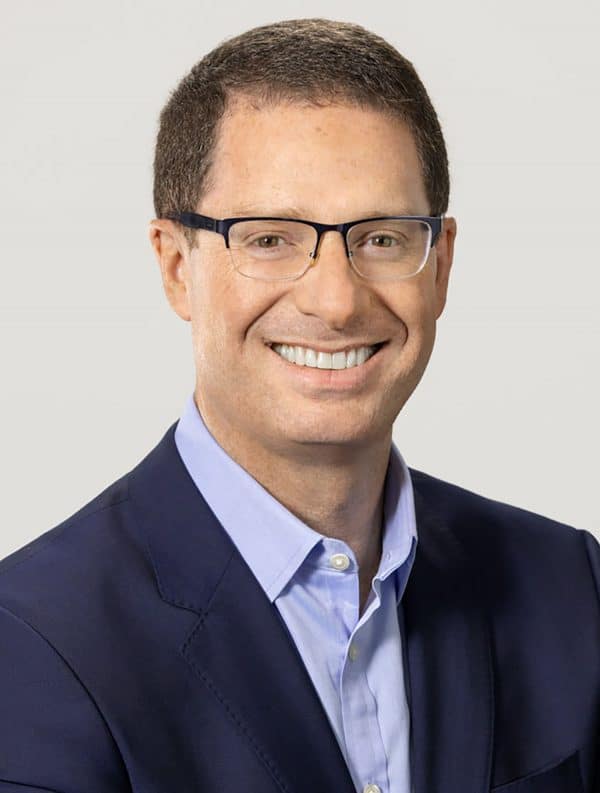 Last Friday, the Acting Comptroller of the Currency Brian P. Brooks quickly moved to clarify a longstanding point of contention within the online lending industry. Brooks issued a statement regarding the Office of the Comptroller of the Currency's (OCC) final rule on when a national bank or savings association sells, assigns, or otherwise transfers a loan, interest permissible before the transfer continues to be permissible after the transfer.
Online lenders frequently see loans shuffled around between various states – each with a different approach as to how interest may be charged. At times, a lender has little control as to which jurisdiction an active loan may land. During the past few years, a legal battle has ensued to determine how these loans should be treated. Brooks stated:
One of President Lincoln's goals in creating a system of national banks 157 years ago was to enable interstate commerce by ensuring the efficient and consistent exchange of value. The decision the U.S. Court of Appeals for the Second Circuit in Madden v. Midland Funding, LLC., undermined that legacy by creating legal uncertainty regarding the centuries-old doctrine of valid when made.
Today, as one of my first acts as Acting Comptroller of the Currency, I signed a final rule to protect Lincoln's vision and to clarify that a bank may transfer a loan without affecting the legally permissible interest term. The rule supports the orderly function of markets and promotes the availability of credit by answering the legal uncertainty created by the "Madden" decision. Such certainty allows secondary markets to work efficiently and to serve their essential role in the business of banking and helping banks access liquidity and alternative funding, improve financial performance ratios, and meet customer needs.
In a statement today, Congresswomen Maxine Waters, Chair of the House Financial Services Committee, slammed Brooks' decision. Representative Waters stated:
"It is shameful that on his first day on the job, new Acting Comptroller Brian Brooks is already following in Comptroller Otting's footsteps in working to undermine consumer protections during a pandemic. Earlier this month, Otting issued his rule to gut the Community Reinvestment Act, and now Brooks is picking up where he left off."
Waters worried that the final rule "opens the door  for predatory lenders."

For the online lending industry, most participants will breathe a sigh of relief. Many industry participants would prefer to have uniform regulations for lending across all 50 states – a move that would eliminate any confusion while reducing costs for originators as well as borrowers.

Brooks was appointed acting Comptroller following the departure of Joseph Otting on May 21st.

Sponsored Links by DQ Promote