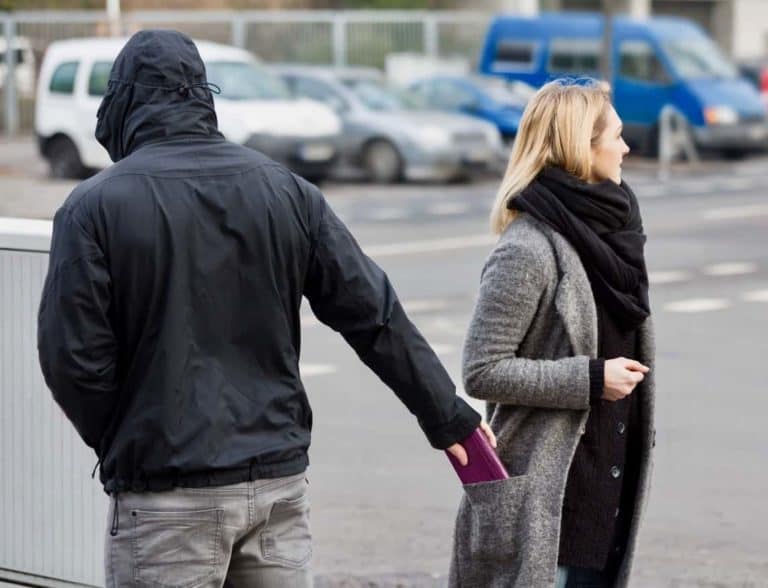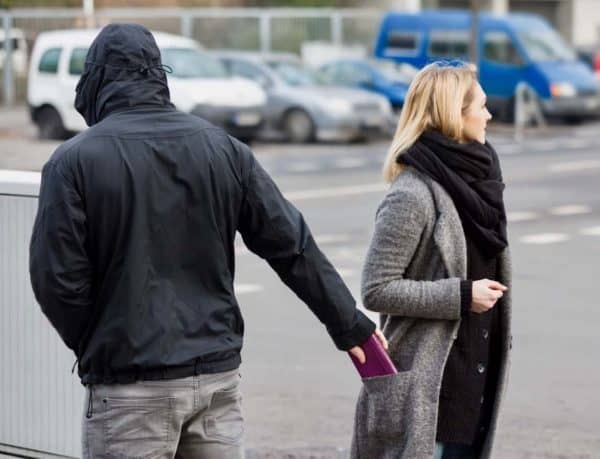 The Securities and Exchange Commission (SEC) has obtained an asset freeze and other emergency relief against Daniel F. Putnam, of Utah, Jean Paul Ramirez Rico, of Colombia, and Angel A. Rodriguez, of Utah, who allegedly scammed over $12 million from over 2000 investors in a cryptocurrency-related fraud.
According to the SEC, beginning in at least July 2017, Putnam operated a marketing business known as "Modern Money Team." He allegedly sold interests in a purported cryptocurrency mining operation to nearly two hundred investors.
The SEC alleges that Putnam misappropriated some of these investor funds and spent them on a condominium and other personal expenses.
The SEC's complaint also alleges that Putnam, Ramirez, and Rodriguez, then raised additional funds by offering "cryptocurrency trading packages" to investors that claimed to provide the potential for high returns.
The SEC claims that in reality the defendants misappropriated investor funds for personal use and made Ponzi-like distributions to earlier investors. The SEC claims the fraud was operated through two Utah companies controlled by Putnam, MMT Distributions, LLC (d/b/a Modern Money Team, Eyeline Trading, and WealthBoss), and R & D Global, LLC (d/b/a Modern Money Team, Bitzolkin, Bzlogin).
One impacted investor apparently recruited several friends and family members to purchase trading packages, who collectively invested 993.29 Bitcoins.
In one example in the complaint, two investors deposited funds totaling $112,500 into the MMT Distribution, LLC bank account. Bank records do not reflect that those funds were exchanged for digital assets. Instead, on August 15, 2018, Putnam wired $105,273 from the account to purchase a condominium.
In January 2020, Putnam allegedly told Modern Money Team investors that the Modern Money Team Bitfinex account held approximately 260 bitcoins. The SEC claims that, in reality, Bitfinex records show just one trading account, which never held more than 50 bitcoin at any given time, and that was closed in or around May 2019.
.A year ago, Engadget did an interesting expose on Putnam and several of his affiliated entities.
Enforcement Friday
The SEC's complaint was filed under seal on May 7, 2020. The SEC charges Putnam, Ramirez, Rodriguez, MMT Distribution, and R & D Global with violating the antifraud provisions of Section 17(a) of the Securities Act of 1933 and Section 10(b) of the Securities Exchange Act of 1934 and Rule 10b-5 thereunder.
The complaint further charges Putnam, Ramirez, and MMT Distribution with violating the registration provisions of Sections 5(a) and 5(c) of the Securities Act, and names Putnam's father, Richard T. Putnam, as a relief defendant. In addition to the asset freeze and other emergency relief obtained, the SEC seeks permanent injunctions, disgorgement of ill-gotten gains with prejudgment interest, and civil penalties.
---
SEC v. Daniel Putnam Paul Ramirez Rico Angel Rodriguez and MMT Distribution comp24829

---
Sponsored Links by DQ Promote