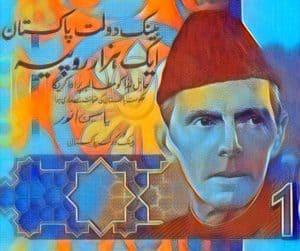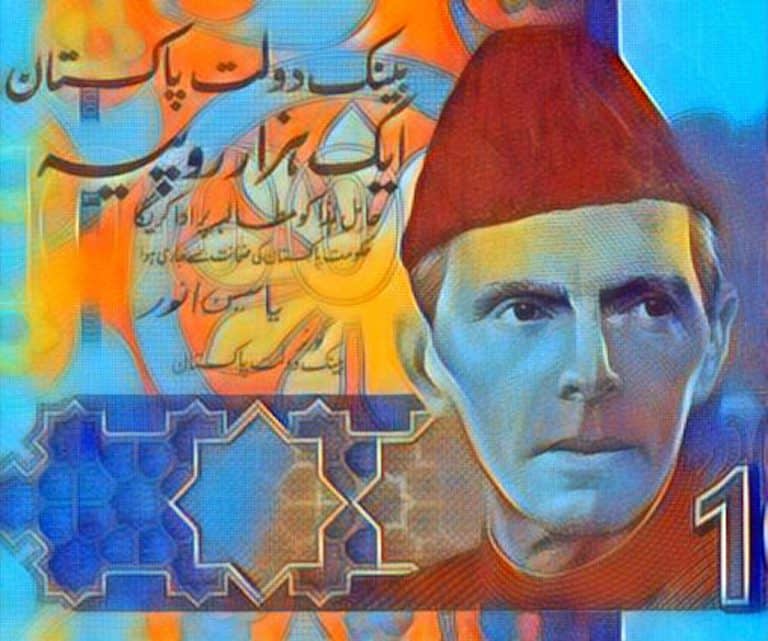 The State Bank of Pakistan (SBP), the nation's central bank, recently revealed that it's looking into whether it should provide digital bank accounts to Pakistanis residing abroad.
Reza Baqir, the reserve bank's governor, noted that overseas Pakistanis won't have to be physically in the country and they won't be required to visit any consulate in their country of residence.
Baqir also mentioned that they won't need any paper or physical documents as the digital banking accounts will be opened via an online registration process.
The expatriates or overseas Pakistanis will be able to use their digital bank accounts for making credit card purchases, paying utility bills, and for investing into the government's treasury bills.
Overseas Pakistanis will have the option of making direct investments into the Pakistan Stock Exchange and several other investment and savings plans including the National Savings Certificates on special profit rates.
The SBP governor added:
"Down the line, they will also be given the option to invest in real estate schemes." 
Pakistan's remittances fell 5% in March 2020 due to the COVID-19 outbreak and resulting socio-economic challenges. They will most likely drop further due to significant economic problems the country is facing, which have included Pakistan's inability to effectively pay back loans it took from the IMF.

Ashfaq Yousuf Tola, chairperson of the Economic Advisory and Government Relationship Committee, asked the SBP and other government agencies what they're planning to do to address these issues.

Responding to Tola's questions, Baqir said that the reserve bank is looking into establishing new financial or growth and development channels for Pakistanis working abroad. The goal would be to help skilled Pakistani professionals in foreign countries by providing them the support they need to invest their earnings, which could potentially help grow the country's foreign exchange reserves (which are less than $11 billion).

The Islamabad Chamber of Commerce and Industry (ICCI) has been critical of the volatility of Pakistani Rupee (PKR) against the US dollar, as it has shaken the confidence of investors and may lead to many more companies and businesses withdrawing from the country.

Despite these problems, Pakistan has the world's fourth fast-growing freelancer community. EasyPaisa, JazzCash, and several other digital payments apps have been introduced in order to make it easier for locals to conduct transactions online and accept payments from abroad.

UK Fintech TransferWise has also been serving the Pakistani market.

Sponsored Links by DQ Promote