CapitalRise, an online platform for prime property lending and investing, has reportedly facilitated 37.5% more loan volumes during the first five months of 2020, when compared to its overall lending during its initial 18 months of operation.
CapitalRise is a Fintech that previously raised growth capital on Seedrs.
At the beginning of 2020, CapitalRise reported that it had surpassed over £27 million paid to investors since launching in 2016, with an average return of 9.4% per year.
For comparison, in January 2019, £5 million had been returned to CapitalRise investors. In the following 12 months, CapitalRise topped the £25 million mark with the redemption of two development loans.
CapitalRise told Peer2Peer Finance News that it saw a 90% increase in funding requests from real estate developers. This, as other lending platforms may not be issuing loans during these challenging times.
Based in London, CapitalRise aims to change or transform the old way of investing in property by helping everyday or average investors gain easy and direct access to real estate investments. In January, CapitalRise said it had lent against over £330 million of property assets in prime locations such as Belgravia, Chelsea, Knightsbridge, Mayfair, Oxford, and Wimbledon.
The lender aims to eliminate third-parties or middlemen, and "enables investors to earn forecast returns of 8% to 12% per year." Of course, as with any investment investor capital is at risk.
CapitalRise reportedly closed three loan facilities valued at more than £5.4 million during the first few weeks after lockdowns were enforced (in March 2020).
As reported by Peer2Peer Finance News, 10 of CapitalRise's live loans are committed to financing ongoing developments and the platform's sites continue to operate despite lockdowns being enforced nationwide.
CapitalRise says that it's quite likely that these projects might be delayed because of the COVID-19 outbreak. However, development should remain on track for the most in the long-term.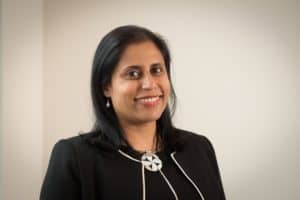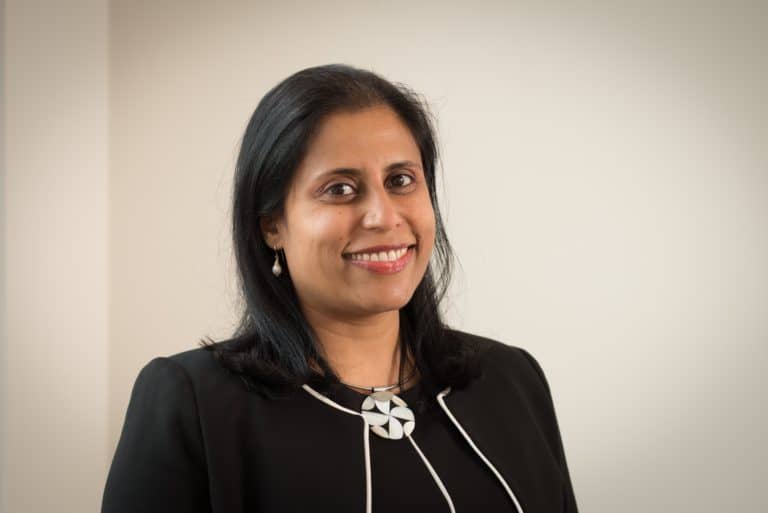 Uma Rajah, CEO at CapitalRise, said that this is "the time for the new breed of alternative, agile lenders." The service providers are able to handle the present situation because they don't have to deal with "large, incumbent structures or overheads, to take more ground," Rajah explained.

Rajah added that since the pandemic and lockdown began, CapitalRise has finalized three deals and "the demand from developers is still very strong."

Raja also mentioned that the company's loans have been structured so that they can handle "significant amounts of stress." She claims that CapitalRise has had "zero investment losses or investment defaults to date and don't see any on the horizon."

She confirmed that CapitalRise has been "successfully lending in an uncertain market ever since they founded the business."

Raja added the company "underwrites only the finest quality lending opportunities."

She also mentioned that CapitalRise remains focused "only on high-quality opportunities that meet with our rigorous due diligence standards." CapitalRise's investors are offered investment opportunities in loans that meet the company's strict standards and criteria, Raja said.

She further noted that the prime property market has been one of the most stable parts of the country's real estate industry and should not be negatively affected by COVID-19 to the extent that some other businesses might be.

She clarified that CapitalRise expects "an impact on all areas of the property market." However,  they believe that the prime property market will be "less affected" and should recover a lot faster.

CapitalRise offers investors a minimum investment of £1,000 and tax-free returns are available through an Innovative Finance ISA (IFISA).

Sponsored