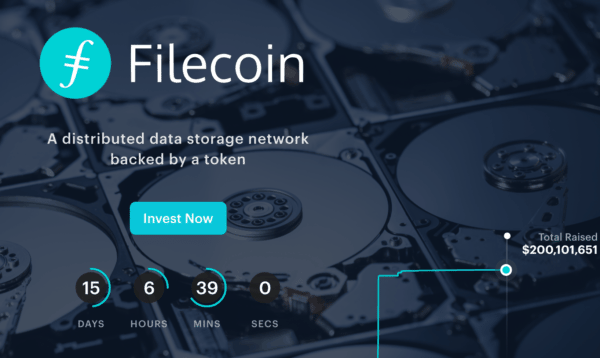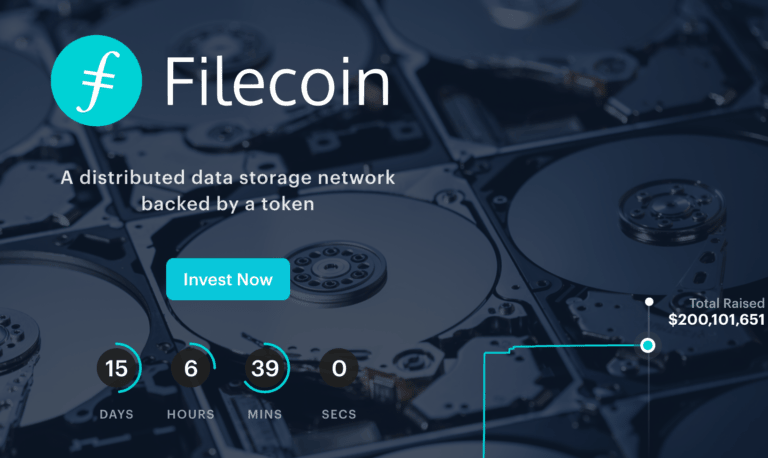 Filecoin, a digital asset issuer that raised a whopping $205.8 million in 2017 in a Reg D coin offering, has announced an "incentivized testnet" designed to boost participation prior to the launch of its mainnet. Filecoin said a collaborative competition will run over a three week period for miners from all around the world to compete and earn rewards totaling up to 4 million Filecoin tokens (FIL).
The Filecoin testnet launched in May and completed feature development work on the Lotus Filecoin client, described as an upgraded "Proof-of-Replication" consensus (PoRep). The top 100 miners globally, as well as the top 50 miners from each continent, may expect to earn Filecoin rewards based on how much storage they dedicate to the network combined with how much storage the network achieves during the test period.
FIL miners may earn additional rewards in two ways: the total size of the reward pool increases alongside total network storage capacity and the total pool of rewards is split between eligible mining operations pro-rata, based on how much storage they add as a percentage of total network storage.
Ian Darrow, Head of Operations at Filecoin, commented on the announcement:
"The testnet is designed to build, educate, and reward the early community of Filecoin miners who will help prepare the entire network for a healthy, decentralized, and widely distributed mainnet launch this summer. Whether you're an experienced miner or just getting started, the testnet incentives competition is a great time to ramp up your participation on the Filecoin network."
The competition is expected to include a dashboard where miners can view global and regional reward tiers, as well as individual miner storage power, deal success rate, and sector life cycle command completion, in real-time.

Filecoin is seeking to build the world's largest decentralized storage network. The company has positioned its service as an alternative to  "costly cloud storage" (think AWS or Google). Filecoin is a project created by Protocol Labs.

Sponsored Links by DQ Promote