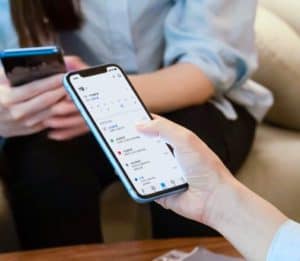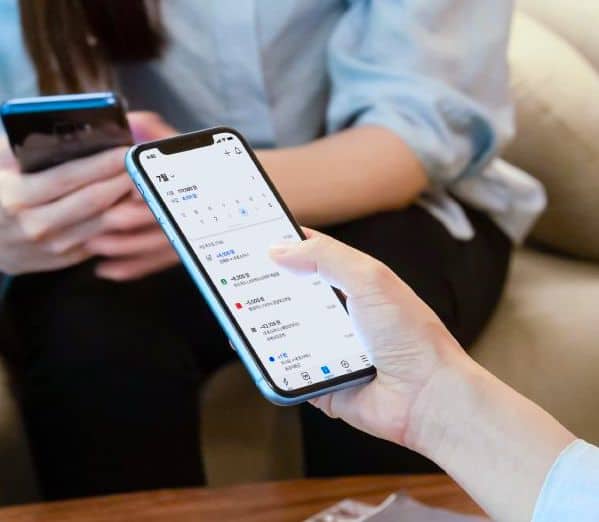 South Korea's Financial Supervisory Service (FSS), a financial regulator that examines and supervises financial institutions under the oversight of the Financial Services Commission (FSC), is reportedly planning to look into the security of various Fintech platforms, due to unauthorized payments being conducted via Toss.
Toss is notably one of the country's largest Fintech companies.
As first reported by the Korea Herald, the unauthorized transactions were allegedly made via Toss's online money transfer service, which is managed by Viva Republica. Local reports confirmed that these types of transactions will likely lead to extensive investigations of similar financial technology platforms by Korean regulators.
An FSS representative stated:
"We plan to conduct reviews of fintech systems that adopt payment technology similar to Toss, if necessary. Some 40 companies could be subject to such inspections."
The Seoul-based company revealed that eight unauthorized transactions took place through the platform, as they were reportedly conducted without obtaining permission from the account owners. The payments were of around 9.4 million Korean won (appr. $7,900).
Viva Republica claims that the account owners' data wasn't leaked or compromised through the Toss platform, because users' personal information isn't reportedly stored on the firm's servers.
Viva Republica said it has compensated the eight affected users after unauthorized or unapproved transactions were made from their accounts.
Viva has been criticized for not reporting the incident right when it happened. The unauthorized payments reportedly took place on June 3, 2020, however, the firm confirmed the incident six days later.
Viva Republica noted that it will be "fully cooperating [with authorities] to find out who had illegally stolen the personal data."
Founded in 2011, Viva's Toss is the first Korean Fintech startup to achieve unicorn status (a valuation of more than $1 billion). The company is presently valued at around $2.2 billion.
It has been granted a preliminary license to operate an all-digital banking service in South Korea, and is planning to go live with its online-only bank at some point this year.
Last month, the company revealed that was planning to secure $200 million in additional funding.