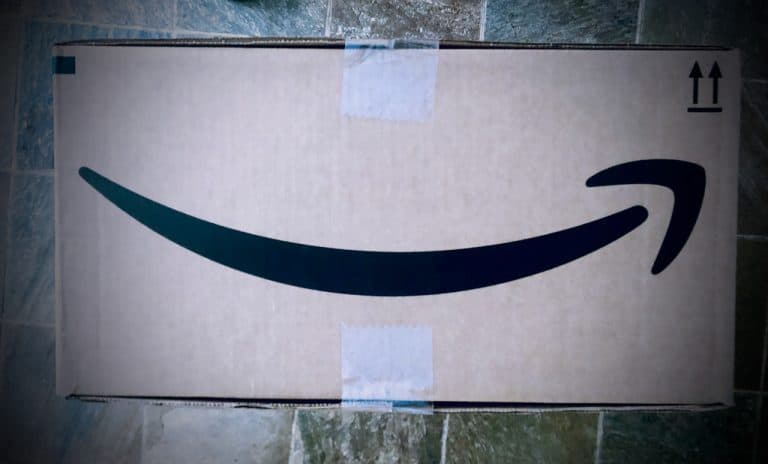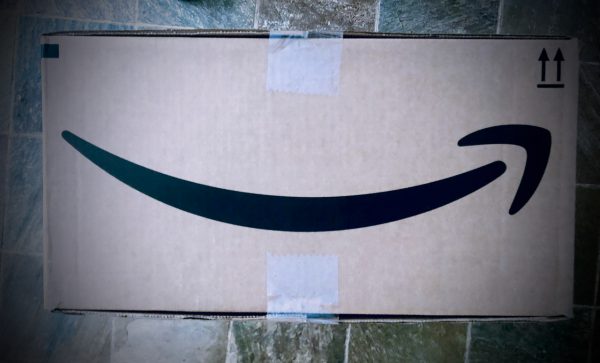 Marcus, the digital-only bank created by Goldman Sachs (NYSE:GS), is extending its reach further in a new partnership with Amazon (NASDAQ:AMZN).
According to CNBC, Amazon merchants, independent sellers using the Amazon marketplace, will be invited to access credit provided by Marcus with rates ranging from 6.99% to 20.99% annually.
Amazon has updated its online lending section to indicate Marcus as an option for qualified borrowers.
Marcus's first foray into online lending was for consumer loans originated directly on the platform. This was followed by a widely covered partnership with Apple and the Apple Card. A partnership with Amazon makes quite a bit of sense as financial services move away from the brick and mortar branch model to ubiquitous finance – there when you need it but otherwise unobtrusive.
According to the report, Amazon sellers will be able to tap into a line of credit up to $1 million. Amazon already has unique insight into a seller's ability to service any debt as it is privy to all the revenue generated via the Amazon marketplace. In fact, Amazon's data is probably far better than any other credit score available.
Apparently, Amazon considered working with many online lenders but in the end, they decided to partner only with Marcus – at least for the time being.
Amazon has long provided credit to certain qualified sellers but in the past, these have been term loans. These remain available for some sellers. Any loan may be paid back in its entirety without penalty. That's good for business on both sides.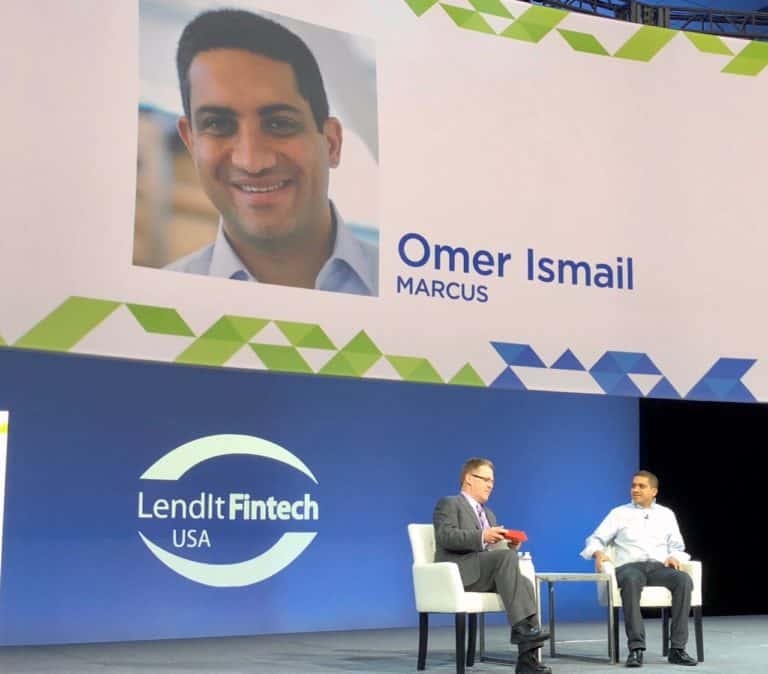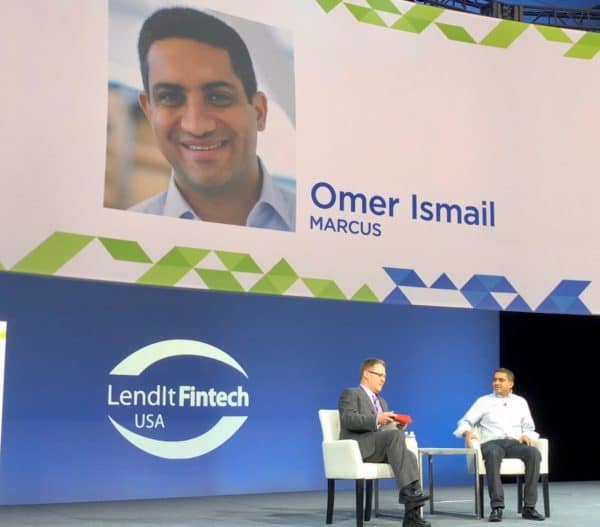 Omer Ismail, head of Goldman's U.S. consumer business, told CNBC:
"We're super excited about embarking on this journey with Amazon, and thrilled that they chose to partner with us…On the one hand, we are a bank with a balance sheet, with the ability to lend, and manage risk effectively. On the other hand, we're doing this with all the benefits of being a start-up, i.e. no legacy technology, no legacy business models."
And no bank branches…

Sponsored Links by DQ Promote