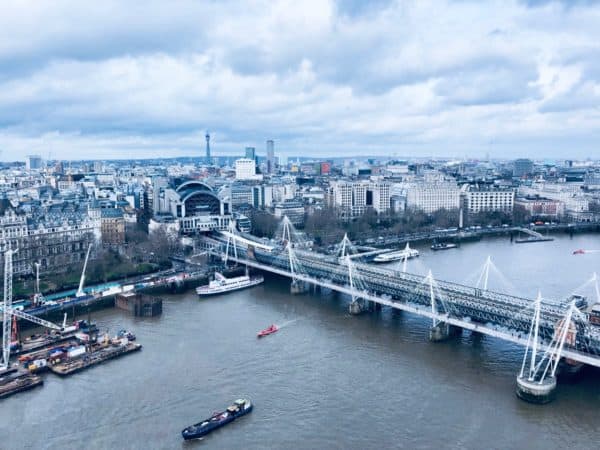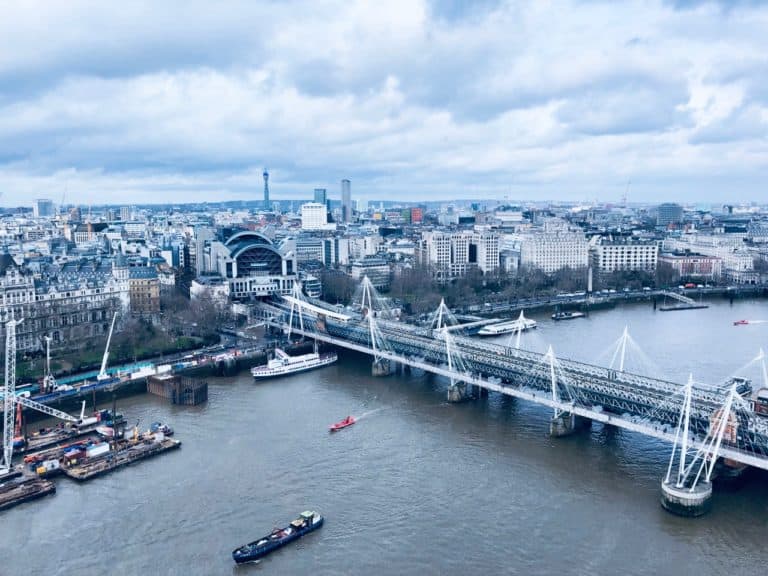 Australia is reportedly planning to extend one of its Fintech agreements with the UK.
The agreement is designed to help Fintech firms in each country by making it easier for them to acquire operational licenses. Both jurisdictions also aim to increase cooperation and collaboration between each other's financial regulators, including how they approach business opportunities in Singapore.
Australia aims to work cooperatively with Singapore in order to help Australian Fintech service providers with establishing operations in the city-state. Both countries plan to support and facilitate cross-border data exchange, which should help expand their digital economies, according to a recent report from Australia Financial Review.
Senator Jane Hume, Australia's assistant minister for Superannuation, Financial Services and Financial Technology, stated:
"Singapore is a valuable source of capital and skills for Australian firms"
Hume confirmed that she's looking into whether it would be appropriate to expand Australia's agreement with the UK, as it pertains to Singapore. The cooperation is mainly intended to help Fintechs take advantage of closer digital trade between the nations.
Hume remarked:
"If we could build a 'bridge' to Singapore, and then expand that out via a trilateral bridge between Australia, Singapore and the UK – that is a really exciting opportunity."
Hume said that Australia is an appealing jurisdiction for Fintech startups. The country can potentially serve as a testbed for Asian financial tech companies that are planning to enter the Western markets, Hume added.

She also mentioned that Australia could learn from Singapore's coordinated regulation of its data-driven economy.

The Australia-Singapore Digital Economy Agreement was finalized in March of this year. Through the agreement, both countries are planning to reduce trade barriers or challenges while increasing collaboration between Fintechs and authorities.

The agreement could eventually become part of, or complement the broader Singapore-Australia Free Trade Agreement.

Sponsored Links by DQ Promote