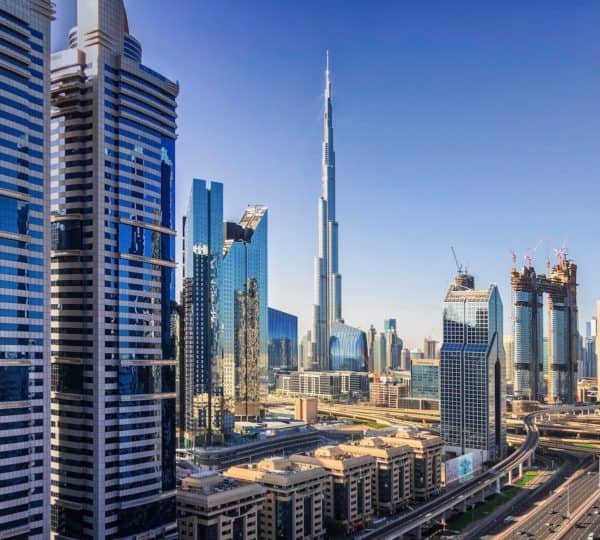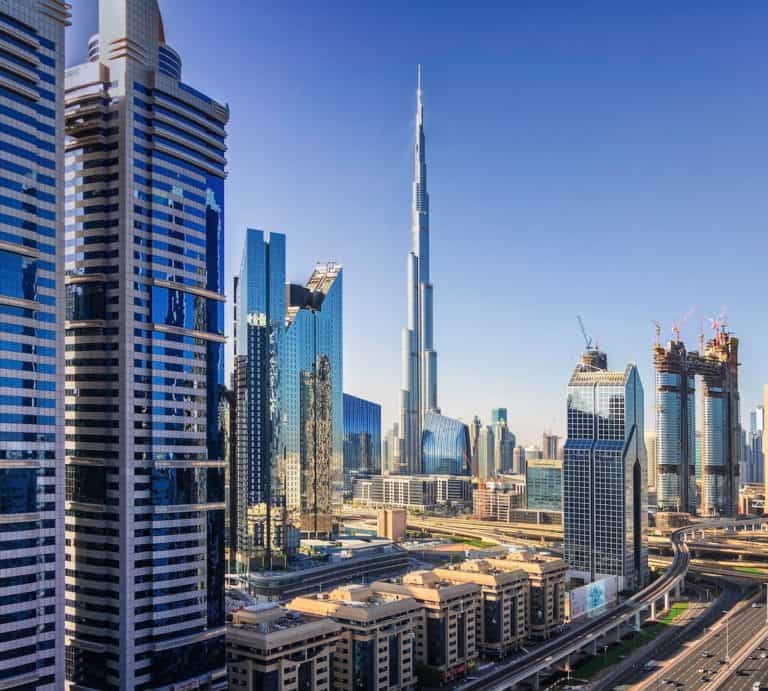 Dubai-based Tpay Mobile, a mobile payment provider, has reportedly acquired Payguru, a Turkish payments company. The amount paid for the acquisition has not been disclosed.
Payguru supports mobile payments, ATM cash payments, and standard bank transfer services. The company has integrated its platform with three mobile network operators and eight large banks.
Founded in Cairo, Egypt, Tpay Mobile says it's the leading digital merchant acquirer in the MENA region. Its platform can accept payments from over 54 mobile payment channels which are connected to the region's (approximately) 600 million residents.
Tpay's merchant partners have access to these consumers, who are based in the region's 24 countries. Merchants may use direct carrier billing (DCB), mobile wallets, and mobile money. These services only require one integration.
DCB is a payment method that lets users buy products and services online, and consumers are charged when they pay their cell phone bill.
Established in 2014 as a mobile payment platform, Tpay Mobile was acquired by private investment company, Helios Investment Partner. The firm reportedly acquired a 76% stake in Tpay Mobile back in 2018.
In 2017, Tpay acquired its Cairo-based competitor DCBEgypt.
Sahar Salama, CEO Tpay Mobile, stated:
"The acquisition of Payguru [supports] our vision to become the leading digital payment platform in the MENA region…. [We aim to offer] a best-in-class user experience, and [plan to] drive digital and financial inclusion in our region."
She further noted:
"This transaction … continues our diversification into new business lines…The regional and global Fintech sector is at an inflection point for growth."
Launched in 2015, Payguru is notably the first mobile payment firm to acquire a license from Turkey's financial regulators. The company supports DCB via three mobile network operators and it facilitates bank transfers and ATM withdrawals through large banks.
At present, there are more than 1300 merchants that are using Payguru's platform. The Fintech firm claims that it has handled more than 13 million transactions in the past year.
Payguru has 25 professionals on its team, and it's not confirmed or clear whether they'll be joining Tpay following the acquisition.
Işık Uman, co-founder and chairman at Payguru, remarked:
"We [have built a] profitable business over the last 5 years, which we have achieved through organic growth and no external investment."
Sponsored Links by DQ Promote