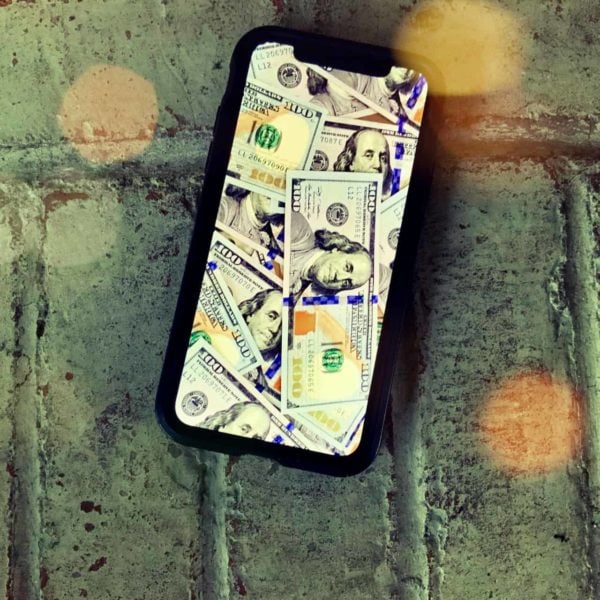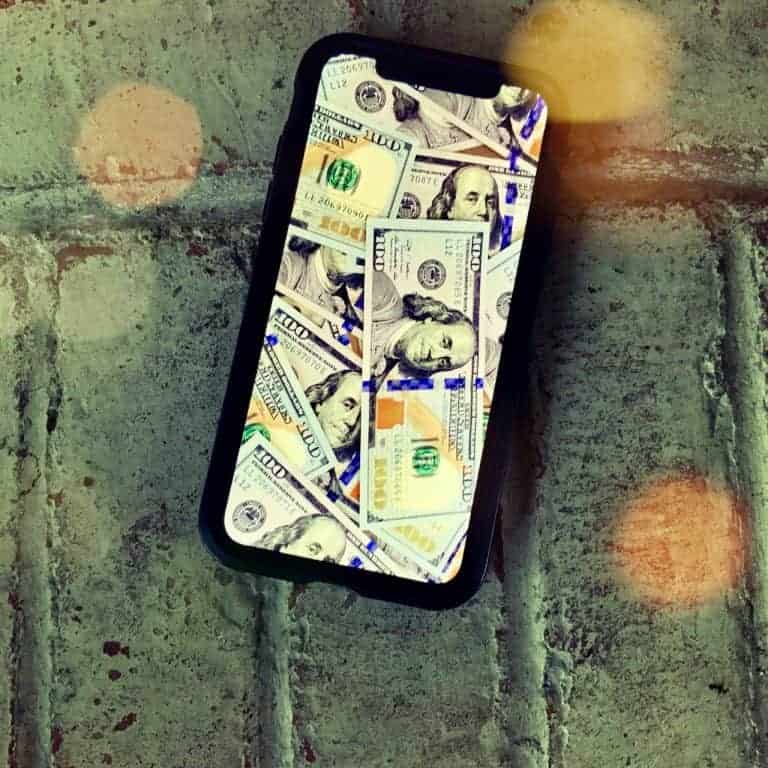 IPC, a global provider of communications and networking solutions for the financial markets, has teamed up with OpenFin, an operating system built specifically for the financial community.
IPC's "App Store" environment will allow traders and other regulated users to leverage IPC-developed applications. Users will also be able to work with client-developed apps without requiring native integration.
The App Store environment will provide access to updated financial market data and trade lifecycle services will be available in IPC's Connexus Cloud platform via any OpenFin-enabled desktop, any of IPC's terminals or any IPC "soft" trading communications solution.
The environment will also allow users to integrate third-party apps from the OpenFin ecosystem into IPC-based trading communications workflows.
The Jefferies Financial Group noted that a shared and open technology stack is vital when it comes to assisting financial services providers in their digital transformation journeys.
They added that the partnership between IPC and OpenFin will help ensure the interoperability of our apps which are improving how trading desks share data and communicate with other entities.
As noted in a release shared with CI, the initial phase of the partnership will focus on allowing users to consume Blotter, a data visualization solution that "structures and digitizes voice communications" sent over IPC's IQ/MAX Touch terminal, through OpenFin.
As explained in the announcement:
"When running within the OpenFin environment, Blotter can organically share data across multiple applications and vendor platforms to enable automation of complex trading workflows."
Bob Santella, CEO at IPC, stated:
"Our global community of 110,000+ users and 6,600+ market participants can rapidly exchange information across platforms and devices by leveraging the interoperability and technological flexibility that OpenFin brings." 
Mazy Dar, CEO at OpenFin, remarked:
"Digital workspaces and contextual workflows are the future, and voice is a crucial information source within this. We [aim to work] with IPC in order to help their large and diverse client community further unlock the power of voice." 
Market participants that would like to speak to IPC and OpenFin professionals may schedule a meeting.

OpenFin is "the financial industry's operating system," as it enables quick and secure deployment and desktop interoperability.

OpenFin reportedly deploys over 1,200 apps across 225,000 desktops in over 1,500 buy-side and sell-side firms in more than 60 countries.

The company's investors include Bain Capital Ventures, Barclays, CME Ventures, DRW Venture Capital, HSBC, J.P. Morgan, NYCA Partners, Pivot Investment Partners and Wells Fargo.

It maintains business offices in London and New York.

In an interview with Crowdfund Insider, Tim Carmody, the CTO at IPC. discussed how natural language processing (NLP) will look like in a decade from now.

In April 2020, Carmody provided an update on how the COVID-19 outbreak would accelerate the Fintech sector's transformation to the Cloud.

Sponsored Links by DQ Promote