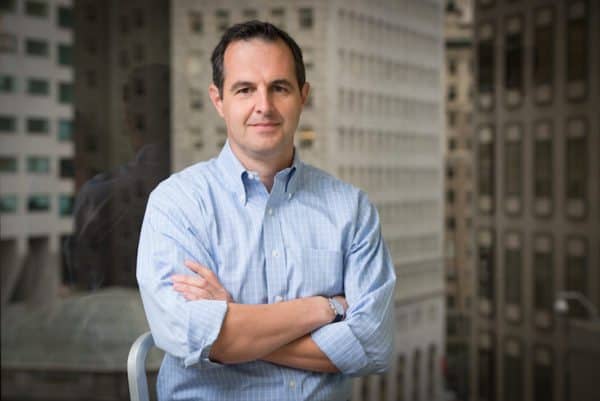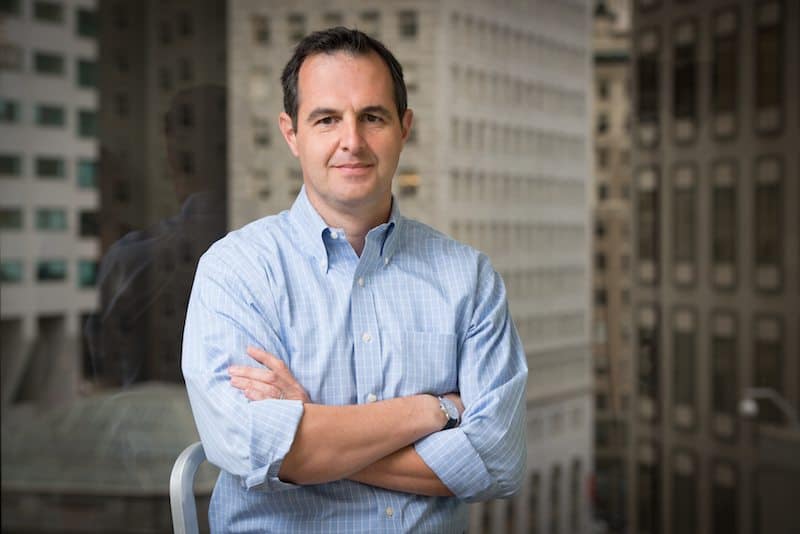 Upgrade, Inc., has closed on a $40 million Series D funding round led by VC fund Santander InnoVentures – part of the global banking firm Santander Group. The new funding gives Upgrade a valuation of over $1 billion. FT Partners, the top Fintech focused investment bank, acted as the exclusive strategic and financial advisor for Upgrade.
FT Partners noted that Upgrade's financing is noteworthy due to the challenging COVID-19 environment when many recent large Fintech financing rounds have been down or at flat valuations.
According to a note from Upgrade, existing investors including Union Square Ventures, Ribbit, Vy Capital, and Silicon Valley Bank plus new investors Ventura Capital and Uncorrelated Ventures also participated in the round. Upgrade reports that it has raised $200 million since platform launch.
Starting as an online lender, Upgrade is morphing into a credit-led neo-bank as it adds new services. The company reports that since 2017, Upgrade has seen over 10 million consumers apply for a loan or an Upgrade card. The Fintech has provided more than $3 billion in credit and claims to be growing at a whopping triple-digit annual rate.
Upgrade was founded by CEO Renaud Laplanche who also founded the publicly-listed LendingClub (NYSE:LC). Laplanche welcomed Santander InnoVentures as a new shareholder, stating:
"Our strategy of partnering with banks and credit unions of all sizes is delivering tremendous value to our partners and customers, and we are delighted to add one of the top 10 global banks to our partner roster."
Chris Gottschalk, senior advisor at Santander InnoVentures – who will be joining the Upgrade Board of Directors, stated:
"We're excited to support Upgrade in their next stage of growth. Upgrade is building a neobank with credit at its heart, which we believe is a smart strategy as credit represents 70% of banking revenue globally and is often the main reason customers seek banking services."
The additional capital is expected to help promote growth of the Upgrade Card – a credit card that provides access to low cost credit priced like installment loans. A future digital bank feature called the Upgrade Account, a digital checking account, is forthcoming in the second half of 2020.

The digital banking sector of Fintech remains quite hot as innovative financial service firms seek to provide a growing number of options to their users. Once a consumer becomes a client of Upgrade's it makes sense to leverage the touchpoint further with additional, digital financial services.

Santander Innoventures has been a big player in the Fintech sector globally. Today, its portfolio holds more than 30 Fintechs including Blueprint Title, primary digital asset issuance platform Securitize, commerce platform AutoFi, digital mortgage software platform Roostify, and more.

Sponsored