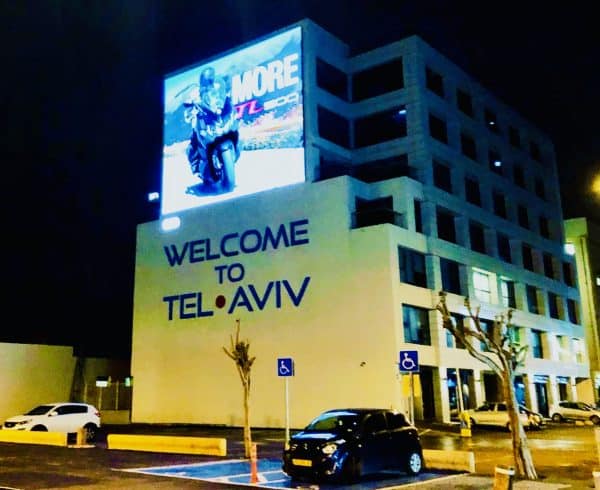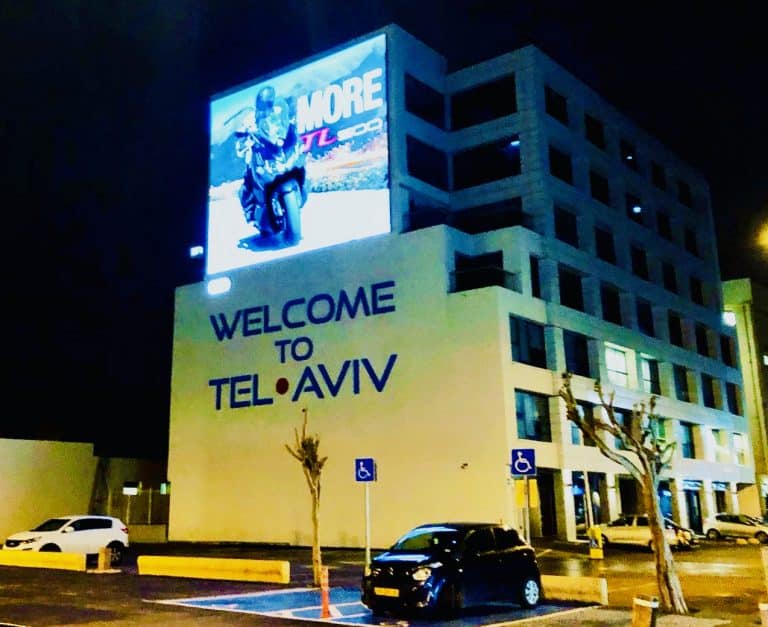 A record $1.8 billion was invested in Israel's Fintech sector in 2019, which represented a 107% increase compared to 2018 when financial technology firms attracted $800 million in total investments.
Israel is currently ranked fifth, globally, in terms of total Fintech investments, according to a new report. China, the US, the UK, and India are also leading the charge in terms of total funding acquired for financial technology projects, a report from Start-Up Nation Central (SNC) reveals.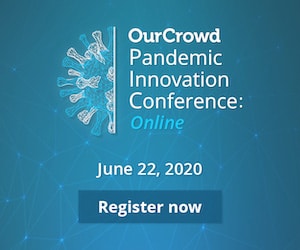 Investments in Israel's Fintech industry accounted for 5.1% of the total global investments made in the sector. SNC noted that there are 529 Fintech firms offering services in Israel, which is significantly more than 288 in 2014 (an increase of about 85%). The report added that "the pool of Israeli startups offering relevant solutions for financial service providers is far wider."
Last year, there were six Israeli Fintech funding rounds of over $100 million, including Lemonade with $300 million, Next Insurance with $250 million, Riskified with $165 million, and BioCatch with $145 million. Only one Israel-based Fintech firm acquired $100 million in funding during 2018.
The median deal size for Fintech firms last year was $10 million, which is 33% more than 2018. It's 18% higher than funding received in 2019 by Fintechs in North America and Europe, the report noted.
Israel's Fintech sector includes trading and investing firms (130 companies, $95 million in total funding last year); payments and funds transfers (119 companies, $314 million); enterprise software solutions (95 companies, $131 million); anti-fraud, risk and compliance (74 companies, $327 million); Insurtech (62 companies, $582 million); lending and financing (53 companies, $319 million); and personal financial management (33 companies, $11 million in total funding).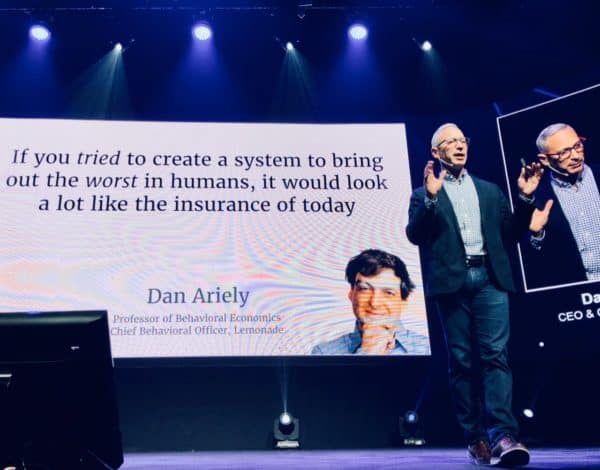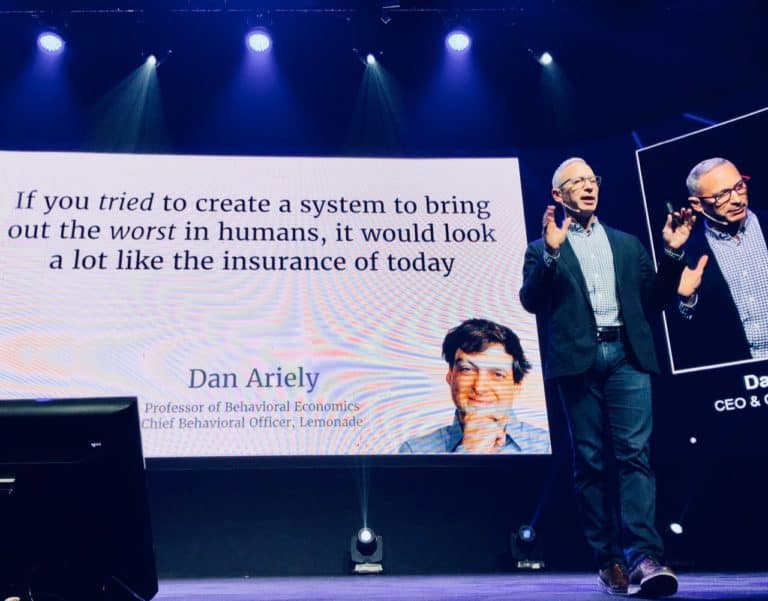 Foreign investors reportedly took part in 69% of the funding rounds in Fintech initiatives in 2019, which is considerably more than 57% in 2018. The report revealed that foreign investors were more active in later rounds when there's a lot more capital needed compared to seed or other early stage rounds.
The most prominent or active investors, between 2014 and 2019, include Qualcomm, M12, Barclays, and Santander InnoVentures. Most of the active investors were based in Israel including Aleph, OurCrowd, Sequoia, and Viola.
Yair Fonarov, Fintech Sector Lead at Start-Up Nation Central, and the report's author, stated:
"The growing investment in the Fintech industry is not a passing trend, as shown by the increased revenues reported by Fintech companies. There are over 500 fintech companies in Israel today, but we increasingly see startups from other sectors offering services to financial institutions which increases the importance of this area."
Fonarov argued that COVID-19 could potentially increase the level of interest in Israel's Fintech offerings.
He remarked:
"The COVID-19 outbreak has undoubtedly turned the tables on everyone. The Fintech industry is not immune to the shock experienced by other technology sectors in Israel." 
He added:
"Foreign investors may want to maintain their distance now, while the local ones will focus on protecting their portfolio companies. The younger companies will, therefore, have a harder time finding investors." 
The Coronavirus crisis has negatively affected early-stage firms, as they "are expected to face increased difficulties," Fonarov said.

AI is increasingly being used by Fintech firms, as its usage is up 86% in the past year, with investments totaling $781 million. Last year, Israel reportedly had around 1,500 AI-focused firms across all sectors, including about 200 in the Fintech space.

As reported in January 2020, Israel is home to the largest investment crowdfunding platform in the world. OurCrowd has booked over a billion dollars in capital commitments since platform launch. Exits now number dozens.

While OurCrowd is a global investment marketplace, a good number of their portfolio companies are Israel based. More than 39,000 individual investors are registered on the platform from 180+ different countries.

Israel's success is something many other countries are trying to emulate. Key to its success is a highly educated population that is willing to shoulder risk (as many startups fail). This tolerance for risk must be combined with access to capital. For the moment, Israel has it all and Fintech and other tech sectors are the beneficiaries.

Sponsored Links by DQ Promote