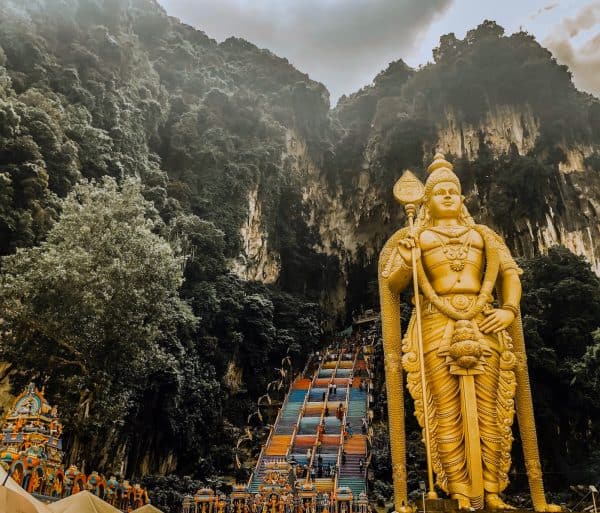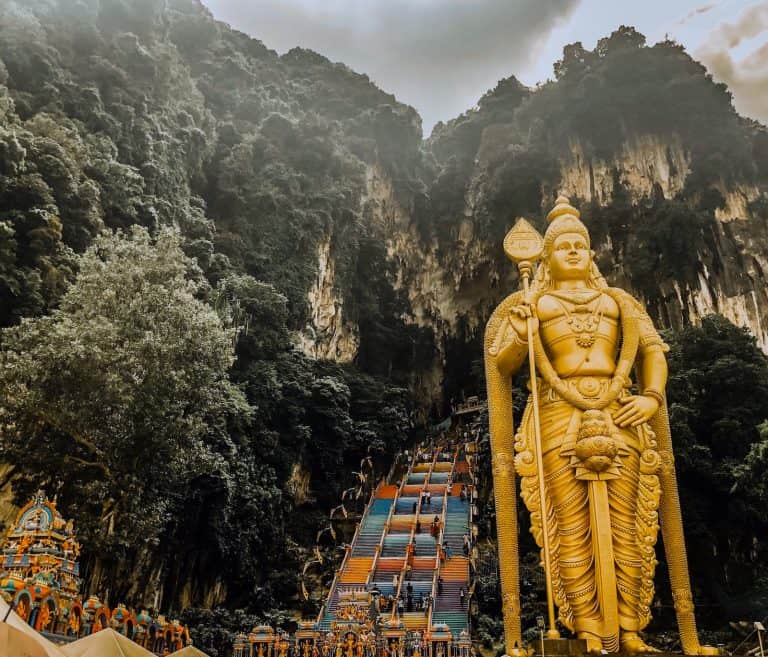 The Global Stock Exchange (GSX) Group, based in Gibraltar, has received conditional approval to operate a digital asset exchange in Malaysia. The license application received a positive review from the Labuan International Business and Financial Centre (Labuan IBFC). Malaysia is a country that has been fairly forward-thinking when it comes to Fintech innovation.
GSX is the operator of the Gibraltar Stock Exchange as well as affiliated blockchain operations.
Labuan IBFC's digital odyssey began in 2017, with more than 30 licenses approved to operate as digital entities. These businesses range from financial services such as digital banks and Insurtech to digital intermediaries such as Robo-advisors, digital asset exchanges, crypto trading platforms, blockchain tokens as well as e-payment systems.
In a release, GSX said the application was indicative of its goal to expand in Asia and to operate a regulated digital asset exchange to provide both primary offerings as well as secondary trading for securities including stocks, bonds and investment funds.
It is GSX's mission to transform financial markets by incorporating blockchain technology. GSX already has several offices in Asia including Hong Kong and Singapore.
Subject to GSX complying with certain conditions, this new Asia arm of the GSX Group expects to provide access to an SME focused marketplace offering a trading venue for digital securities.
The company states that Andrew Pal, former Chief Strategy Officer at GSX Group, will be managing the Asian operations as CEO of GSX Asia.
Pal issued the following statement:
"The expansion of the GSX Group's Asian presence comes at an opportune time, considering the heightened demand for sustainable and tradable financial products in the ASEAN (Association of Southeast Asian Nations) region, especially with regards to SME issuance. We fundamentally want to address the current disequilibrium between buy-side demand, particularly by pension funds, for regulated ESG products and for the issuance of companies looking to raise capital, with sell-side facilitators, including exchanges and banks offering finance. With this in mind, we are very excited to create a reliable venue to broaden the accessibility of capital in the region."
Farah Jaafar-Crossby, CEO of IBFC commented:
"We welcome GSX Asia to Labuan IBFC's ever growing digital fraternity comprising more than 44 license holders presently. As a digitally friendly jurisdiction, we welcome players who seek to be licensed in a well-regulated and supervised jurisdiction, offering a wide scope of solutions "housed" in a tax and currency neutral ecosystem. Additionally, I am looking forward to working with GSX Asia on initiatives related to financial inclusion in Asia."
Nick Cowan, CEO of GSX Group, said today marks another important milestone on their journey to build a global network of digital securities exchanges:
"With our license application conditionally approved by the Labuan FSA, this represents another firm seal of regulatory approval pertaining to our ongoing efforts to transform the global capital markets. We look forward to working with the IBFC and contributing to the vibrant fintech sector that is rapidly evolving in Labuan. We can't wait to begin servicing our pipeline of clients while showcasing the many benefits a digital securities exchange can bring to the region."