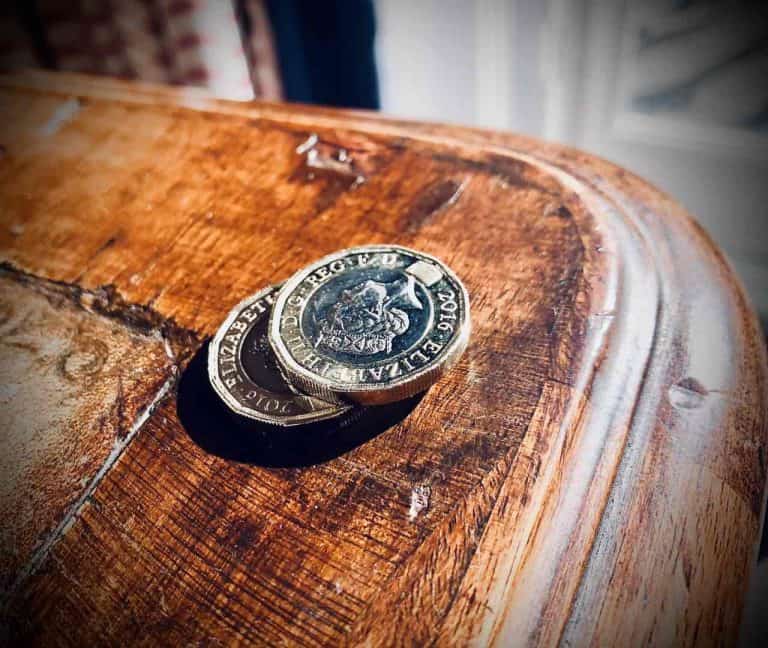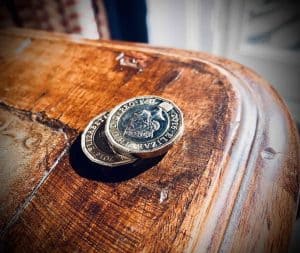 Blend Network, a peer to peer (P2P) property lender, has reportedly repaid £2.282 million to lenders who had made strategic investments in six different loans.
These loans included the Charterhouse loan, the Image House loan, and the four Crown House loans. Lenders were able to earn between 8-10% on average returns per year on these loans.
Yann Murciano, CEO at Blend Network, remarked:
"We are very pleased that all our lenders on these six loans got repaid well ahead of maturity. This is a testament to the high quality of loans on the Blend Network platform and to the experience of borrowers who are able to deliver the projects even in the current Covid19 pandemic."
Roxana Mohammadian-Molina, chief strategy officer at Blend, stated:
"We are working extremely hard to continue building an enviable track-record."
As noted on Blend Network's official website, the 10% return per annum Image House loan 1 was taken in October of last year, in order to finance the acquisition and redevelopment of an office building located in Stafford into 23 residential apartments.
The two-year loan was reportedly financed by 103 different investors who were all repaid recently, ahead of the maturity date, as the borrower managed to secure additional planning for 4 more apartments (27 total now), and Blend Network says it recently refinanced the borrower.
The Blend team noted that the 8% return per year Charterhouse loan was taken out in November of last year in order to finance the acquisition and conversion of a two-bedroom, two-story terraced house into a 5-bedroom House of Multiple Occupancy (HMO) in Coventry.
The 18-months loan was financed by 40 different investors who have now been repaid,  ahead of maturity, as the borrower managed to finalize the project and got it refinanced.
The Blend team confirmed that the 10% return per annum Crown House loans 1, 2, 3 and 4 were taken to complete Phase 1 of the conversion of an office building located in Great Yarmouth into 15 residential apartments.
Blend Network's management stated:
"We are delighted to inform you that these apartments have been completed, adding … housing to this coastal town in Norfolk. The apartments are now being marketed in the market."
Blend Loan Network Limited is an Appointed Representative of Resolution Compliance Ltd which is authorised and regulated by the Financial Conduct Authority (FCA).

Sponsored Links by DQ Promote