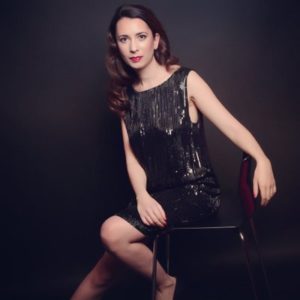 Following its January launch, Blend Network has expanded its senior management team with the appointment of Beauty marketplace founder and former Morgan Stanley Vice President Roxana Mohammadian-Molina. This comes after Blend hired former senior Lloyds banker Charles Lamplugh.
Roxana Mohammadian-Molina joins Blend Network after exiting the online beauty marketplace Zeebba she founded and later sold to Freauty/Urban Massage for an undisclosed sum in 2016.
Prior to founding Zeebba, she was Vice President of Morgan Stanley in London and in charge of the bank's metals sales and trading strategy. Mohammadian-Molina gained prominence several years back when she "risked arrest by wearing red lipstick as a teenager" in her native Iran.
Lamplugh brings in 35 years of experience running corporate relationships for Lloyds Banking Group.
Blend Network says the new hires buttress their push to become the "go-to P2P Property lender" in high growth / high yield pockets of the hot UK property market.
Yann Murciano, Blend Network's CEO explains that investors know there aren't many products that pay up to 15% fixed per year. He also points to the fact their loans are secured against property assets;
"Most property lenders are focused on the London market because it's convenient. They pulled out in places such as Northern Ireland after the 2008 financial crisis and haven't gone back yet, but paradoxically Northern Ireland is one of the fastest growing UK property markets," says Murciano. "By adding Charles and Roxana to our senior management team we're in a stronger position to scale up our operations to further tap this lucrative market whilst simultaneously being in a position to offer an even greater service."
Roxana Mohammadian-Molina, adds that the UK government has big plans to tackle the ongoing housing crisis;
"If we are to deliver the increases in the number of homes the country needs, we need to find a way of getting smaller companies building again, and I strongly believe that P2P lenders such as Blend Network are the solution. Blend Network's impressive success at this early stage and its rapid growth are driven by the sweet spot in P2P lending marketplace we provide. Our focus in less crowded markets outside London enables us to return up to 15% return p.a., right at the top-end of the P2P lending marketplace. We are not trying to reinvent the wheel; we are simply offering an improved product for both lenders and borrowers."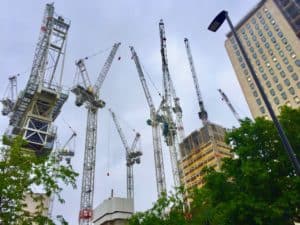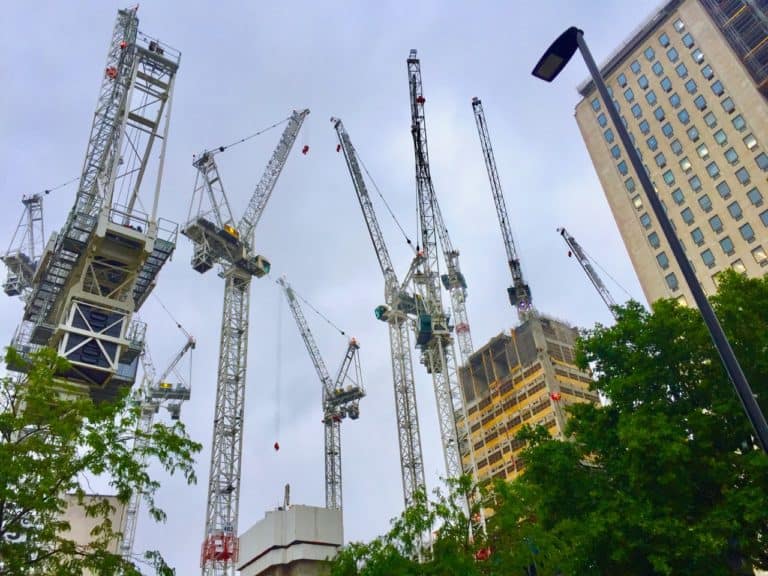 The Blend Network reports having already attracted a string of high-profile lenders among a circle of high net worth bankers and hedge fund managers who have lent nearly £1.5 million since January. Since its official launch in January 2018, Blend Network has already lend £1.5 million GBP to 6 projects across Northern Ireland, Scotland and Norfolk. Blend has now opened to retail investors who are able to co-invest from £1,000 with the large players.
Jeremy Gelber, former hedge fund partner, one of the lenders on the Blend Network platform, believes the new P2P Lender will bring ease and transparency to the P2P property investing space.
"They offer returns that exceed traditional buy-to-let investments, but without the buy to let hassles. No maintenance and repair costs, no void period, no sitting on an illiquid asset. I can't think of where else you could get an average of 12% return p.a. secured against property nowadays".
Sponsored