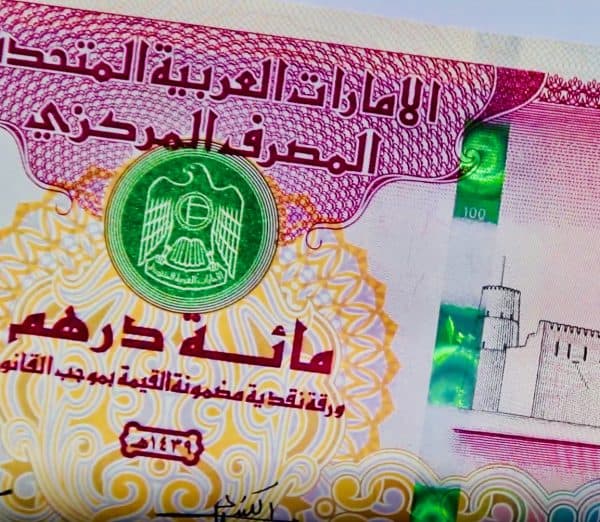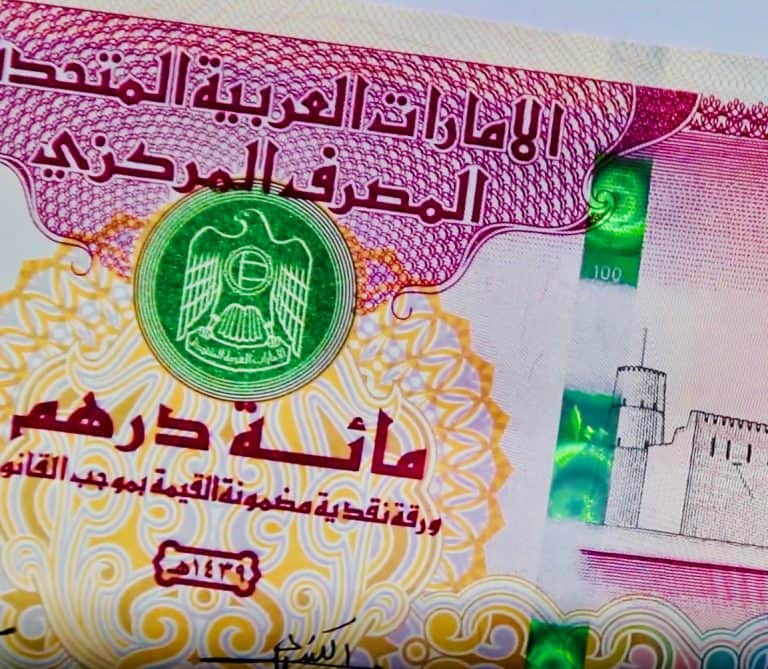 Bahrain and the United Arab Emirates (UAE) were recently ranked among the world's top 100 destinations for startups across the globe.
A new study published by StartupBlink, called the Startup Ecosystem Rankings Report, determines the score for each country by taking into consideration many different factors and data points. This data is obtained from over 50,000 members who are working in various capacities including company founders, employees, and venture capital investors.
StartupBlink's report ranked the UAE at 43rd and in 1st place in the GCC, meanwhile, Bahrain was ranked 75th (after coming in at 95th last year) and 2nd in the GCC.
Riyadh, the capital of Saudi Arabia, notably jumped by 213 points to rank 281, internationally.
The report noted that Bahrain has a collaborative startup community and has developed a proper framework for legal and related support systems that's ideal for startups and early-stage firms.
StartupBlink's report pointed out that projects such as the Bahrain Fintech Bay, StartUp Bahrain, and Tamkeen have been helping the Middle Eastern nation expand its economy.
Last month, Visa announced a new partnership with Bahrain Fintech Bay to further develop the country's Fintech ecosystem.
The Bahrain Fintech Bay was established a year ago and has around 100 partners including financial institutions, technology companies, fintechs, public institutions, educational institutions, and others to drive innovation and the entrepreneurial ecosystem. Bahrain Fintech Bay is part of the Fintech Consortium's global hub network.
The research report also mentioned that crypto-related startups have begun offering services in Bahrain. For instance, regulated cryptocurrency exchange Rain recently established operations in the Middle East. Many other high-potential tech firms are also offering services in the country, including Skiplino, a cloud-powered queue management system that lets users intelligently manage social distancing during COVID-19.
The report recognized UAE for its high potential when it comes to serving the predominantly Arab-speaking market. The nation's government has also been closely involved with investment activities in the region.
As reported by the Saudi Gazette, Eli David, CEO at StartupBlink, stated:
"Good startup ecosystems are fundamental. They create jobs, boost the economy, increase tax revenue, improve quality of life and urban innovation, and attract and retain talent. As an entrepreneur, location will greatly influence the chances your startup will succeed."
David added that it's important to know how well your industry is doing, and that companies actually use ratings and rankings to develop their growth and expansion strategies.
Pakiza Abdulrahman, manager, startups at Bahrain Economic Development Board, remarked:
"Picking a startup location is one of the most important choices a founder can make, affecting everything from taxation levels to market access and the cost of doing business."
She added:
"Startups coming to Bahrain [will be operating in an environment offering] pro-enterprise regulation with competitive costs, backed by the support of a government that listens — not to mention our … access to the $1.5 trillion GCC market."
Bahrain-based startups secured over $63 million in capital between 2016-2019. There's also been an increase in overall investments in the MENA region during the past few years. There were reportedly 564 VC deals valued at a total of  $704 million during 2019, which is significantly more than 294 deals made in 2015.

David Parker, co-chief investment officer at the Bahrain Economic Development Board (an organization responsible for attracting inward investment into the Kingdom for key areas such as technology development and supporting the local financial and banking industry), has said that the country aims to position itself as the "startup capital" of the world.

Sponsored Links by DQ Promote