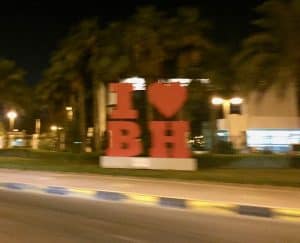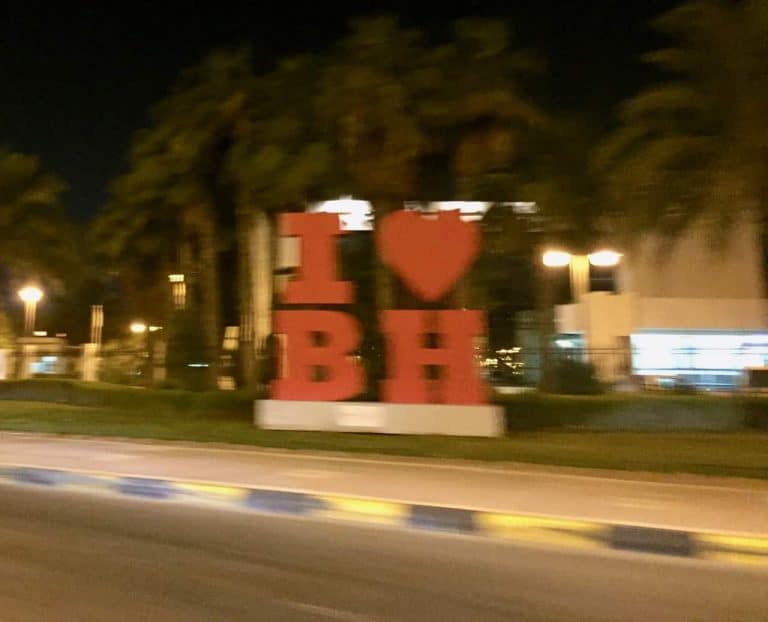 David Parker, co-chief investment officer at the Bahrain Economic Development Board (an organization responsible for attracting inward investment into the Kingdom for key areas such as technology development and supporting the local financial and banking industry), recently confirmed that the country aims to position itself as the "startup capital" of the world.
Parker, who's a member of Bahrain Fintech Bay, an organization focused on supporting innovative projects in finance in the country and the larger MENA region, told CNME Editor Mark Forker:
"We ultimately want to be a startup capital. We talk about innovation as the new oil, and we talk about the response to the ongoing COVID-19 pandemic, and that's going to be led by the innovators and the entrepreneurs, and the startup ecosystem and the scale ups that emerge from that." 
He added:
"We've been trying to establish the different pillars of a startup ecosystem, and obviously it's very important to get the corporates onboard and AWS is a great example of that. One other great example of that in Bahrain is the work we've done around Fintech. We've really got the banking and financial institutions behind it and has been a huge success."
The Gulf Cooperation Council (GCC), an intergovernmental political and economic union consisting of the Arab states of Bahrain, Kuwait, Oman, Qatar, Saudi Arabia, and the United Arab Emirates, is on track to experience a considerable increase in the use of Fintech platforms and services.
The expected increase in the use of digital payments apps may be attributed to the Coronavirus (COVID-19) outbreak, which has created economic challenges due to lockdowns being enforced globally.
While explaining the benefits of adopting the latest technologies to address challenges associated with the pandemic, Parker remarked:
"COVID-19 is one of the great crises of my lifetime, both from a health perspective and the emerging economic ramifications it's going to have as well. I think cloud technology has been a very important part of what Bahrain has been building long before any of us were even familiar with the term COVID-19. However, I think Bahrain has again shown great leadership in moving very quickly to put in place a whole raft of measures aimed at containing the outbreak, but without the cloud technology and infrastructure that we've implemented this wouldn't have been possible."
In March 2020, stc Bahrain, a Fintech solutions provider and telecommunications firm, revealed that it's introducing new working procedures, in order to ensure the safety of its workers during the Coronavirus crisis.
The Bahrain-based Fintech firm had said that it aims to continue to offer innovative financial services to support the Middle Eastern Kingdom's residents during the coronavirus pandemic.
While emphasizing the importance of adopting emerging and innovative technologies to streamline business operations, Parker noted:
"People talk about the Fourth Industrial Revolution, but we missed the first and second industrial revolution back in the 18th and 19th century."
He continued:
"The third industrial revolution took place in the 60's and 70's through the emergence of computing in Silicon Valley, but we were too busy at that time making money from oil. However, we want to be very much at the forefront of the Fourth Industrial revolution, and we've been pursuing this digital transformation strategy for the last number of years and cloud technology has been at the heart of that."