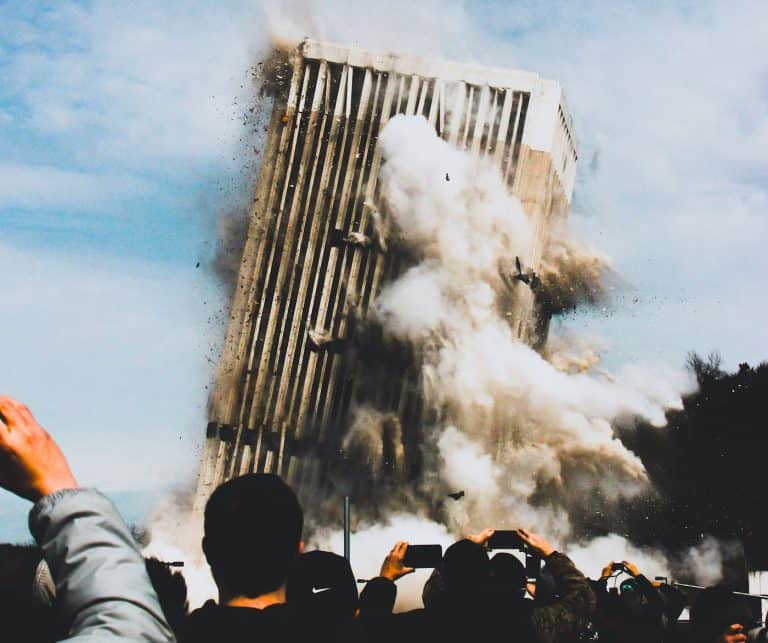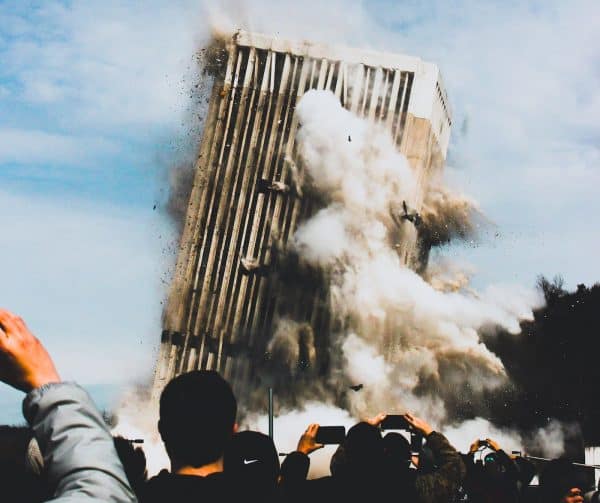 Wirecard AG  (WDI.DE), a publicly-traded Fintech that jolted shareholders last week when it disclosed it could not account for €1.9 billion, has issued a new statement today on the missing funds. According to the Management Board of Wirecard "there is a prevailing likelihood that the bank trust account balances in the amount of 1.9 billion euros do not exist."
The Board added that previously the company had assumed the trust accounts in question had been established for the benefit of the company in connection with the "so-called Third Party Acquiring business and has reported them as an asset in its financial accounts." The Board added that the foregoing also "causes the company to question the previous assumptions regarding the reliability of the trustee relationships."
Wirecard continues to investigate whether or not the business in question ever existed.
The Germany-based company announced that it has pulled certain financial reports, including:
Wirecard withdraws the assessment of (i) the preliminary results of the financial year 2019 (revenue and earnings before interest, taxes, depreciation and amortization (EBITDA)) of 14 February 2020 (last confirmed on 18 June 2020),
(ii) the preliminary results of the first quarter of 2020 (revenue and EBITDA) of 14 May 2020,
(iii) the EBITDA prognosis for the financial year 2020 of 6 November 2019 (last confirmed on 14 May 2020) and
(iv) the Vision 2025 prognosis for the financial year 2025 on transaction volume, revenue and EBITDA of 8 October 2019.
Perhaps even more worrying, the Board said the potential effects on the annual financial accounts of previous years cannot be excluded.
Wirecard said it was assessing options for "sustainable" financing.
The company is also is examining a range of other measures to ensure the continuation of its business operations, including cost reductions as well as restructuring, disposal or termination of business units and product segments.
Shares in Wirecard have tanked as questions arise as to the viability of the business. As of this writing, Wirecard shares were trading just above €14/each. At the beginning of last week, Wirecard was trading at around €100/each thus representing a spectacular decline in firm value.
The debacle compelled the board to release Wirecard CEO Markus Braun and quickly replace him with Dr. James H. Freis, Jr, Dr. James H. Freis, as interim CEO.
It remains unclear if the business will be able to survive the scandal.
---
Update: The Wirecard Board of Directors has dismissed and terminated Jan Marsalek as a member of the management board. Marsalek had originally been suspended on a revocable basis on June 18, 2020, until June 30. Marsalek was the Chief Operating Officer at Wirecard stepping into that role in 2010..

Sponsored Links by DQ Promote