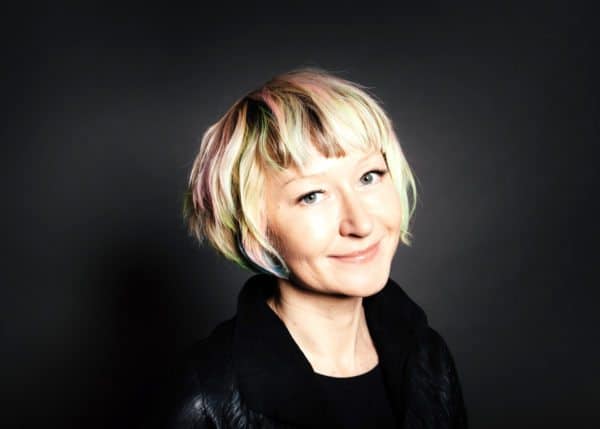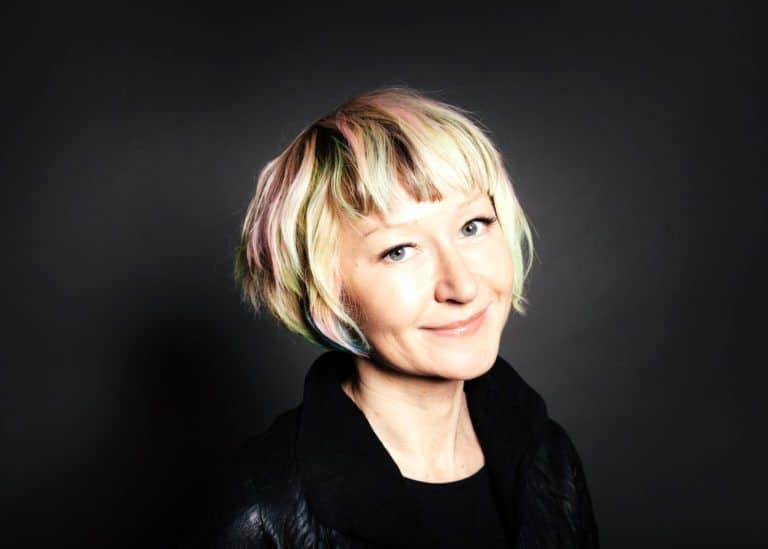 Neufund, once a leading voice in the European security token offering market, has decided to pivot away from its digital security mission.
Based in Germany, Neufund was founded by CEO Zoe Adamovicz who announced several years ago their intent to conduct the first-ever legally binding offering of tokenized equity on Blockchain. Neufund accomplished this goal by distributing equity in its parent company, Fifth Force GmbH.
In a blog post yesterday, Neufund stated "change is coming" without providing many details. Neufund, a primary issuance platform that also sought to enable issuers to manage digital securities, has now frozen all fundraising campaigns. The company stated:
"The barriers built by regulators reinforced with the lack of dialog, especially during the current economic and social situation made us review our product roadmap and the platform's future. There is no reason to wait for the new "normal" in order to change course. Today we announce that we've decided to pivot, put aside our Equity Token Offering project, and pause upcoming fundraising campaigns. We are committed to dedicating all our time and resources to focus on new product development. We are hopeful with the launch of our new product, that we will open new opportunities and continue bringing value to our investors and community. We are thankful for the full support from our investors, as we take this first step in a new direction."
Neufund said it would maintain the existing platform and support token holders and would not abandon the several offerings that were completed on its platform. Investors can expect to have full ownership of their wallets, tokens, new post-investment activities, and platform features are said to be progressing.
It was just last May when Neufund said its team was quickly adapting to the new situation that has impacted everyone – referencing the COVID-19 crisis. Neufund stated that the Coronavirus had "not stopped our product development and progress on the roadmap."
Today, the roadmap is unknown.
Neufund shared the following statement from Adamovicz that was critical of the response by officials at BaFin pointing to a lack of support:
"Neufund has always fought for financial equality and open access to the capital for everyone. Current markets' regulation manifests an outdated paternalistic standard, over-reliant on the wealth of so-called sophisticated investors, which makes the investing available to a limited few. Since the beginning, it has been our business practice to actively engage the politicians and financial authorities in a dialogue about the opportunities of new technologies, which would open access to the capital for both: investors and entrepreneurs," said Adamovicz. "We've been active participants of the discussions held at the Bundestag, engaged BaFin in a dialogue about our platform and blockchain's solutions since 2016. We've been patient to their months [of] delayed decisions, last-minute requests, and announcements that harm the businesses. But the last months showed that financial authorities are not just slow, they are paralyzed with the fear of new technologies and avoid any dialogues or decisions hoping that someone else, like global corporations or other countries, would deal with it. Together with our investors, we agreed that there is no reason to wait for the institutional changes. Today we have announced the freezing of all upcoming fundraising campaigns and start working on the new product, which will let us continue bringing value to our investors and community."
During its brief period of operation, Neufund's primary issuance platform reports having connected more than 11,000 global investors (from 123 different countries) who committed more than €17 million online.
Neufund said the details about the new product will be announced later this year.
As well, while there are great expectations for digital securities, the STO sector has been growing but rather slowly creating a significant challenge for disruptive young firms that anticipated a faster growth curve.
Last month, Brian Farber, General Counsel at Securitize, itemized the main reasons why the STO market has been lagging expectations. Farber said the digital security trading frameworks we see today have largely been built on faulty assumptions but expressed his optimism for the long run.
The barriers built by regulators reinforced with the lack of dialog, especially during the current economic and social situation made us review our product roadmap and the platform's future. (3/4)

— neufundorg (@neufundorg) June 22, 2020
Sponsored